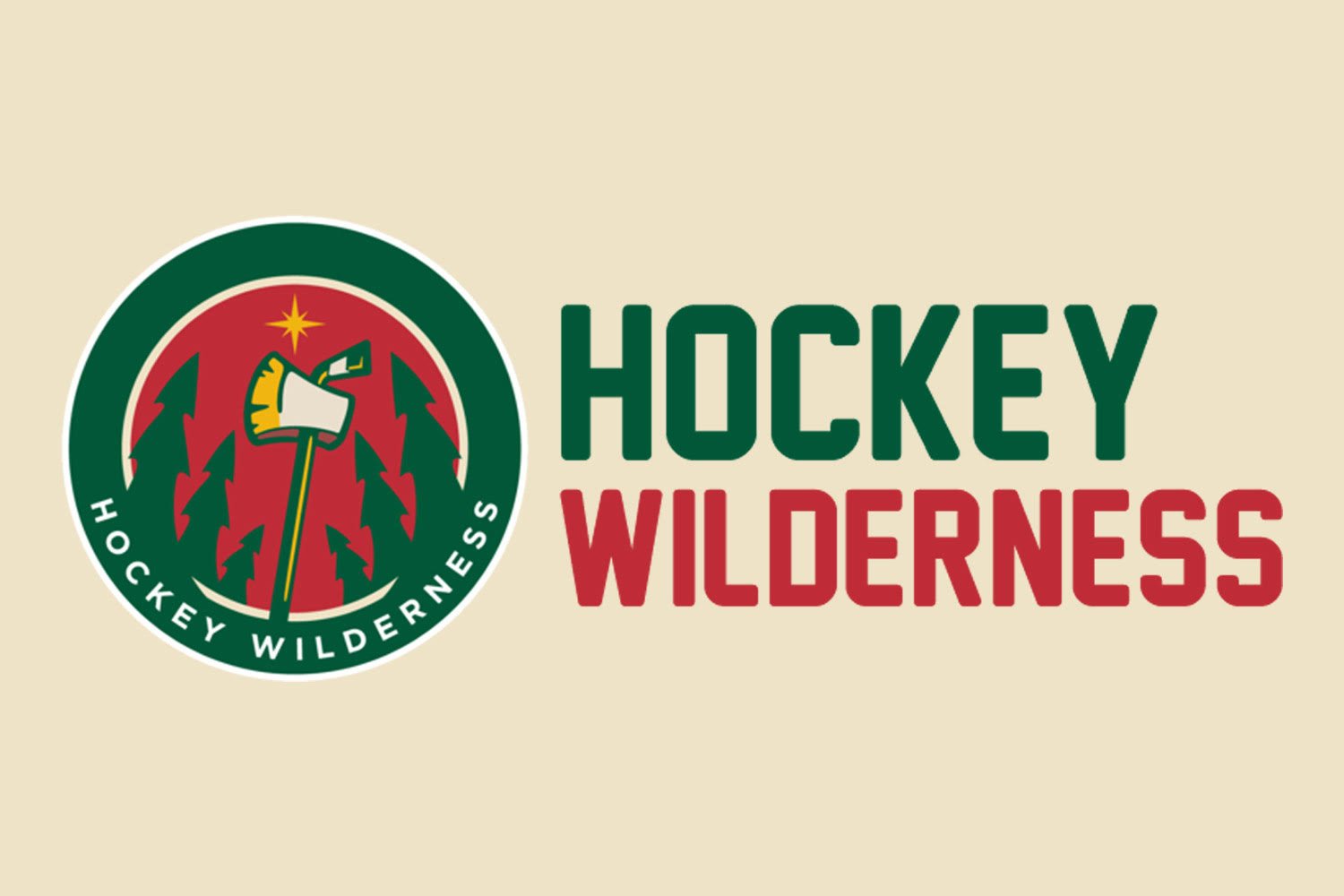 Minnesota Wild @ St. Louis Blues
Location: Enterprise Center (St. Louis, MO)
Puck Drop: 7 p.m. CT
TV: NBCSN
Radio: KFAN FM 100.3
Online: kfan.iheart.com
The Wild are hoping to rebound tonight after what started as a promising lead against the Dallas Stars last night and (inevitably) ended in heartbreak. Especially for Alex Stalock — as captured on the Stars' Instagram. Seriously, click at your own risk, unless you want to make pained noises of sadness.
Anyway, the Wild need a win, badly. Despite the Blues being down one Vladimir Tarasenko, they are still a formidable team and the Wild will have their work cut out for them if they want to eek out a win. If the Wild plan to end up anywhere but with the first lottery pick, the road starts here. The game against St. Louis is the perfect time to respond after last night's devastating loss, but it will require every player buying into the determination for the win. And a few goals. Well, more than the Blues will score. Really, that's not too much to ask, right?
Come chat with us in the comments below throughout the game!