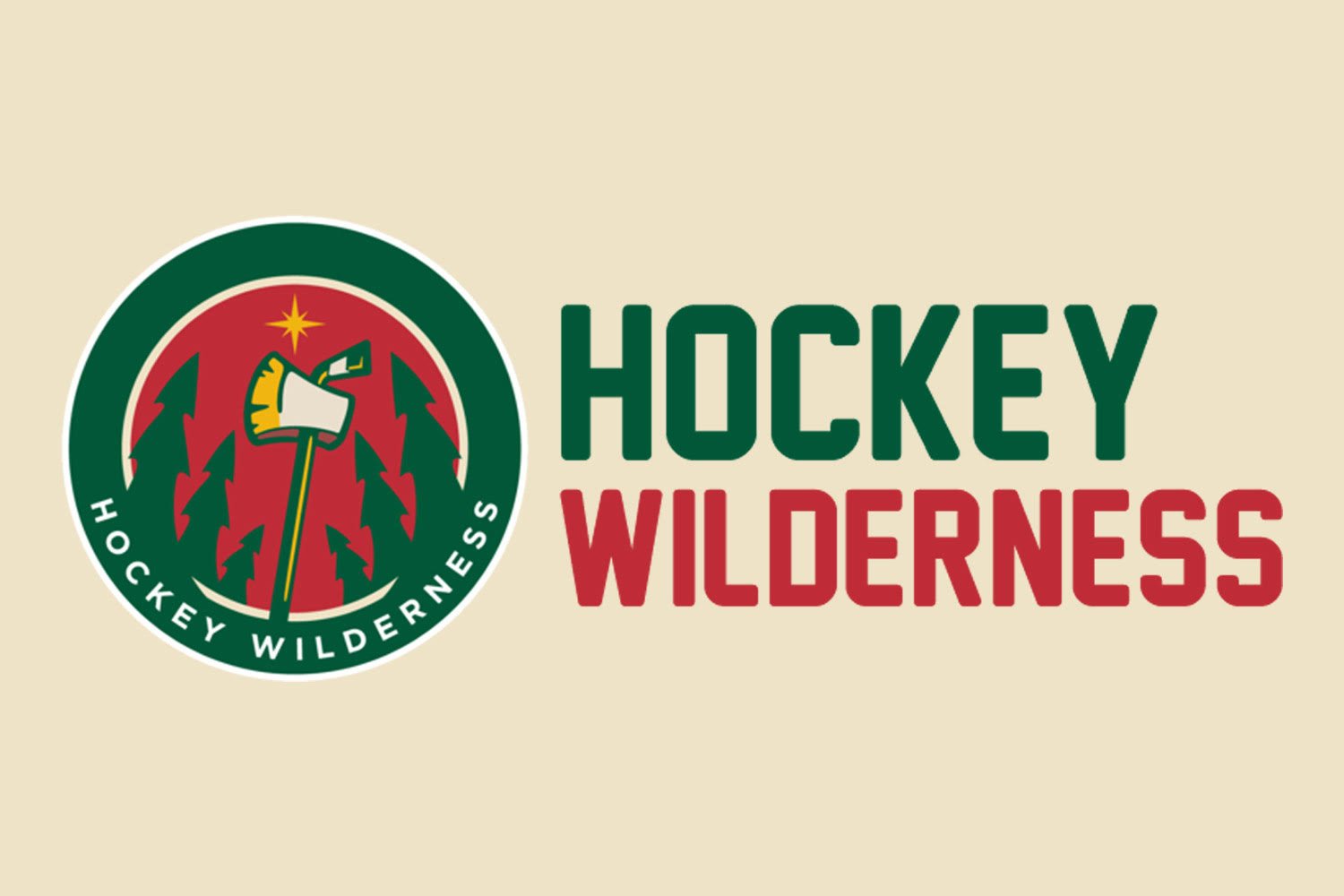 Your Minnesota Wild start a two-game California swing against the Los Angeles Kings tonight, marking their final trip to the Sunshine State for the 2021 regular season. Every win they can manage gets them one step closer to locking down a playoff spot.
Cam Talbot will once again man the pipes for the Wild. Cal Peterson got the call for the Kings against the Anaheim Ducks back on Tuesday, so perhaps Jonathan Quick will start for LA.
The Wild will put out the same lines they have over the past few games, meaning still no return for Nick Bjugstad, while Victor Rask *sigh* will still find a home on the top line between Kirill Kaprizov and Mats Zuccarello.
Can the Wild take down a Kings team that is seemingly coasting towards the end of a disappointing season?
It's the last late start of the regular season, Wilderness. Get the caffeine flowing. Puck drops at 9.
Minnesota Wild at Los Angeles Kings
When: 9:00 p.m. CT
Where: Staples Center
TV: Bally Sports North
Radio: KFAN 100.3 FM