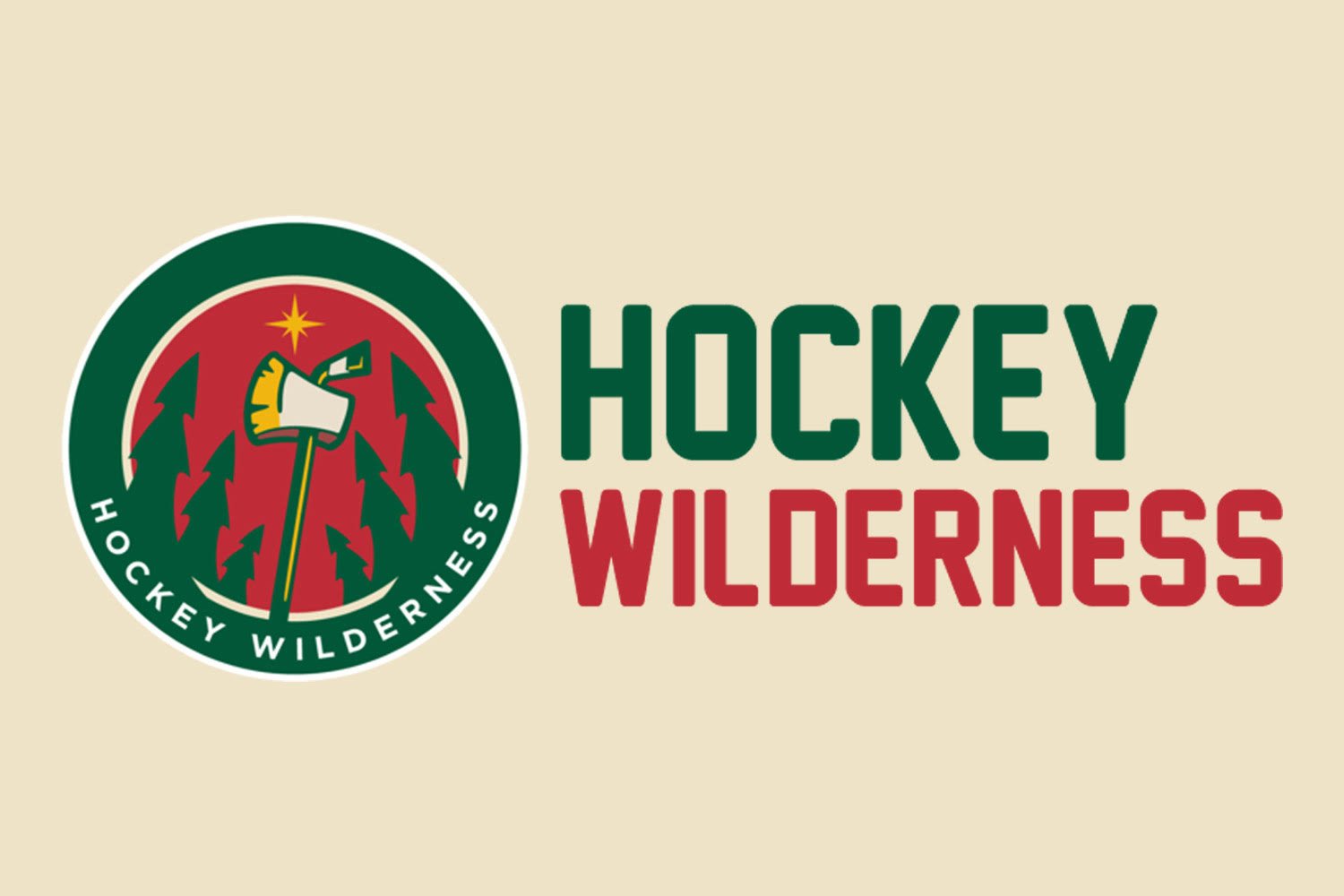 All this confusion seemed to translate to the team's play as the Jets dominated the opening period. The Wild couldn't establish any zone time or meaningful chances, recording very few shots or face-off wins. The Jets dominated the shot attempts and Backstrom made some nice saves to keep the score tied.
The Wild's joy was short-lived as the Jets scored again 2 minutes later after Spurgeon and Scheifele went crashing into the boards, Frolik retrieved the puck and passed it to a wide-open Matt Halischuk between Dumba and Cooke who were both caught puck-watching and not paying attention what was going on around them. Halischuk finished past Backstrom to restore the Jets lead.
The rest of the 3rd period and OT produced some end-to-end hockey, but no goals, and thus a shoot-out was required to find a winner. Backstrom, saved the first two Jets' efforts, with Koivu scoring for the Wild. After Pominville was stopped by Pavalec, Backstrom stopped Setoguchi, before Charlie Coyle scored the winner.
5 Questions:
1) Does Mikko Koivu continue his goal-scoring form?
Nah.
2) Can we get through an entire game against the Jets without any "Byfuglien is fat" jokes?
Nope.
3) Any "Haaaaaaaarding" chants from the Winnipeg faithful?
Well, he didn't play, so I hope not....
4) How does Jason Zucker play?
Much better. He looked good.
5) Does Devin Setoguchi get any revenge on his old team?
Nope. Missed a shoot-out attempt to boot.
More from Hockey Wilderness: