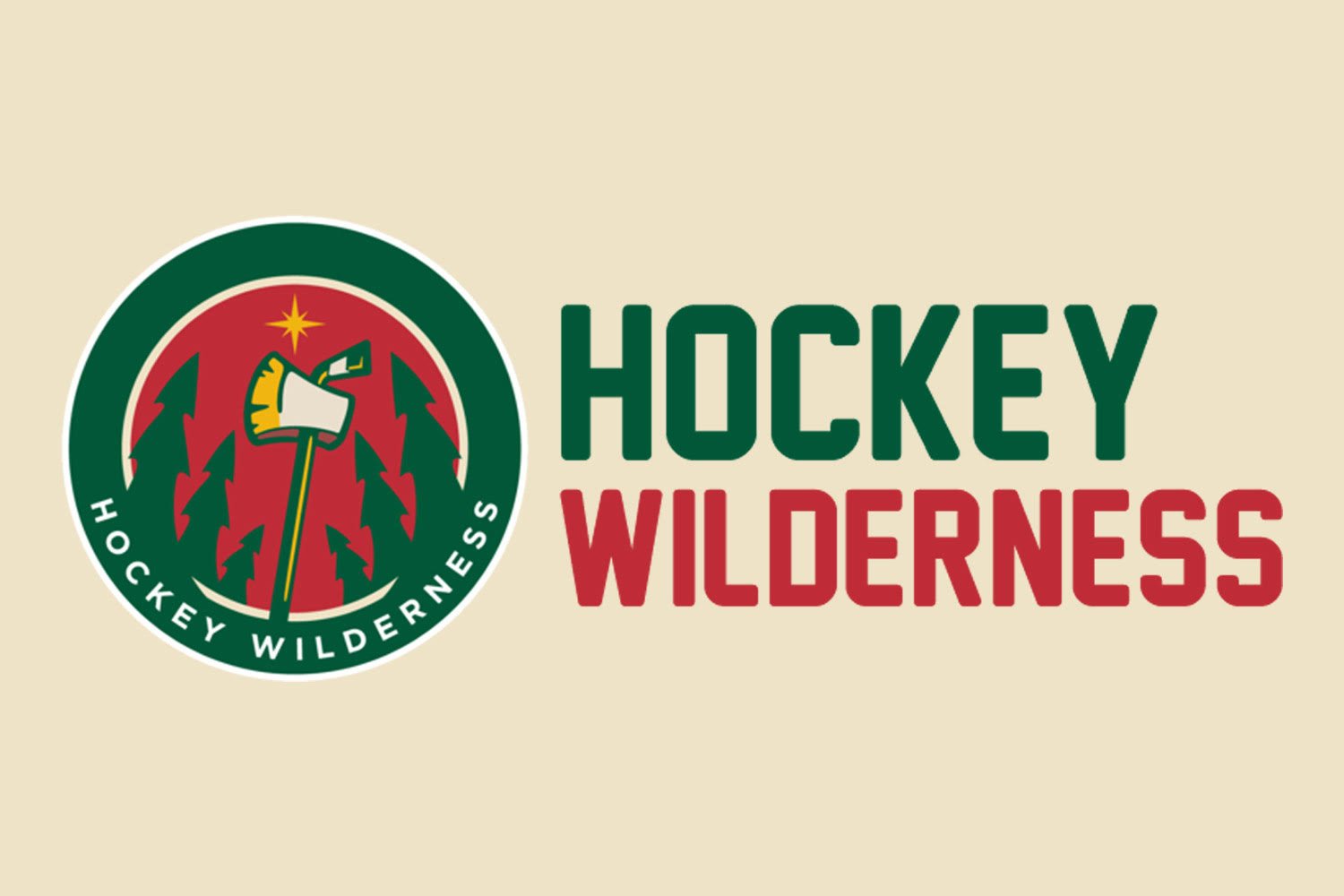 Keep an eye out for some more game day coverage later this afternoon. There may even be a HW q&a post going up later this afternoon.
How have the Kings changed over the offseason? Do you think it's for better or worse?
Realistically, what are Kings fans expecting out of the team this season?
For the most part, national media have the Wild finishing a few places behind the Kings this season. What weaknesses do the kings have to overcome this year that the Wild could take advantage of?
We love Dustin Brown, and you'll love him too when he's diving and flopping for Team USA in Sochi. : D