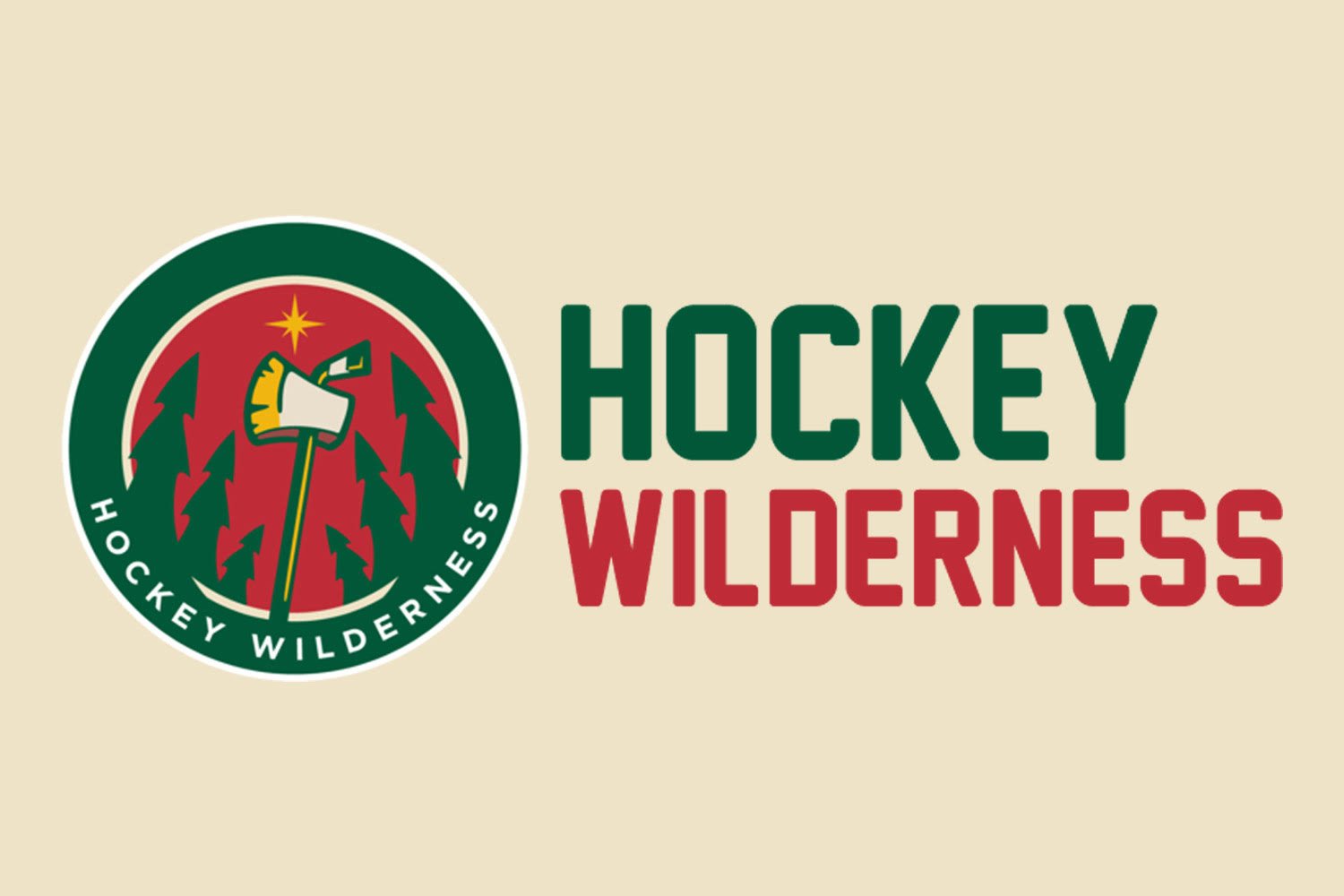 Minnesota has had a tough time getting the offense going through two preseason losses. They will look to jump-start the scoring against the also-winless Colorado Avalanche, who lost 2-1 against the Dallas Stars on Thursday night.
With most of the Wild roster making at least one appearance in either the 2-1 overtime loss versus Dallas or the 4-1 drumming by Winnipeg, everyone has had a chance to knock off at least some of the initial offseason rust. This weekend's home-and-home versus the Avalanche represents the midway point of the preseason, meaning the young players and fringe NHL players like Louie Belpedio, Gerry Mayhew and Carson Soucy need to make their presence known today or Sunday. Notable performances by anyone on the preseason roster have been few and far between. Against the Stars, Ryan Hartman played well, Ryan Donato looked decent, and Matt Dumba showed good signs of getting back up to speed. Jordan Greenway and Nico Sturm stole the show (for one shift, at least) against the Winnipeg Jets. Beyond that, there's not been too much to write home about, especially on the power play or between the pipes.
The Wild have announced their roster for today's game, which includes the preseason debuts of Mikko Koivu and Devan Dubnyk, though it appears that Dubnyk will begin the game on the bench.
As for the Avalanche, they also have had their share of struggles, getting outscored 7-1 in games against Vegas and Dallas. In fact, the two rivals have had similar experiences through two exhibition games. Both teams out-shot the Dallas Stars, only to lose 2-1. Both have been hoping to see more from their younger players. Both Colorado and Minnesota have been impressed by their new, gritty additions: Hartman for the Wild, and Nazem Kadri for the Avalanche. Both have been waiting for overseas additions, though Kevin Fiala is flying back to join the team on Saturday, while Mikko Rantanen is still negotiating his RFA deal with Colorado. And both teams have seen flashes of their veterans getting up to speed, yet most of the time they have been in full-on take-it-easy preseason mode.
Colorado has not released their lineup at time of publication.
Puck drops at 5 p.m. The game will be televised on FSN+, and is streamable on the Fox Sports North app.