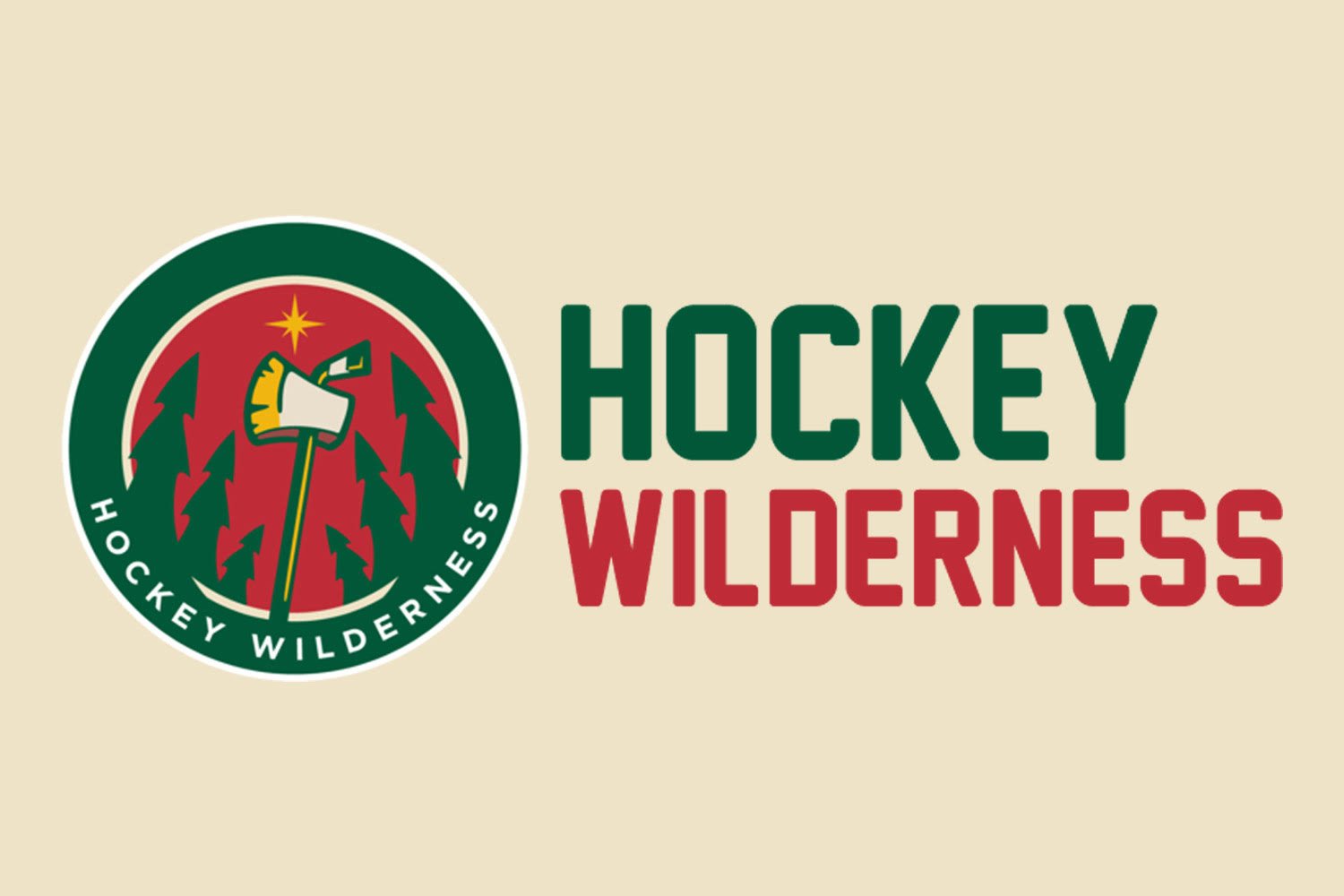 Good Afternoon Wilderness... Game day is "finally" here. As a Minnesota Wild fan there's much to be thankful for. Hopefully when we wake up tomorrow morning, the Wild will be going back to Chicago for game seven.
#believeinthewild
I know it sounds cliché, but as long as the Wild are still playing, there's always chance. I think the Wild win tonight and go back to Chicago and then it's a crap shoot. If only the Wild can get some puck luck – a bounce of the puck – a power-play goal – a turnover in the neutral zone. These things can snowball into a much needed Wild win.
Before the series started, I remember being chirped by Blackhawks fans telling me how the Wild were going to be cannon fodder and run out of the building easily. But the Wild are still kicking. Silly Blackhawks fans.
Why am I smiling today?
If anything, the Wild have put the rest of the NHL on notice, during the 2014 Stanley Cup Playoffs. They're going to be a force to be reckoned with in the future. This we know.
As I have said in the past, I am a big fan of Mike Yeo and I think he's a good hockey coach and is doing a good job as coach of the Minnesota Wild. I am not saying he's perfect, but he's more than able. Time to extend Yeo, he's earned the right to continue coaching this team.
The Minnesota Wild have been built for the future and their upside is very big. I think we're only seen a glimpse of what the future is going to bring to the State of Hockey. I believe that the Wild will be lifting a Stanley Cup in the future, maybe sooner rather than later.
How did we get here?
Wild players that Finnish
Erik Haula stats regular season (6g-9a-15pts, +14, 46 games) 2014 Stanley Cup Playoffs (3g-3a-6pts, +2, 12 games). Here's what Elite Prospects has to say about former Golden Gopher.
Mikael Granlund stats regular season (8g-33a-41pts, -3, 63 games). 2014 Stanley Cup Playoffs (4g-3a-7tps, +3, 12 games). Here's what Elite Prospects has to say about the second year forward.
In conclusion, I am very excited about the Wild moving forward. They future is very bright. Let's hope the Wild can extend the season tonight and take it back to Chicago.