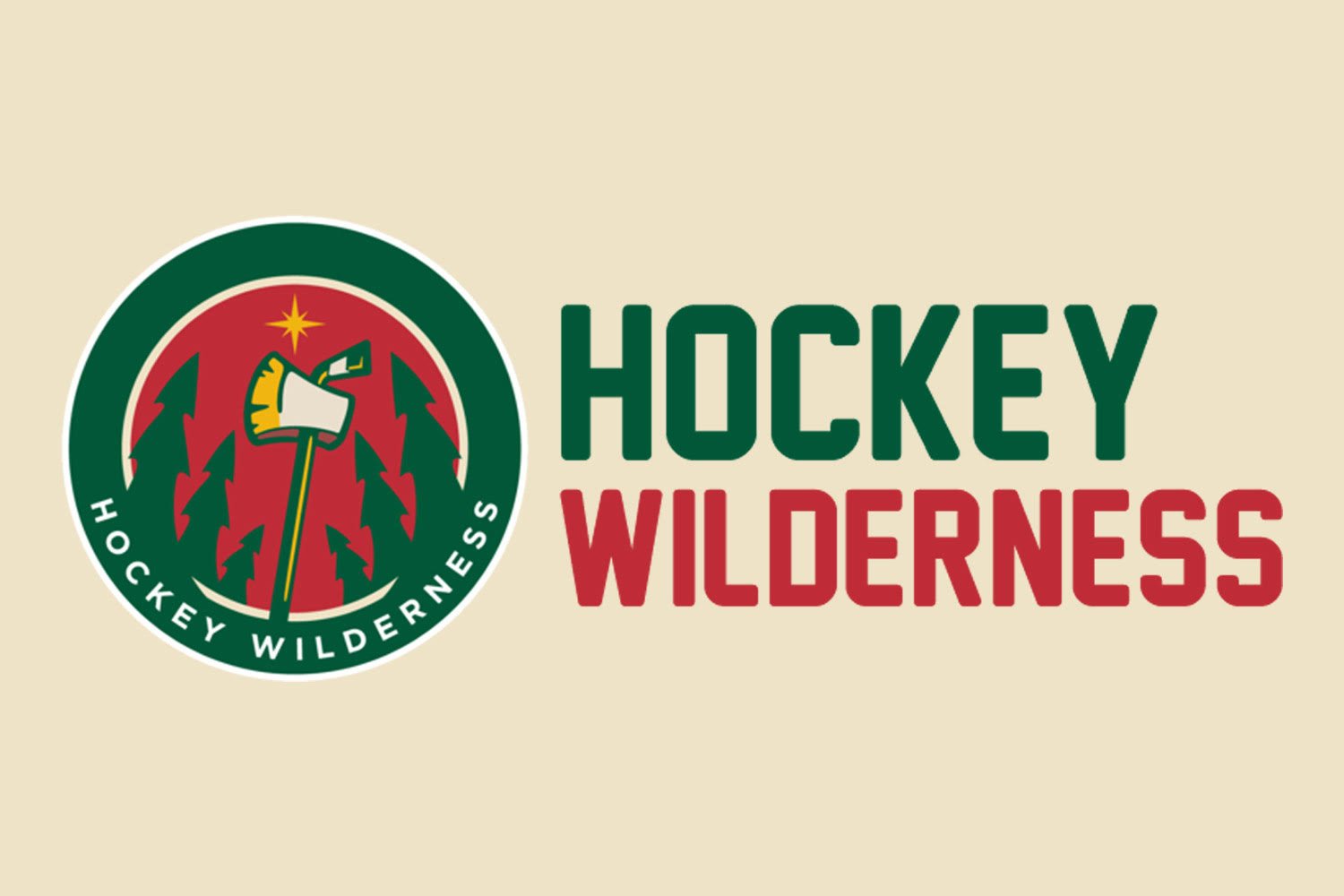 The Minnesota Wild are on the brink of elimination. Their entire season, all 60 games of it now, comes down to the next hour of action against the Vegas Golden Knights.
Facing one of the best goaltending performances in existence from Marc-Andre Fleury, the offense is nowhere to be seen and the defense can only do so much against the endless waves of Vegas forechecking. The 5-1-2 regular season record against this team has been tossed aside and they are now down 3-1 in a playoff series that some viewed as evenly matched.
Most surprisingly, head coach Dean Evason seems unwavering in his approach to keep the same forward lines, relying on chemistry to be the reason why they are able to score more goals than their opponents.
We might be seeing more changes tonight, in this do-or-die situation, but we shall see.
Let's just hope to extend this team's season.
Minnesota Wild at Vegas Golden Knights
First round: Game 5
When: 9:30 p.m. CT
Where: T-Mobile Arena
TV: BSN+/NBCSN
Radio: KFAN 100.3 FM