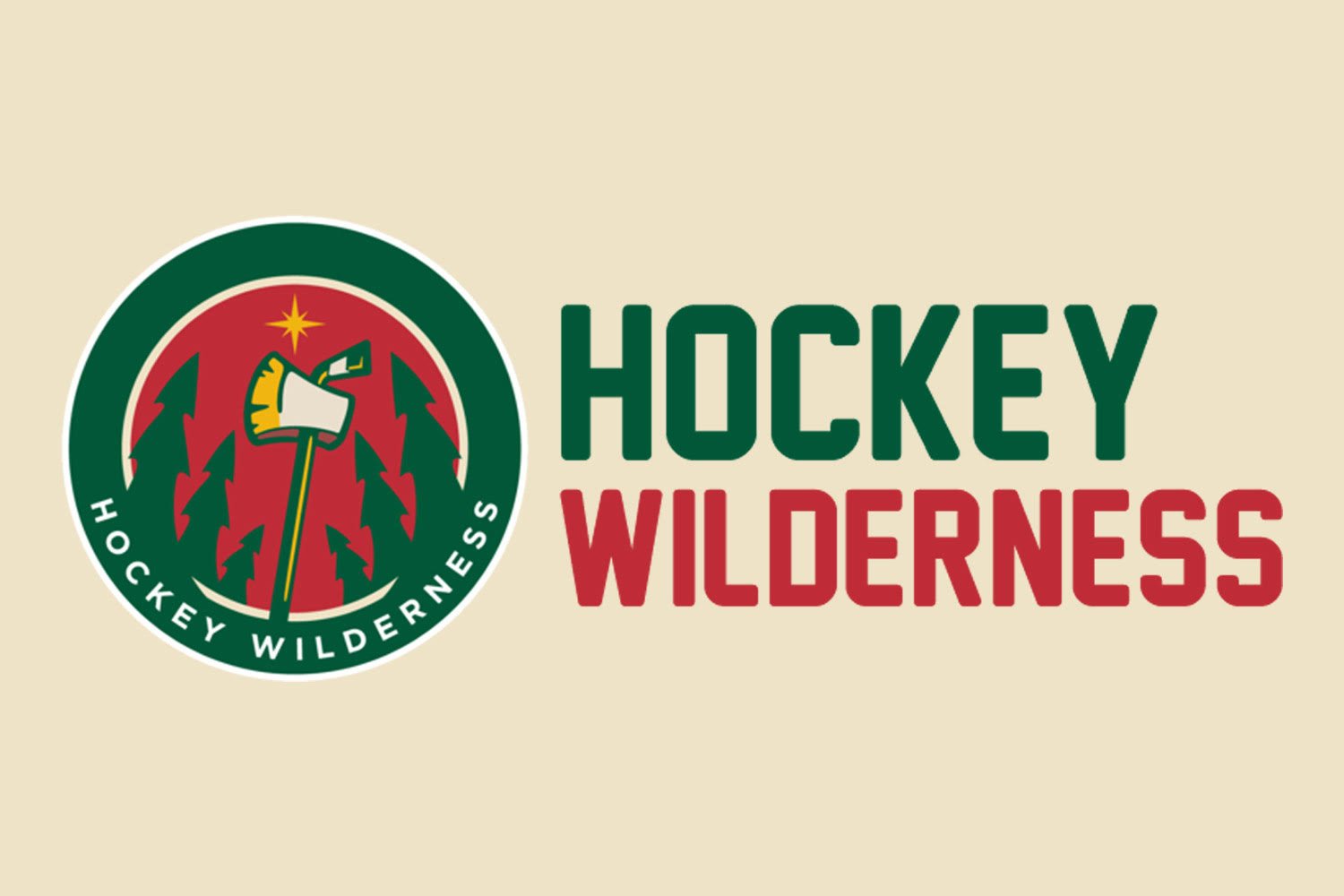 "Backy is gonna start. We're real happy with Keump's game right now, but Backy had a great training camp too. We're a team and we want to make sure everyone feels a part of that team," Yeo said after practice yesterday.
Yeo is also changing up the power play units. Power play units are: Parise - Koivu - Vanek - Pominville - Suter, and Niederreiter - Granlund - Coyle - Spurgeon - Brodin.
"I think that that young group could really challenge the other group because they're really comfortable with each other...then you look at the personnel on that top group, and they should be a real dangerous group too," Yeo said about the change-up.
Join in the game thread as the Wild and Kings start at 2 PM CST.