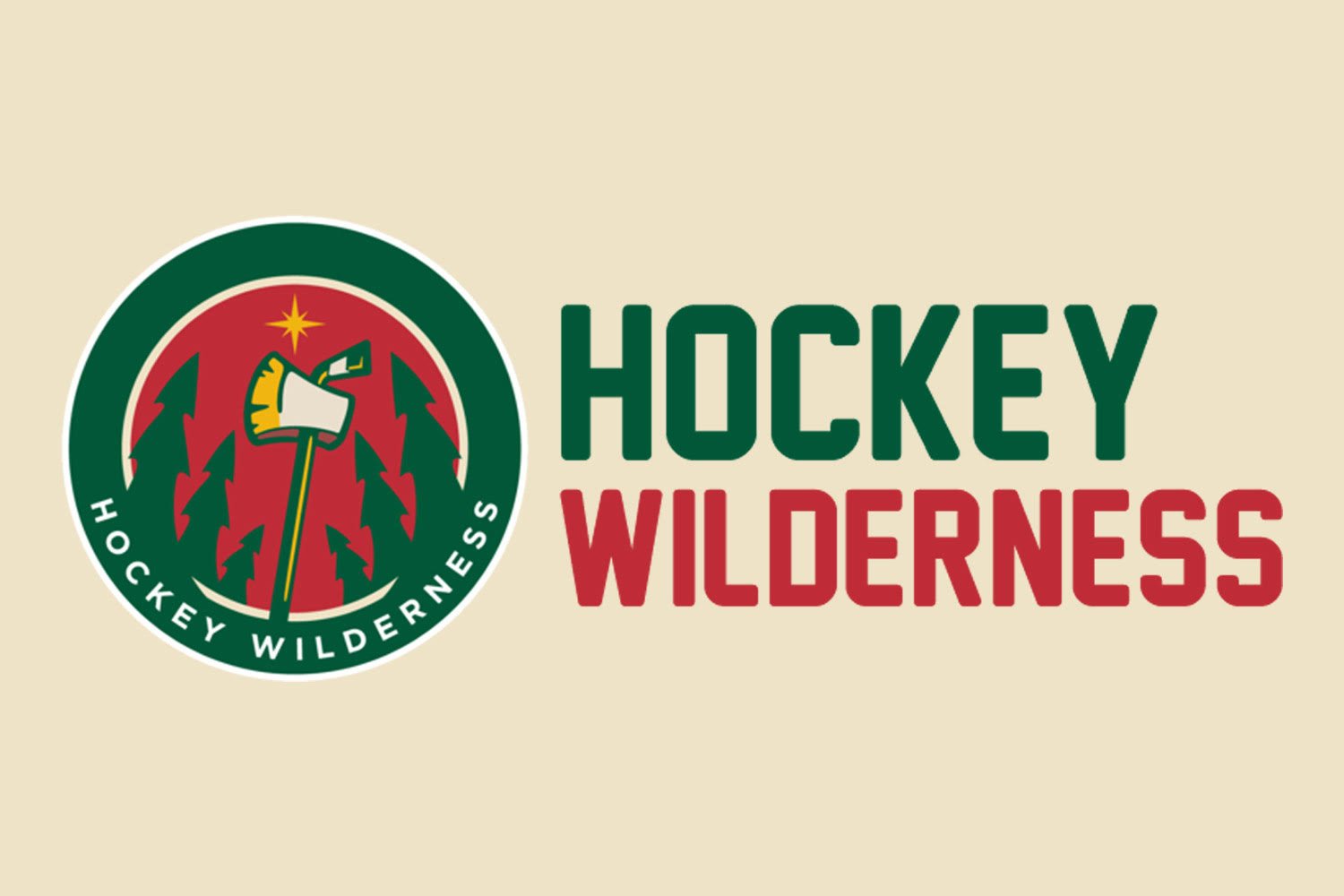 On a personal level, I gravitate towards the more optimistic route. I was at the X last night and it was quite the emotional experience. Yes, the first period was terrible and the team really needs to figure out how to start a hockey game, but I'm hoping that message got through after last night.
For the last forty minutes, the Wild were aggressively dominant. They went hard to net instead of flirting around the perimeter and were rewarded with some gritty goals. Let's take a look at the stats:
Team Stats
As you can see from the shot attempt chart from War-on-ice.com, the Wild really turned it on in the third period. Certainly score effects were an important factor in this game, but the Wild were really able to exploit the Islander defense as they sat back to protect their lead.
Individual Stats
Trends
Wild Three Stars of the Game
1. Thomas Vanek- He played inspired hockey against his former team and was rewarded with a goal and an assist.
2. Mikko Koivu- Won 22 of 30 faceoffs and scored a key goal that ignited the third period comeback.
3. Nino Niederreiter- Shook off a couple of poor performances in the last few games and made his presence known all over the ice, eventually netting the winner.