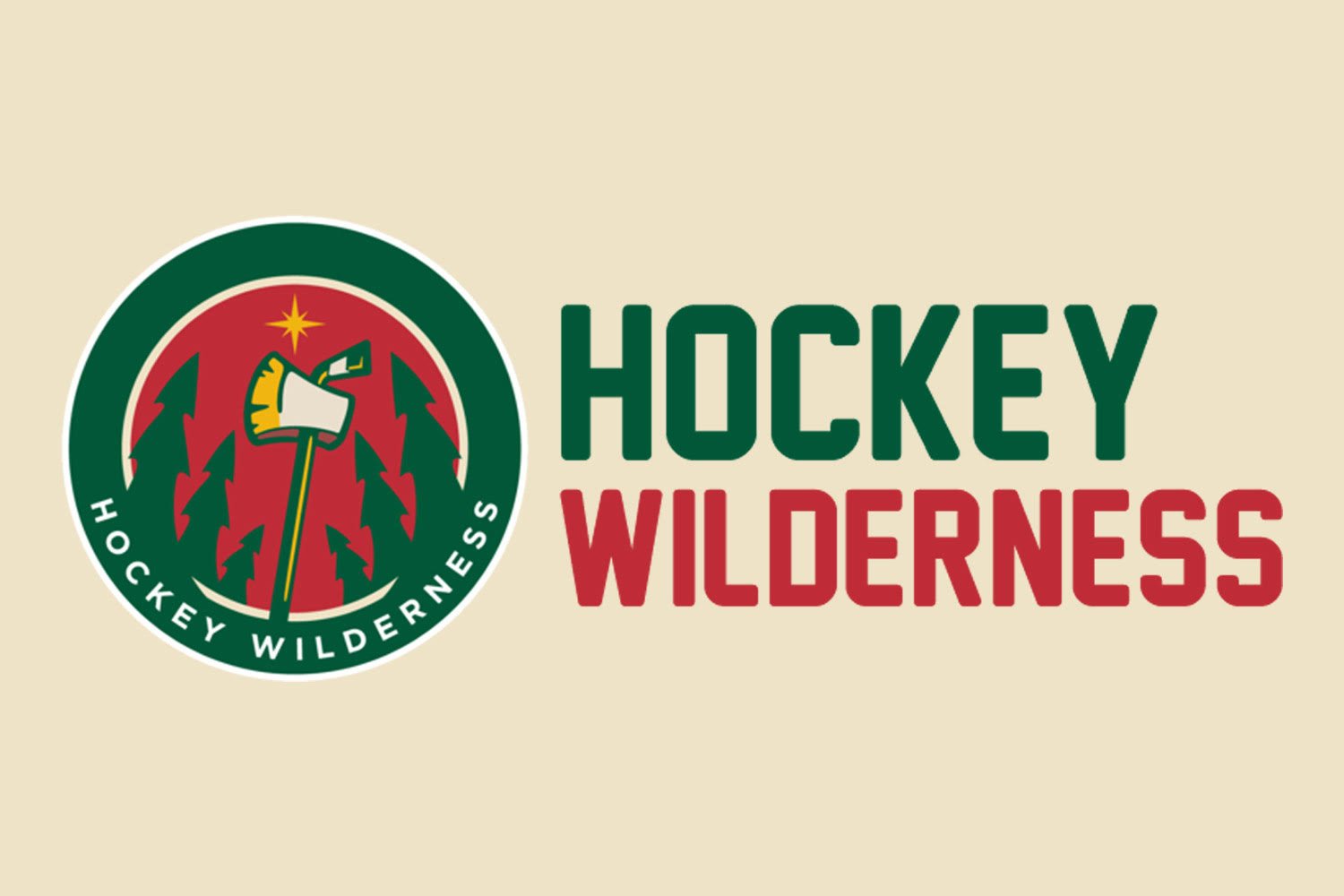 Team Stats
Getting 38 shots on goal against a tough St. Louis defense is quite an accomplishment. As you can see in the chart below, the Wild really took control in the second period. The Blues had a push back in the third but the Wild didn't sit back like they usually do and kept up the pressure.
Individual Stats
For the second straight night, the Wild were led by their top line of Parise, Granlund and Pominville. After struggling to produce offense a few games back, this line has really found their grove once more. When the top line clicks, it allows the other forwards to build off their momentum and creates a balanced attack.
Trends
Here's an update chart of each player's Corsi numbers through last night's game:
Wild Three Stars of the Game
1. Zach Parise- Scored a crucial power play goal and had nine shots.
3. Mikko Koivu- Had four shots, a goal, and went 65% in the faceoff dot.