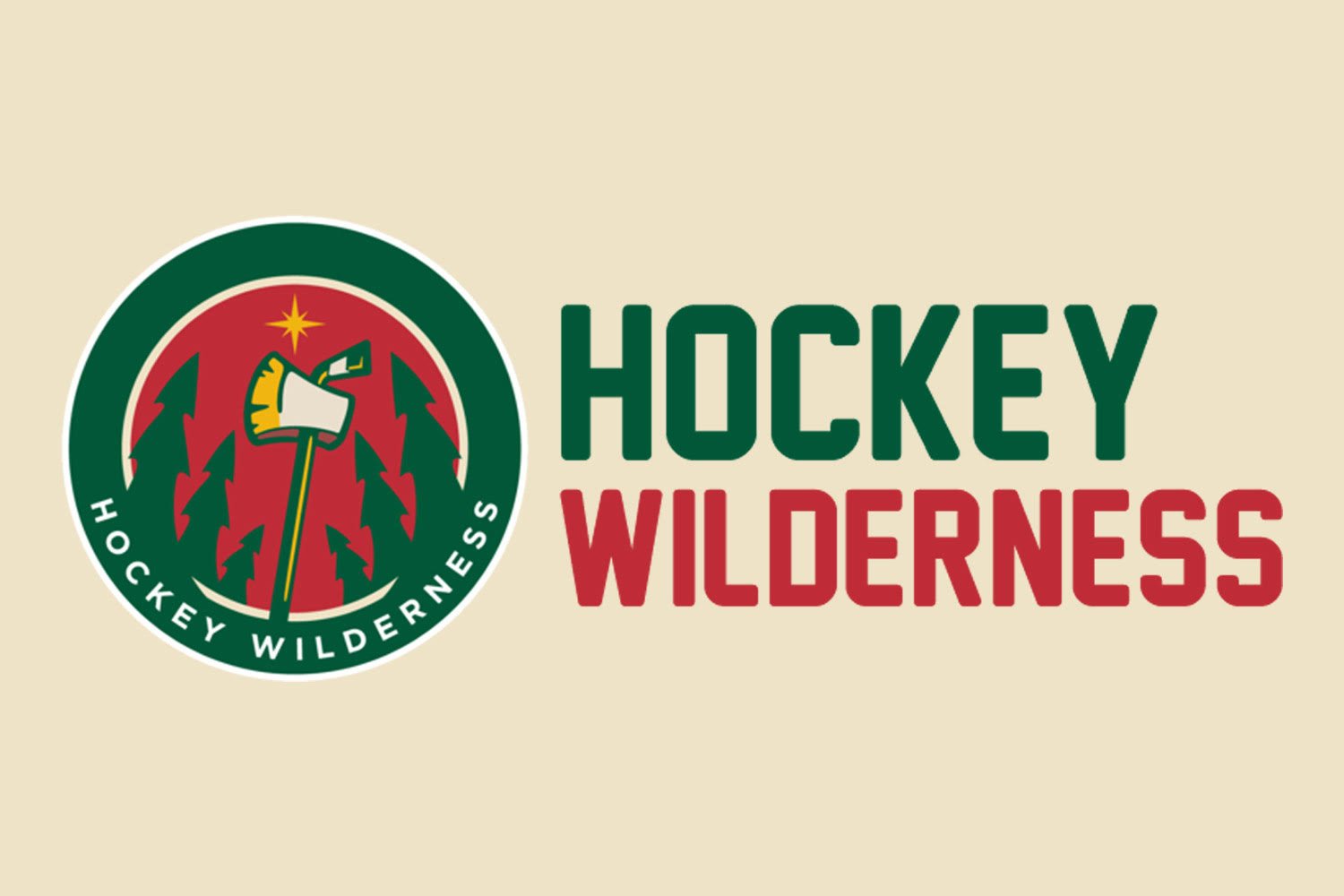 It's not a trend you want to see for the team going forward, but a win is a win. Let's look at the stats:
Team Stats
Here's the shot attempt chart from War-on-ice.
You can see the Wild really lost control of the game after they took a 3-0 lead.
Individual Stats
Trends

Wild Three Stars of the Game
1. Thomas Vanek- Sure he had some turnovers, but he finally used his clutch scoring ability to tie the game and had a three point night.
2. Marco Scandella- The game winning goal and was a +3.
3. Zach Parise- Three assists and set the tempo for his line.