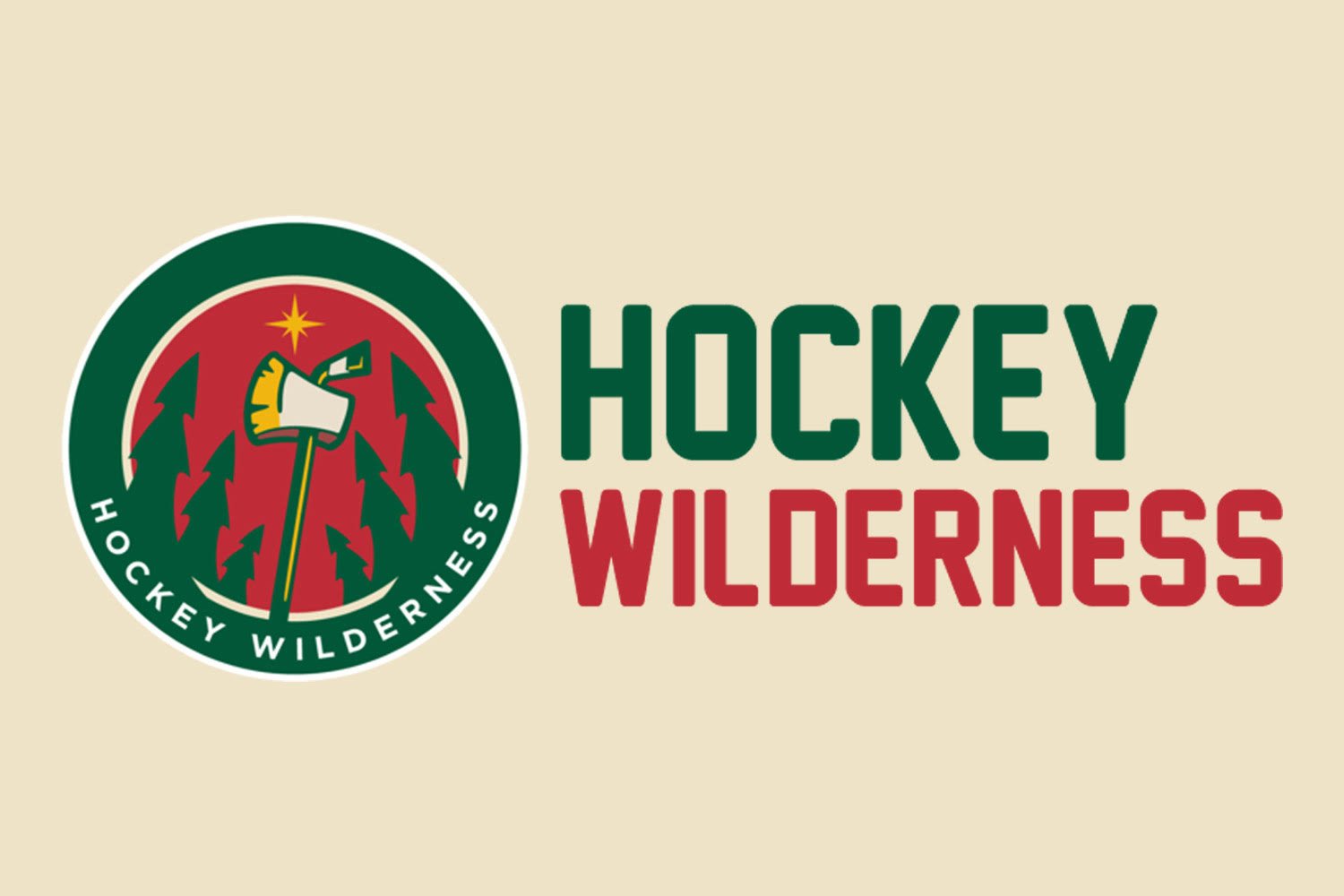 Let's take a look at the stats:
Team Stats
Pretty basic stuff here. The Wild controlled play for almost the entire game with the exception of a few stretches late in the third. The power play is still a struggle, but in the end it didn't matter. Here's the shot attempt chart from War-on-Ice:
Individual Stats
The top line of Parise/Granlund/Pominville also had a decent night offensively, putting up 9 shots on goal. They also got stuck in their defensive zone a few times, as did the fourth line. There's not much to complain about, apart from the fact that Haula's line only got about 14 minutes of ice time.
Trends
Erik Haula's also having a quietly good year. He may not be scoring like many want him to, but he is driving possession and playing a great shutdown role. If there's a complaint, it's that he needs to shoot the puck a bit more.
Wild Three Stars of the Game
1. Jason Zucker- No brainer here. Nine shots on goal and scored on two of them.
2. Mikko Koivu- His first multi-point of the year and looked great playing with Zucker.
3. Nino Niederreiter- Had a beauty of a goal, and probably could have had about four more.