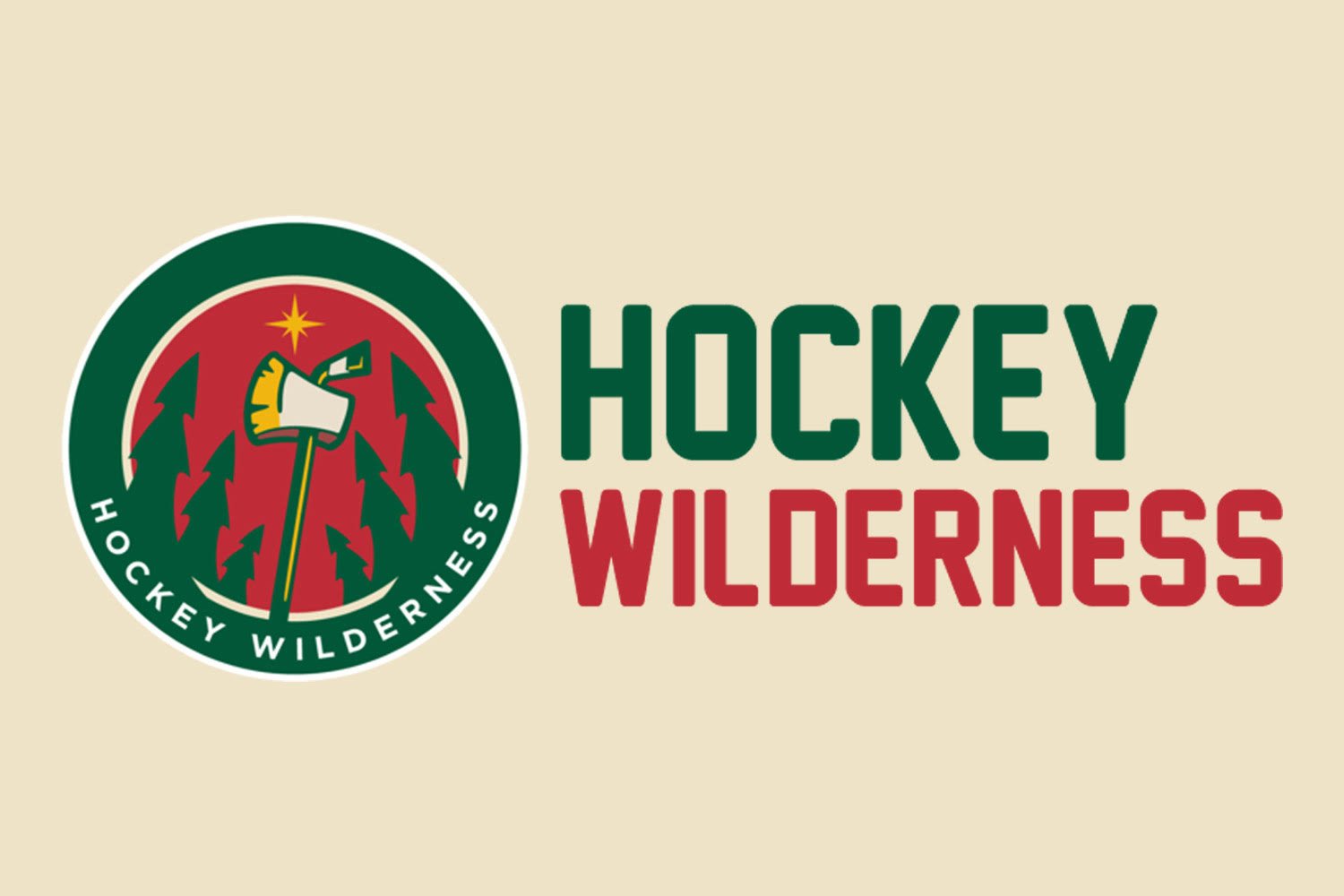 In a weird way, the Wild will need to put their game on Thursday behind them. Their domination of the Avalanche Thursday can't let them be complacent at all- the Avs are still a legitimate NHL franchise, armed with a scary group of star forwards. If they don't approach this game looking to demonstrate the same level of hard work, they may find themselves on the receiving end of a blowout themselves.
Like most lineup decisions that involve Stu Bickel playing, this makes little sense if your goal is to win a hockey game. The Avs had nothing to lose in the entire third period of last night's game, with 20 minutes in a lost game to level a cheap hit at the Wild. They didn't, and the Wild didn't need an enforcer to prevent violence in that situation. Carter performed enough physically enough to figure that whatever edge in physical play Bickel would provide won't offset the drop-off in skill if the Wild go from Brodziak to Bickel. It'll be a game-time decision, so let's hope Yeo comes to his senses.
One final plea before turning over the comments to you: Can we please get Nino to play more than 13:31 tonight? Please? Can we please play one of our best players 15-18 minutes? Is that too much to ask for?
Have fun, be nice, and Go Wild!