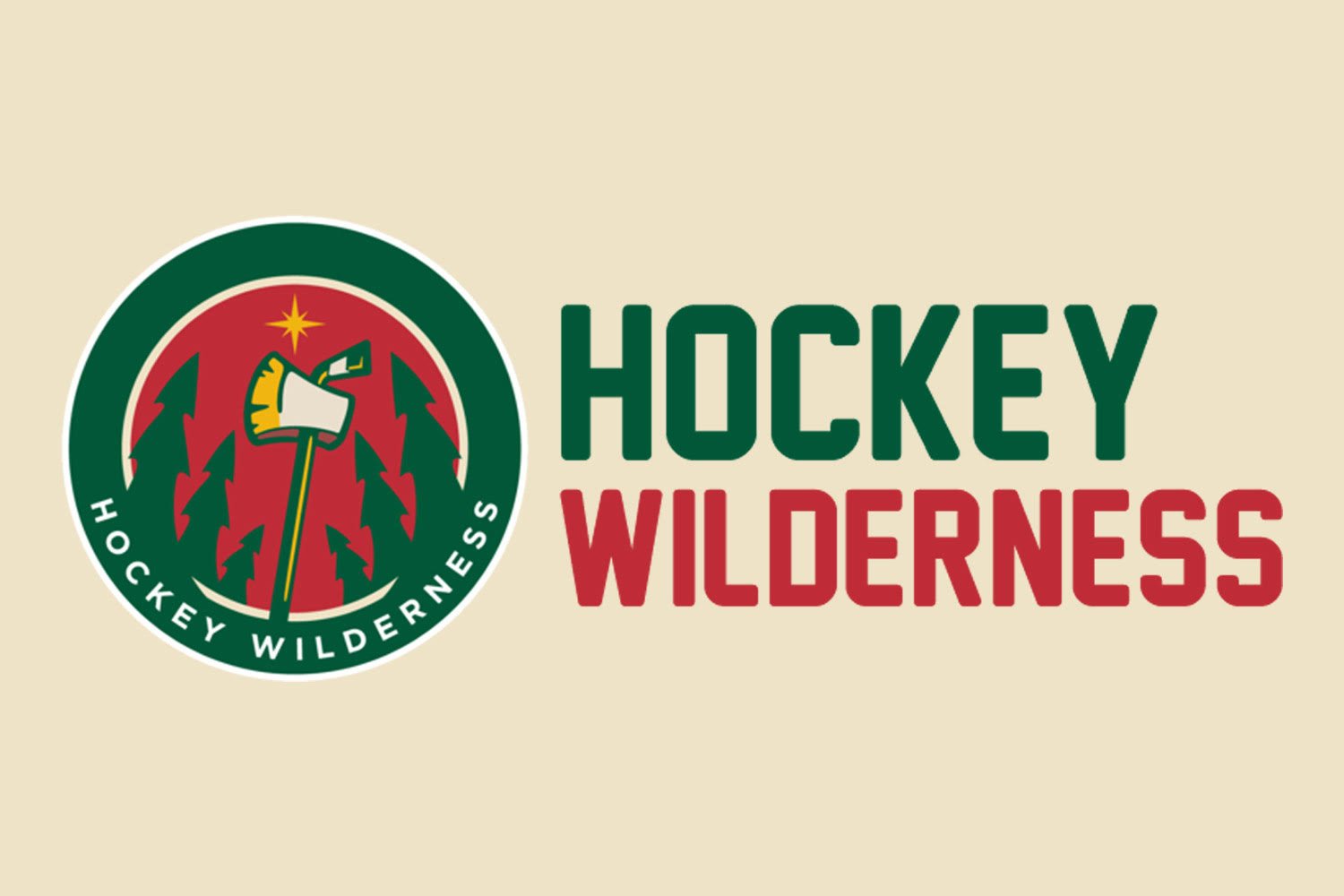 Winning game 1 of the Minnesota Wild's first round Stanley Cup playoffs matchup with the Vegas Golden Knights was huge.
Winning game 2 would be even huger.
The task might be even more difficult if the Golden Knights' leading goal scorer Max Pacioretty makes his return from injury. He's been listed as a game-time decision.
Other than Patches, expect little to no changes for either team - meaning another night in the pressbox for Zach Parise. Cam Talbot will start for the WIld in net, while Marc-Andre Fleury should get the goal again for Vegas.
Before you caffeine-up for tonight's 9 p.m. start, check out all the amazing content Hockey Wilderness brought you over the last 24 hours:
How do you solve a problem like Marc-Andre?
Game 2 Preview: How do the Wild bring home a 2-0 series lead?
Welcome, Wild fans, to our Game 2 Gamethread. Sound off in the comments below.
Minnesota Wild vs. Vegas Golden Knights
First round: game 2
When: 9:00 p.m. CT
Where: T-Mobile Arena
TV: NBCSN
Radio: KFAN 100.3 FM