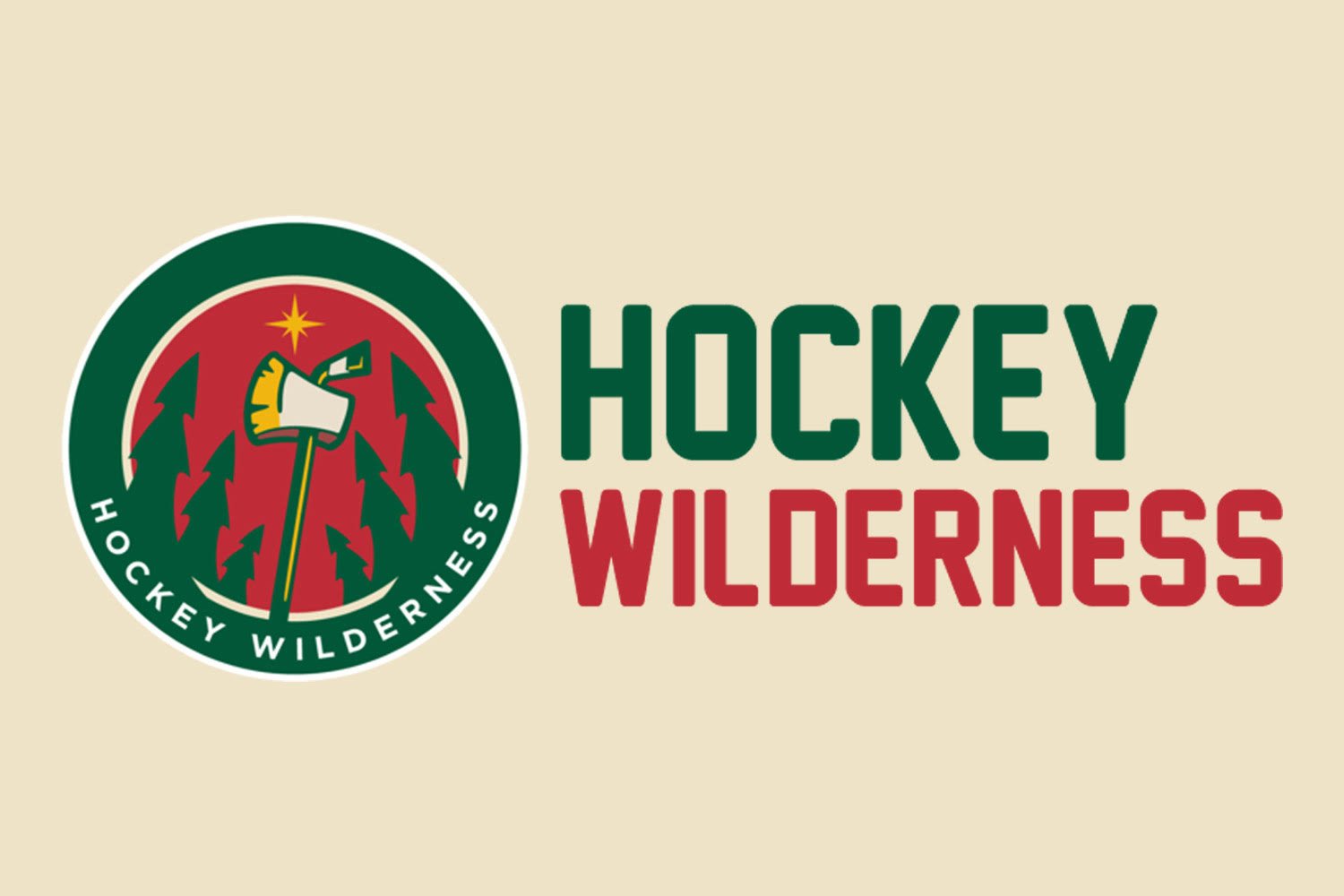 Team Stats
The shot attempt chart from War-On-Ice.com is hilariously colorful:
Individual Stats
Trends
Now that we're 17 games in, we can start to get a better sense of where players are in terms of possession numbers. The chart below includes players who have played at least six games. Overall these are some pretty impressive numbers.
And just for fun, here are the faceoff stats through 17 games:
1. Zach Parise- Returned from injury with two goals and nearly had a third.
2. Marco Scandella- Also returning after missing games, Scandella didn't seem to lose a step and scored the game winner.
3. Wild PK- The team killed eight Winnipeg power plays, including two brief 5-on-3's. The unit is now second in the NHL to only Chicago.