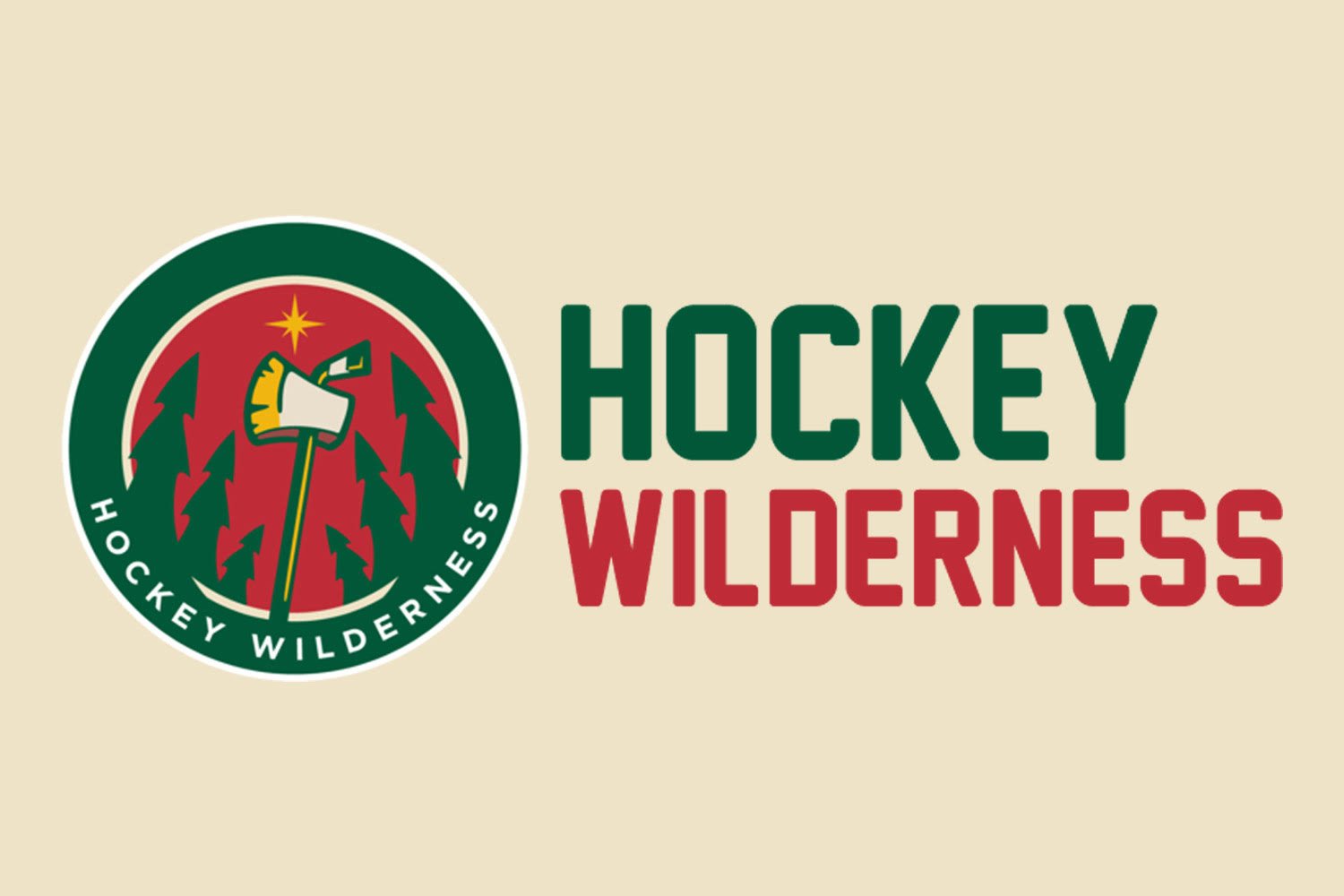 Let's take a look at the stats:
Team Stats
Nothing surprising here as the Wild controlled possession throughout the night. Perhaps the best stat here is scoring twice on the power play. Maybe playing a weak penalty kill can get the units back on track to go on a scoring streak. The shot attempt chart from War-on-ice is also impressive. The Wild never really let up despite going up by three goals.
Individual Stats
Trends
Wild Three Stars of the Game
1. Nino Niederreiter- Three goals and definitely could have had more.
2. Jared Spurgeon- Tank made a big splash in his first game back in the lineup. He moved the puck well all night with a power play goal and eight shots.
3. Kyle Brodziak- Buffalo didn't have an answer for Brodziak's fourth line, who put up two goals in the first period.
Next up: Thursday vs. Dallas Stars, 1:00 PM
----------------------------------------------------------------------------------------------------
Stats collected from www.war-on-ice.com