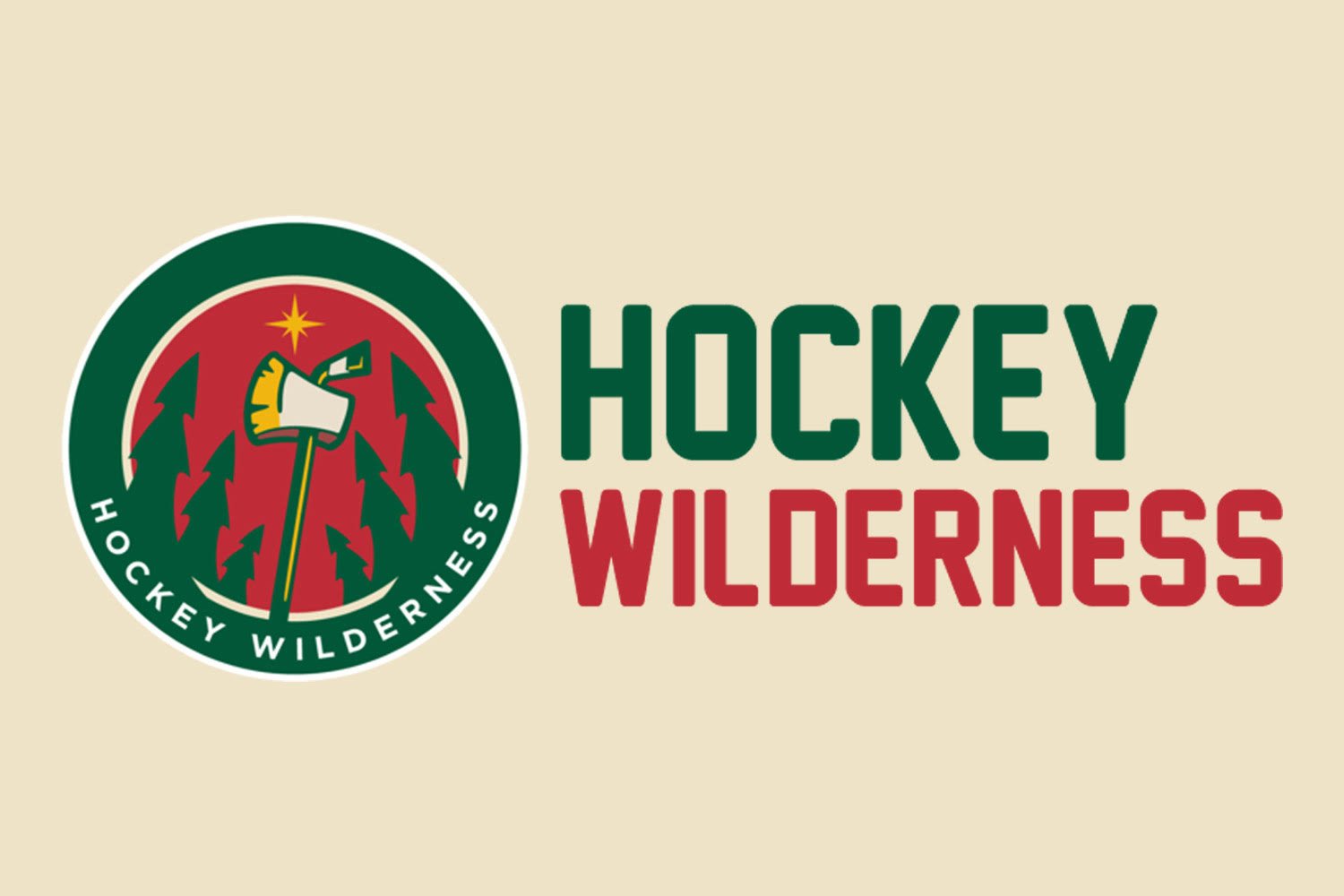 Also check out the shot chart from War on Ice:
Unsurprisingly, the Wild won the possession battle. They responded well in the second period after they quickly went down 2-0. Unfortunately they came out a bit flat in the third and had trouble putting any pressure on Anderson to really make it a game. Let's look at individuals:
The third line had a solid night as well. It's a shame that they didn't see more ice time, especially in the third. Niederreiter only logged 11:38, and that includes time on the PK. If Vanek and Granlund deserve 19 minutes a game, Nino and Haula do too.<!-- ######## START RIGHT FLOATED FACEBOOK LIKE BOX SNIPPET ######## --> <!-- TIPS: 1. Replace <iframe> with your facebook page embed, otherwise it will use the default SB Nation FB page. 2. IMPORTANT: Be sure to remove the inline 'width' and 'height' attributes from <iframe> embed code. 3. IMPORTANT: In the event that you use your own code, be sure to make sure the border_color portion of the <iframe> looks exactly like this: border_color=%23ffffff& 4. This is a floated snippet, so be sure to place before the paragraph you'd like it to float alongside. -->
<div class="likebox-float-right"><iframe allowtransparency="true" style="border:none; overflow:hidden;" scrolling="no" src="//www.facebook.com/plugins/likebox.php?href=http%3A%2F%2Fwww.facebook.com%2Fhockeywilderness&colorscheme=light&show_faces=true&show_border=false&stream=false&header=false" frameborder="0"></iframe></div>
<!-- ######## END SNIPPET ######## -->
Of course Niklas Backtrom didn't have his best performance but you can't put the loss entirely on him. This is a team that should be good enough to overcome a bad goalie performance here and there.
Wild Three Stars
1. Jonas Brodin- It's hard to find three stars in this one but Brodin continues to play well game after game.
2. Jason Zucker- Three shots and one post.
3. Mikko Koivu- The Kaptain really wanted it tonight, putting six shots on goal and going 65% in the faceoff circle.