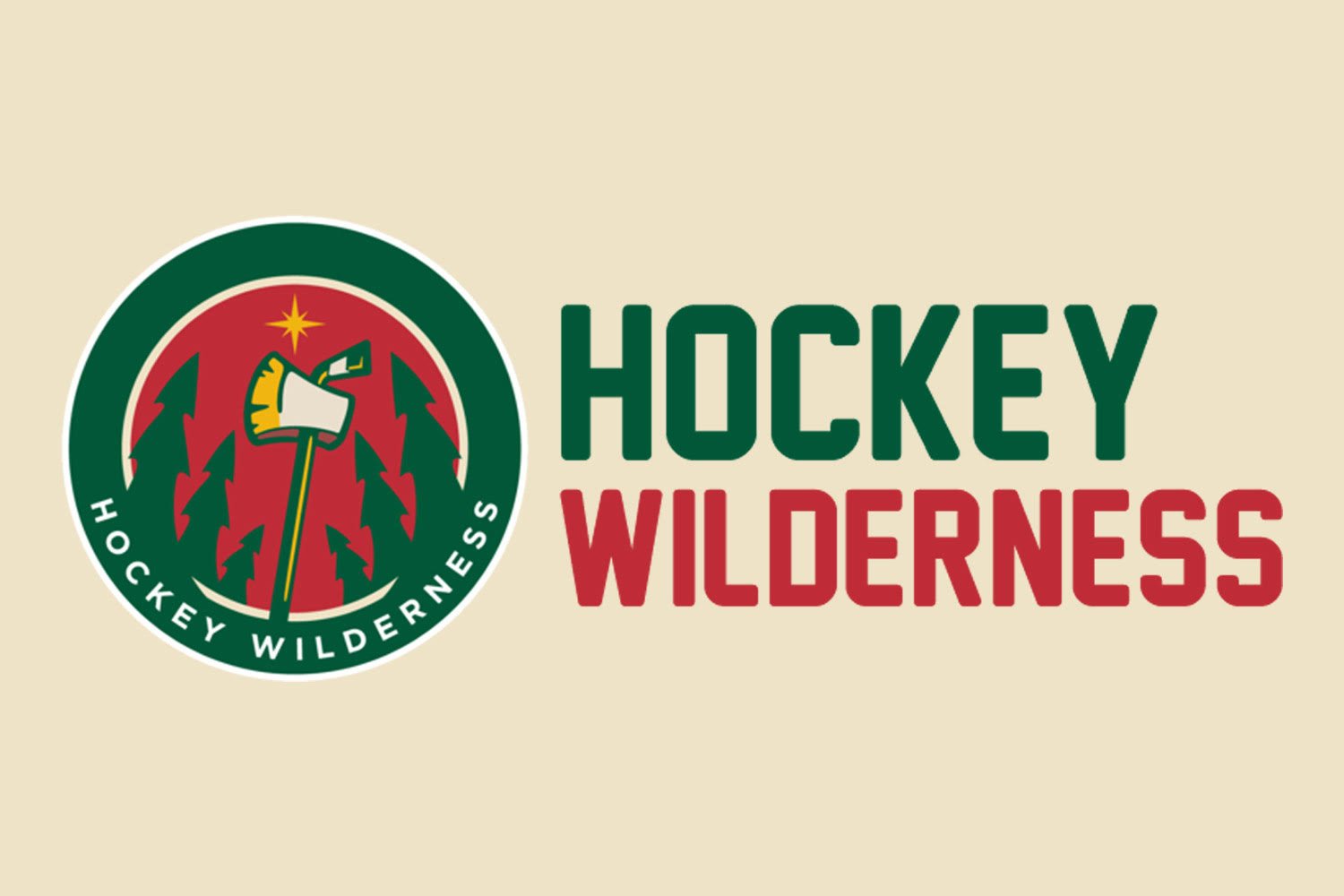 NHL PLAYOFFS - FIRST ROUND - GAME 1
MINNESOTA WILD AT WINNIPEG JETS
6PM Central, Bell MTS Place, Winnipeg, Manitoba
TV: CNBC, SN, Fox Sports-North
Radio: KFAN 100.3 and affiliates
Streaming: Fox Sports Go app
The 2018 NHL Playoffs are officially upon us, and your Minnesota Wild just so happens to be a proud participant for the sixth consecutive season. After five years of early exits, fans of the team from the State of Hockey are desperate for a deep run at the Stanley Cup, and hopefully that run begins tonight in Winnipeg. 
With the team's best defenseman out for the entirety of this postseason, the Wild will need huge contributions from everyone in the lineup if it hopes to get beyond this opening round, one in which Minnesota is seen as an enormous underdog by pretty much every hockey mind on the planet.
And while it certainly looks like it will be an uphill climb, there are a few things that could give Minnesota a fighting chance, most obviously that it may be getting back its second best defenseman, Jared Spurgeon. The exceptionally skilled blueliner's inclusion in the lineup (if he plays tonight) will be his first game action since he partially tore his hamstring on March 13th.
Strap in, Wilderness! The arena in Winnipeg is going to be absolutely raucous tonight, and this is certainly going to be an intense ride of a series. 
Welcome to the 2018 NHL Playoffs!
WINNIPEG JETS
This has been an incredible season for the Jets, and simply from looking at this team's stacked roster, it's plain to see why this franchise has suddenly begun finding (at least regular season) success. This squad is absolutely loaded from top to bottom. Patrik Laine, Dustin Byfuglien, Blake Wheeler, Nikolaj Ehlers, Mark Scheifele, Paul Stastny, Kyle Connor… The list of stars goes on and on. 
It's a team that has that "pick your poison" makeup to it, in the sense that it is so balanced, shutting down one forward line or a couple key players simply isn't enough. This is why every player on the Wild needs to commit to playing a sound defensive structure and competing for every inch of ice during every second of this opening game. 
BUT… it can be done. While Laine's 44 goals, Wheeler's 91 points, Connor's 31 goals (as a 21-year-old rookie), and Connor Hellebuyck's NHL-leading 44 wins are… well… terrifying… it can most certainly be done against this squad. Because as great as this team has been all regular season, it truly has yet to prove that it can get anything done in the playoffs. This is a team that has limited-to-no postseason experience from its core players, and it's backed by a netminder with zero first-hand knowledge of the NHL's second season. 
The Jets won the season series between these teams 3-1, and enjoyed one blowout victory over the Wild at MTS Bell Place just after Thanksgiving (the Kyle Quincey debacle). Winnipeg finished second in the Central with a whopping 114 points in the standings. It also closed out the regular season by winning its last five consecutive games, so… I guess you could say this team is due for a loss! 
STORYLINES
The beginning of tonight's game is absolutely critical, as the energy in the "whited out" building will be palpable even for those of us watching at home. I truly believe that the key to victory in this series is getting to Hellebuyck early, and not letting him ease into a rhythm, as was the case last season when the Wild was stymied by Jake Allen. Getting on the board early (and hopefully often) tonight takes at least some of the fervor out of the crowd, and could have a damaging effect on the psyche of the relatively young Jets goaltender.
If Spurgeon plays tonight (I would bet he draws in) there's no way he'll be at 100%. Even so, with the loss of Suter just a few games ago, the one thing that made Wild fans believe that this team could still go on any kind of a run was the thought of getting Spurgeon back in the lineup. His return to action bolsters a defense corps that—in recent weeks—suddenly began looking more like an AHL blueline than an NHL group, though that hodgepodge of young players on the backend did perform quite admirably. Expect Spurgeon to help, but the success of the Wild in these first few games will still very much depend on the play of Devan Dubnyk and the hopefully elevated play of Matt Dumba and Jonas Brodin. 
The Wild finished out its regular season in style, earning a 6-3 victory over the San Jose Sharks. Though that game was really meaningless for the Green 'n' Wheats, it did give another jolt of confidence to some of the team's top players heading into their first playoff game. Eric Staal tied the franchise record for goals, Jason Zucker had two markers and looked phenomenal, Mikael Granlund confidently fired one home, and Dubnyk—who scared the bejeezus out of me by playing the entire game—was sharp once again in a 27-save effort. So, just when it looked once again like the Wild was going to go on a bit of a slide—this time to close out the regular season—it yet again avoided it by instead pulling off a convincing win. It was another impressive response by Bruce Boudreau's team, which managed to avoid any kind of significant slump for the entirety of this campaign. Knowing how fragile this team has been in the recent past, that is quite the feat, and it bodes very well for Minnesota as it opens tonight against the Jets. 
INJURIES
No Ryan Suter, no Luke Kunin. Spurgeon is officially listed as a game-time decision (but again, I bet he plays). 
The Jets open the series without Matt Hendricks, Dmitry Kulikov, and Toby Enstrom, according to Rotoworld. 
The Gamethread will post at 5:30PM Central. Below are the projected lineups, thanks to DailyFaceoff.com.