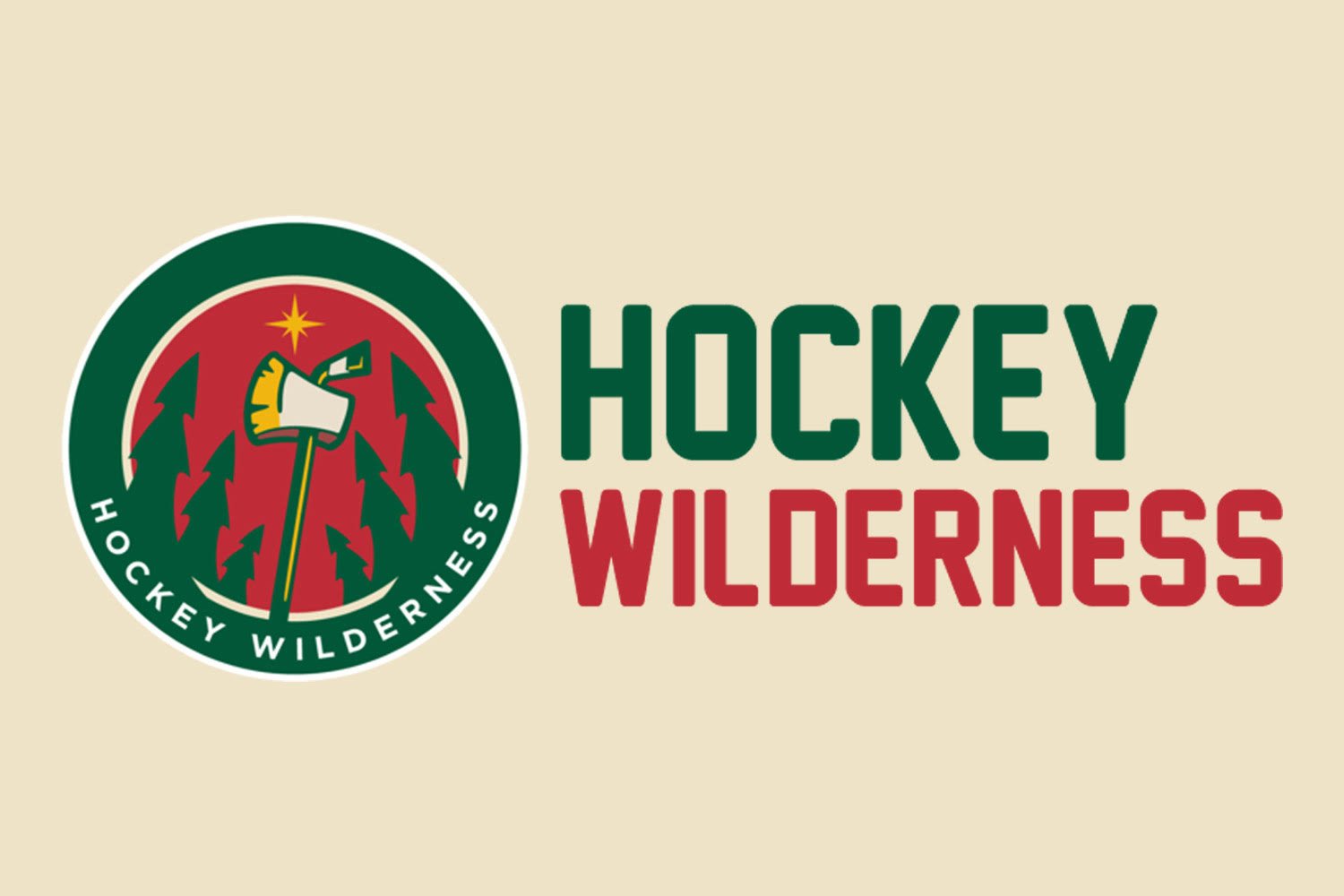 The Stanley Cup Playoffs are finally here.
The bracket couldn't have broken better for the Minnesota Wild, who draw the Vegas Golden Knights in the first round - at team they've gone 5-1-2 against in the 2021 National Hockey League regular season. But like they always say: you can throw out the record books once the playoffs arrive. And Vegas will be ready and relishing the opportunity to prove that they're built for the playoffs.
As you wait for puck drop at 2 p.m. central, get prepared for a high-energy series by checking out our pre-postseason content:
Comparing Sides: Who has the goaltending edge?
Comparing Sides: Can the Wild's offensive depth overcome the Knights' top forwards?
Comparing Sides: How do the blueliners match up?
Our Game One preview: Wild at Golden Knights
The Golden Knights have a couple game-time decisions, including Max Pacioretty and Tomas Nosek. Alex Tuch, who missed practice on Thursday, did see time in practice on Friday and should be good to go. Vegas has not announced their starting goaltender for game one, but expect it to be Marc-Andre Fleury.
For the Wild, expect the same lineup as they had during the last week of the season, meaning Zach Parise will be a healthy scratch in game one. Cam Talbot will be in net for the Wild.
The Stanley Cup Playoffs are finally here. Join us for all the action in the comments section.
DROP. THE. PUCK.
Minnesota Wild vs. Vegas Golden Knights
First round: game one
When: 2:00 p.m. CT
Where: T-Mobile Arena
TV: NBC
Radio: KFAN 100.3 FM