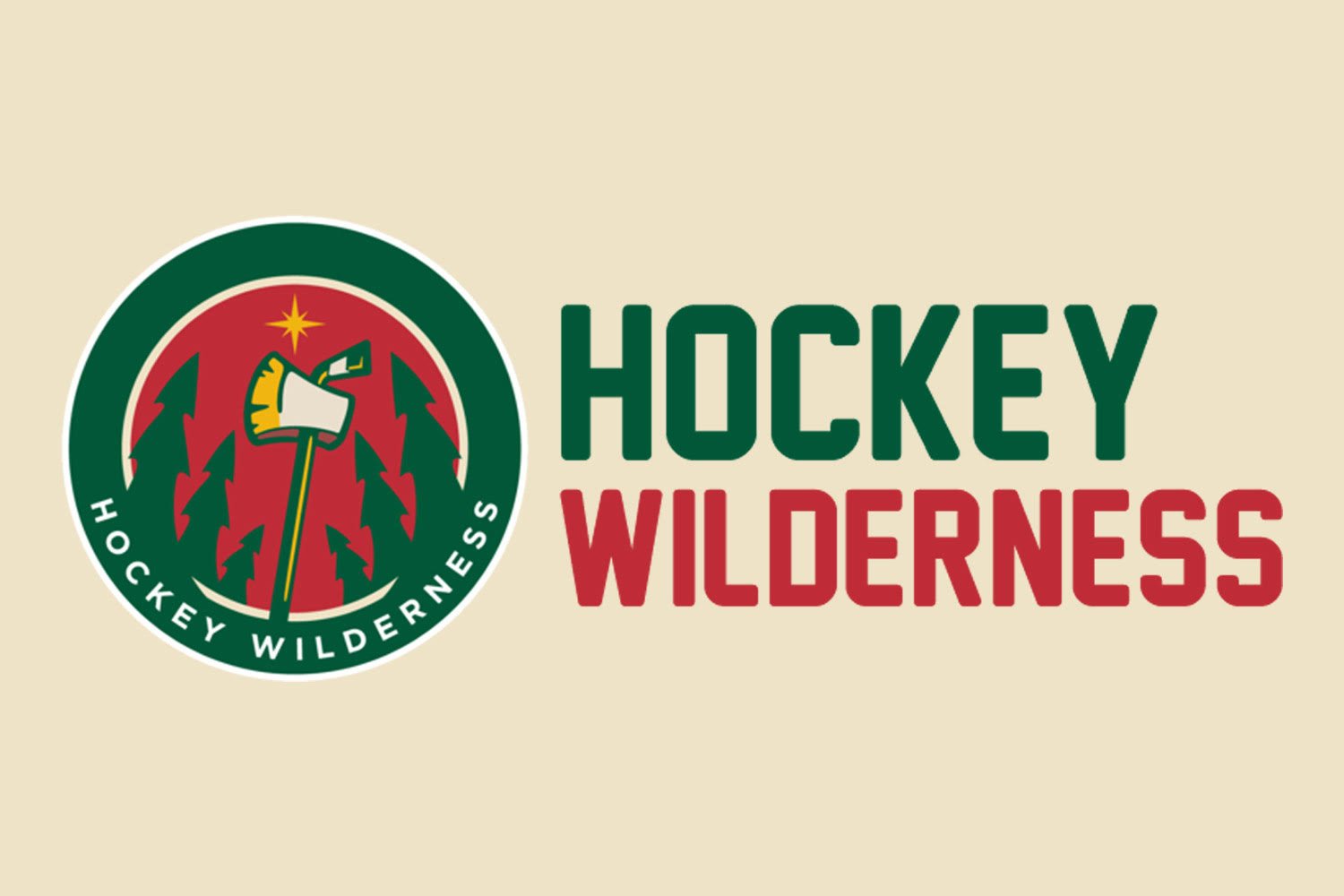 Generally I don't have much of an issue with the beat writers here in Minnesota. Michael Russo is just short of being a hockey god, and Tom Powers generally doesn't suck. So I was surprised to see this story from Powers today. In it, he lays out the details of what might have been had Gaborik been healthy all season, and the Wild had the finisher everyone desperately wants to believe Gaborik is.
He sites the oft used stat:
I am not a fact checker, so I am going to assume this is true. I cannot dispute this fact, but Gaborik doesn't score a goal in every game, so the Wild were not about to go undefeated, right? I would also have to assume that even given that stat, that the Wild would eventually lose a game when Gaborik scored.
I often counter the stats such as these with this fact: Gaborik had eight game winning goals last season. Not a bad number, but he did not win those 23 games by himself. Telling me that the Wild went 23-0-4 when Gaborik scored means little to me.
Then comes the part of the article that boggles my mind:
Um... what? Gaborik is more important to the Wild than Ovechkin is to the Caps or Crosby is to the Pens. I don't even know how to answer that wihtout justifying one of the most absurd things I have ever read.
Gaborik is NOT Ovechkin, and he is NOT Crosby. He never will be, and to suggest that he in any way, shape, or form compares on any level to these two true superstars in insulting to both the readers of the Pioneer Press and to those two hockey players. Even saying that you don't think Gaborik is a better player doesn't help.
Without Alexander Ovechkin, the Caps would be nothing, nowhere. He is the type of player that makes the entire team better. Look at the struggles Nicklas Backstrom had while Ovechkin was gone for a handful of games at the beginning of the season. Ovechkin is a one man game winner.
Without Crosby, the Pens still have Malkin. However, Crosby is the captain of the team, and again, raises the level of play of his entire team. The only reason Crosby can't put up 200 points in a season is because no one can keep up with him. I cannot imagine the Pens are anywhere near as good without Crosby.
14 or 15 points off of 30 goals from one guy? Nah. Those 30 goals are not all the in-addtion-to style that this quote assumes. Not all of these goals would have added to the total. You have to assume that some of these goals would have been the instead-of type. In other words, Gaborik would have scored "instead of" Bouchard, or Nolan, or whomever. 
Yes, most of the Wild's goals are white-knucle games, but they were last year, too. It is a team effort, and Gaborik did not win the division by himself.
Powers then adds this at the end of the article:
Again, I respectfully disagree. It is not just the injury to Gaborik that has thrown them into the pack. How about the loss of Rolston and Demitra? While the Hockey ops blog at the all-star break showed that those two players this year are not what they were last year, who is to say they wouldn't have been if they still played for the Wild? I do not miss Demo in the least, but I do miss his offense.
The entire article assumes that Gaborik is a game changer. He is not. Not by any definition of the term or stretch of the imagination. Is he good? Sure he is, but he is not Ovechkin, and he is not Crosby. In a post earlier in the season, we debated how many players are out there that we would rather give $6 million per year to before ponying it up to Gaborik. The list was extensive.
I am not about to say this team would not be better with Gaborik than it is now, but the other teams in the Northwest, and the Western Conference, would have something to say about those extra 14 to 15 points going to the Wild. I will say that the team is only marginally better with Gaborik than without.
No one in their right mind would say they would rather have someone other than Crosby or Ovechkin on their team. For any price.
Tell me I'm wrong.