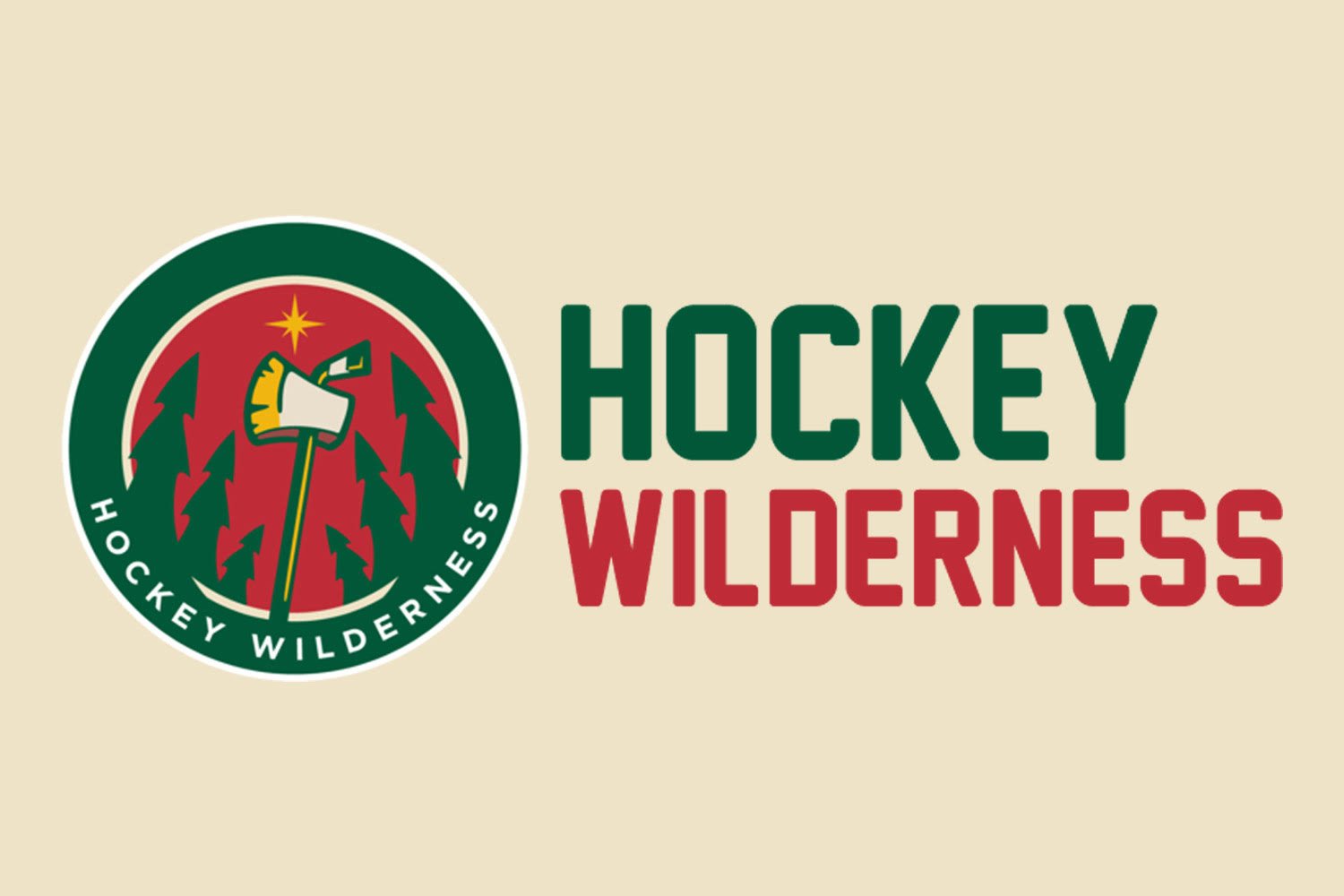 In case you haven't heard, on Friday, Vox Media/SB Nation has cut funding to 28 of its 34 sites dedicated to hockey, and that includes this lovely place called Hockey Wilderness. After Feb. 28, there will be no more coverage on this site.
But, even if Hockey Wilderness is not here anymore, we want it to continue in some form elsewhere and we need your help to figure out where exactly it should live.
Please fill this very quick survey to let us know what you want from the future of Hockey Wilderness.
It has been a troubling couple of days trying to plan for a future of our Minnesota Wild coverage that we were not prepared for and all we want to know is what type of content you all want to read and how viable it can be for a future without a big backing like SB Nation had.
Before we get into the real nitty-gritty of planning a future home for Hockey Wilderness, we want to thank you all for reading this site for however long you have and for continuing to be here through its transition. It means an incredible amount for you all to care this much.
If there are any additional things, thoughts, or ideas that we should know that were not covered in the survey, please comment down below.
Go Wild, baby.