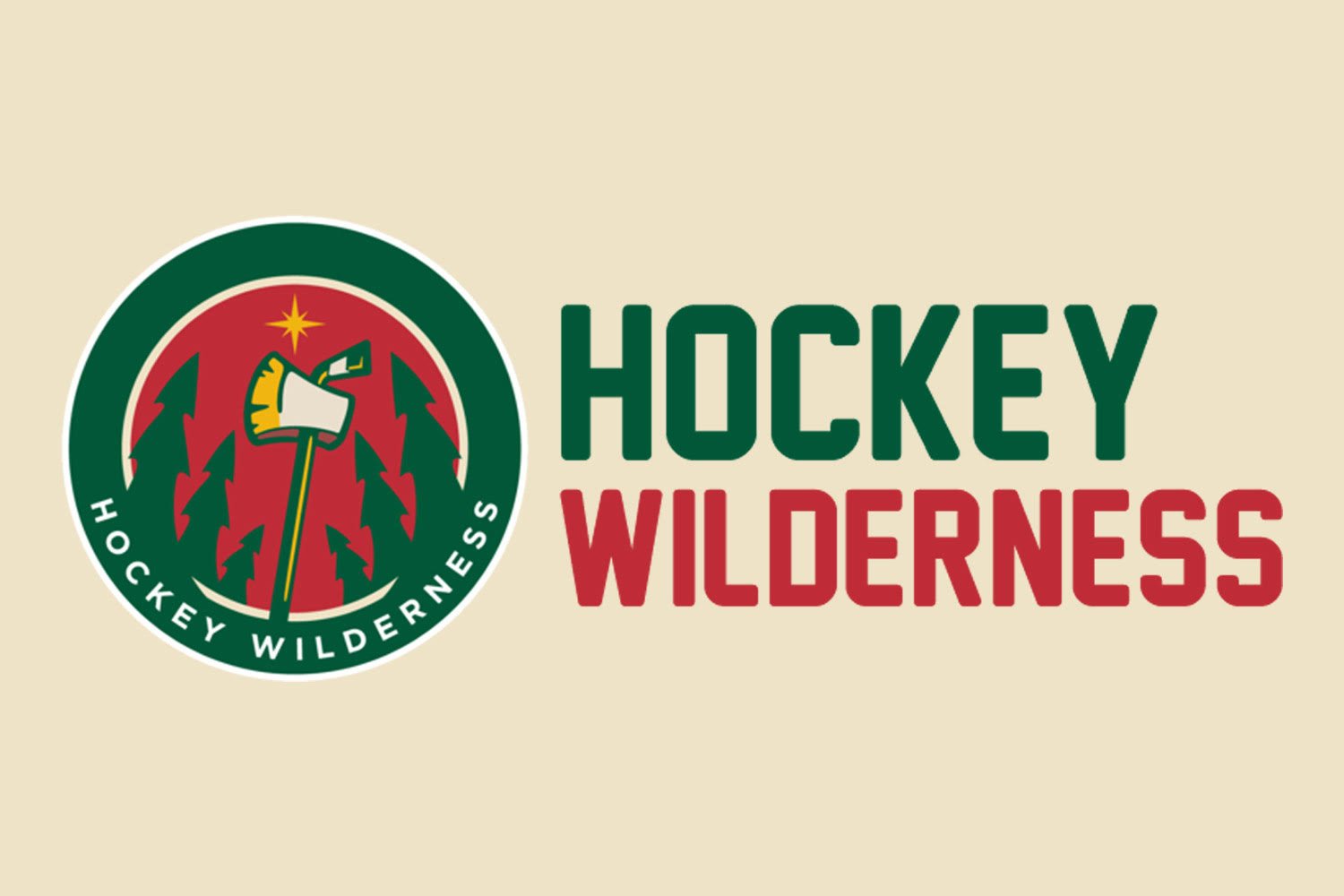 Chances are if you asked the average hockey fan what first comes to mind when they think of the Minnesota Wild they'd probably say boring. If you asked a slightly smarter version of that hockey fan the same question they'd probably come up with defense.
It's a valid answer. Since the organizations inaugural season in 2000 they've finished in the top 10 in goals against per game nine times and finished top 10 in shots against per game 10 times.  Winning with defense is seemingly engraved in the organizations DNA.  
The problem with that kind of dependency is that if it falters, so does the rest of the team. The Wild understand this, which is why they've done everything possible to ease the burden of defensive reliance by bolstering the forward corps with veteran talent. It's a thoughtful gesture, but the Wild's destiny, at least in the short term, still rests on the blueline.
That is good news and bad news for Minnesota. On one hand they have guys like Ryan Suter and Jared Spurgeon, guys who bring consistency and a well-rounded skill set to the defensive unit.
On the other hand, you have the wild cards. The guys who are either still developing on the fly or are fighting to regain the level of play they once had. They may not play as much as Suter or Spurgeon, but make no mistake, they are the guys who will lift the team to a new height or sink it to unthinkable depths.
Perhaps no defenseman on the Wild roster embodies this wild card status more than Jonas Brodin.
It was only a few years ago that everyone was introduced to the promise of Brodin's game. He was a nightmare for opposing players on the rush, either funneling them towards the corners or outright stripping them of the puck. He could see the breakout play before retrieving the puck and didn't hesitate to make a move once the lanes opened up. He did everything that a 19-year-old blueliner shouldn't be able to do.
Part of Brodin's initial success could be attributed to playing alongside Ryan Suter for the majority of his rookie campaign.  It would also go a long way of explaining his struggles in 2015-16, where he saw just 167 minutes at 5-v-5 with Suter and subsequently had his worst performance as an NHL defenseman.
But placing Brodin's slide solely on his lack of time with Suter would be unjust. In reality there were aspects of Brodin's game that completely vanished. Every breakout pass was a struggle, resulting in his team getting pinned into their zone for extended periods of time. That prolonged defensive ice time meant more shots against, 27.63 per 60 minutes at 5-v-5 to be exact. Facing more shots meant a career high scoring chances against mark of 7.16 per 60 minutes. Every mistake and flaw was a part of the domino effect that led to Brodin's bumpy 2015-16 campaign.
Usually those mistakes could easily be overlooked considering he is just 23-years-old, but Brodin isn't ordinary. His 297 career NHL games gives him a shorter leash when it comes to explaining away his struggles. Everyone expects him to already be that shutdown defenseman he was promised to be following his rookie season.
The good news is that Brodin might yet still become that very thing. While some of his talents may lay dormant, they are still there. He can still turn on a dime and track even the quickest forwards thru the neutral zone. He still has that defensive hockey IQ. Everything that made him great is still there. It's just a matter of bringing it back to the forefront.
That is where Bruce Boudreau comes in. While it wouldn't be fair to blame Brodin's deterioration on former head coach Mike Yeo's strategies, it didn't exactly help his development. So much focus was placed on defensive responsibility and playing simple hockey that the natural development of players just stalled out. There was no opportunity for growth.
That won't be the case with Boudreau, a coach who has a history of bringing out the best in his defensemen and placing them in successful situations. In Brodin's case, this means giving him the opportunity to play a freer game. Let him use the open ice on the rush and move the puck without the worry that a single mistake will result in a demotion. Let him pick out the passes on the break rather than dump the puck along the boards. Let him play his game. If the Minnesota Wild do that then as the very least, they'll have one less wild card on their hands.