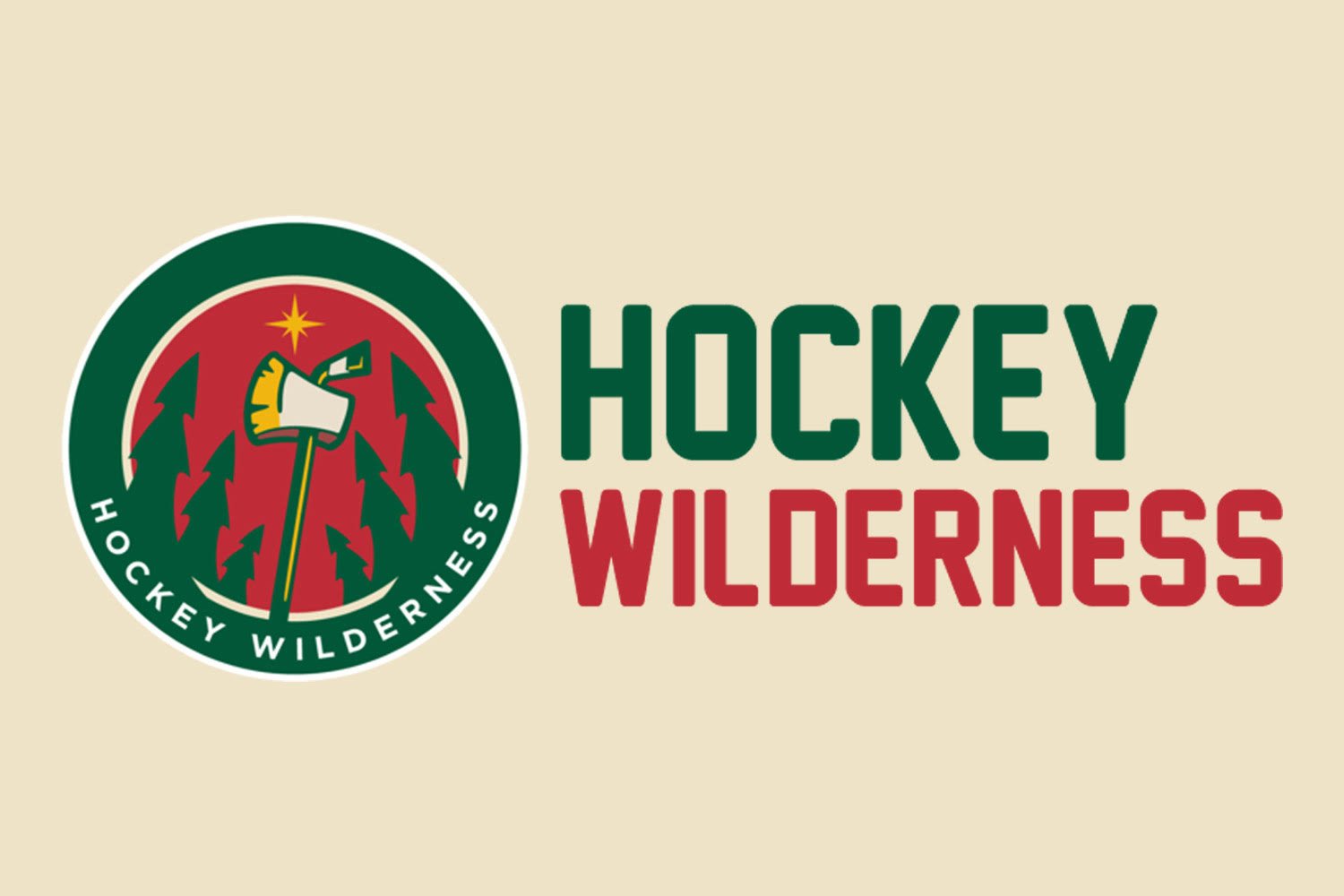 Earlier this spring, it was thought that the former Gophers star would be heading to Minnesota via free agency. For Wild fans, it made perfect sense. Vanek played his college at the University of Minnesota. His wife is from here. Sounds like a match made in heaven, right?
Not so fast.
So far during the 2014 Stanley Cup Playoffs, Vanek has been almost invisible, and scored a meager (5g-4a—9pts). That's hardly worthy of $7,000,000.00 per year contract.
Breaking it down further, against the New York Rangers, Vanek has scored (0g-1a—1pts) in four games and played an average of 12:17 minutes a game. Based on those minutes, Vanek is playing third line minutes. The Wild don't need another third line player making $7 million per year. The Wild also have a lot of things to consider moving forward, and there are a lot of moving parts.
Reading this, it would appear that Vanek might not be wanted in Minnesota or Montreal.
If Vanek still wants to come to Minnesota and play for the Wild, he's going to have to command a lot smaller, more cap friendly contract. Based on the play of the "Kids" the Wild may no longer need Vanek as much as he needs them. It will be interesting to see what happens around the first week in July.
Let me be clear, I like Thomas Vanek, he was an amazing talent when he played in the WCHA with the Gophers. It was fun watching him dominate. However, with the emergence of the Wild's younger players during the 2014 Stanley Cup Playoffs, the Wild don't need to break the bank on a player that's over 30 years old. The last thing any of us want to see, is another player past his prime making 5-7.5 million dollars per year.
Lastly, it would be neat to see Vanek in a Minnesota Wild uniform next season, "if" they can afford him.