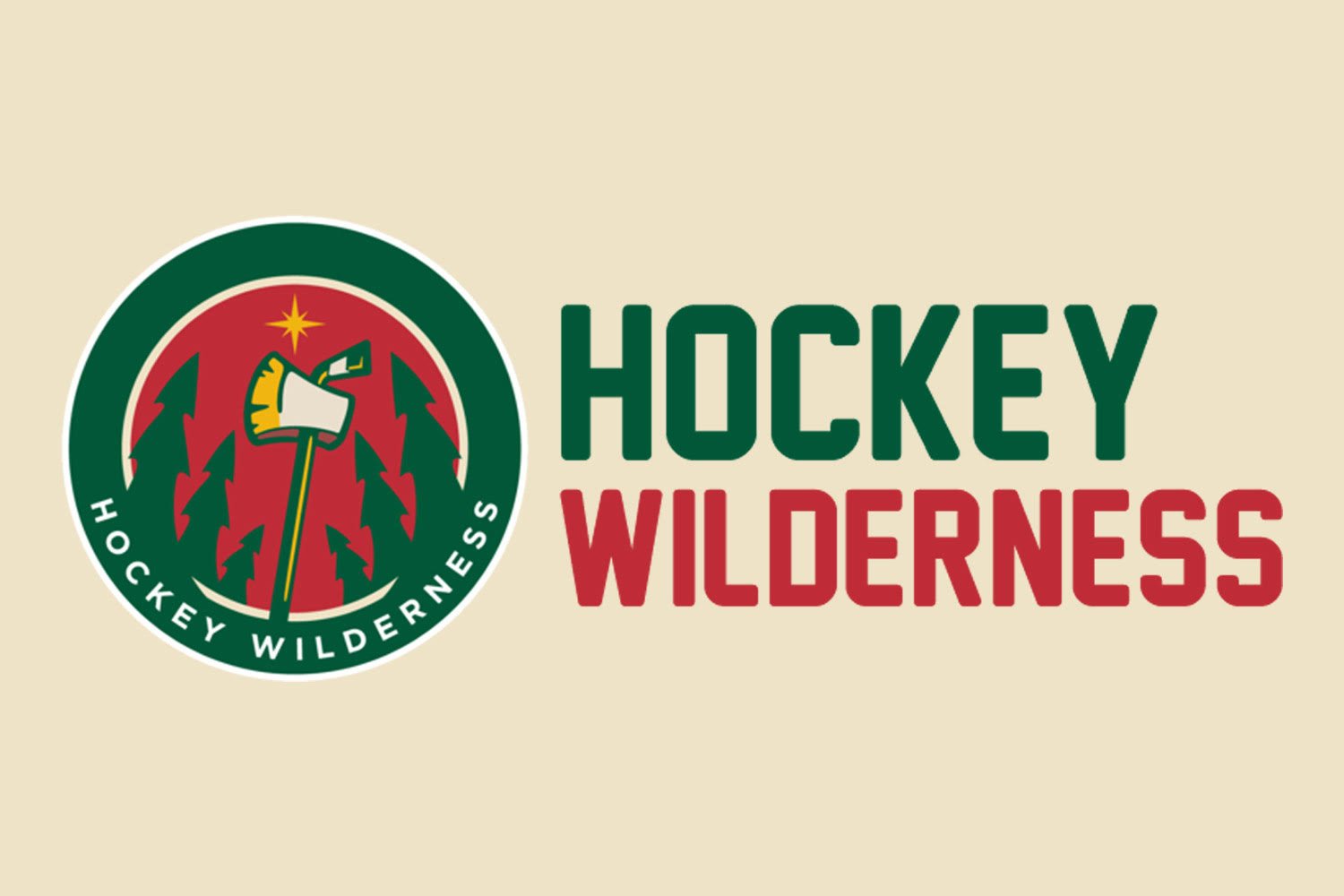 That certainly happened. The first day of NHL free agency for the Minnesota Wild came and went like X-mas morning, but instead of faking your gratefulness for that hideous sweater your Aunt gave you, everyone in the room is asking, "Huh?"
But even if we knew, and we should have known, because of all the news stories and reports leading up to July 1st warned us all that Wild General Manager Paul Fenton would only be looking to shore up depth, it's hard not to feel like, "that's it?"
The strategy is what baffles me the most. We've seen that speed and skill is where this league is headed. We've witnessed the youth take hold in the league and be successful. Yet when you look at the what the Wild wound up with, it's a number of over 30 guys, or players that aren't great at finding the back of the net.
Greg Pateryn is an OK defensive defenseman for the third pairing, but that's all the Wild are going to get out of him. He doesn't score. And if Nick Seeler is on the NHL squad next season, that's three defensemen, at the very least, that you wouldn't consider as two-way defensemen. That places more pressure on guys like Matt Dumba, Jared Spurgeon, and Ryan Suter to provide offense from the blue line - and two of those guys are rumored to be in trade talks this offseason.
J.T. Brown does have some speed and pizzazz, but I'll admit that when I first saw his name on the UFA list, I was intrigued. That was until I saw his production. On some decent lines in Tampa Bay, he should have better production than he's had. He's okay to take a flier on just like a Justin Fontaine. Huh...Ironically from the same 2011 UMD Bulldogs team.
Matt Hendricks is 37 years old. Minnesota chose not to re-sign 41 year old Matt Cullen and instead took his fellow aging SCSU Husky in Hendricks. Granted the Wild paid less for Hendricks than they paid for Cullen last year, but the aging veteran route is a route that I just don't understand. Hendricks doesn't score, nor does he make this team faster. It's great that he's a great locker room guy, but does that translate to anything on the score sheet? The moment heart counts the same as goals, maybe these team guys will really show their worth.
Which brings me to Eric Fehr.
Fehr is breaking down. With a past riddled with a smattering of injuries, the miracle will be if the guy can finish a full season at age 33. He's better at the offense and can be a good plug on the 3rd or 4th line center or wing position. However, why not just bring up Kyle Rau from the minors, or Justin Kloos, guys who still have some upside?
Even the goalie they brought in is questionable. Andrew Hammond played in one - 1! - NHL game last season. Looking through his past, he had just one incredible stretch of play to get his Ottawa Senators team to the Stanley Cup Playoffs only to get bounced in the first round. But when the Wild have literally one guy, a rookie, waiting to start play in North America for the first time, I thought goaltender was the one position the Wild would splurge. Not that I thought Carter Hutton was going to be on his way to Minnesota, or that Robin Lehner was St. Paul-bound, but Petr Mrazek signed for a reasonable $1.5 million with the Hurricanes. Instead, they picked up a guy that likely isn't going to push Alex Stalock, let alone Devan Dubnyk. I'd pay 1.5 million dollars for a goalie younger than 30 with some size and athleticism in net. Put him behind the Wild defense and it might've been a solid pick-up. Stalock could have split time with Kahkonen in Iowa, and a low-level trade could bring in, say a guy like Malcolm Subban. But that didn't happen.
Then the Wild finished by signing some guys. At least that's what they might as well be to Minnesota Wild fans. One guy, Mike Liambas, brings with him a bunch of time playing for the Milwaukee Admirals and a shit-tonne of penalty minutes. He has 940 PIMs is his 297 career AHL games. I really have no idea what he is supposed to bring to a team that desperately needs to create and nurture a winning culture. Bartkowski has a bit more there there than Liambas, but not by much. He's a defensive defenseman that plays a physical game, but again, he doesn't move the needle for a team needing to win.
So while I shouldn't have expected much of anything for the Wild in this free agency class, I feel like the Wild gave us next to nothing in terms of meaningful tweaks. Really, it's just bodies to fill out the roster and placing the pressure back on the same exact players like Charlie Coyle, Mikko Koivu, Zach Parise, Jason Zucker and so on to carry this team over the edge. Leipold fired Fletcher citing the necessity for tweaks. Fenton echoed that at his introductory press conference, and yet for the normally active times of the season (the draft and free agency) those tweaks have only come at the fringe and nothing has changed in a meaningful way. The path for this team since getting trounced by the Jets has been indiscernible like a ghost in the fog.