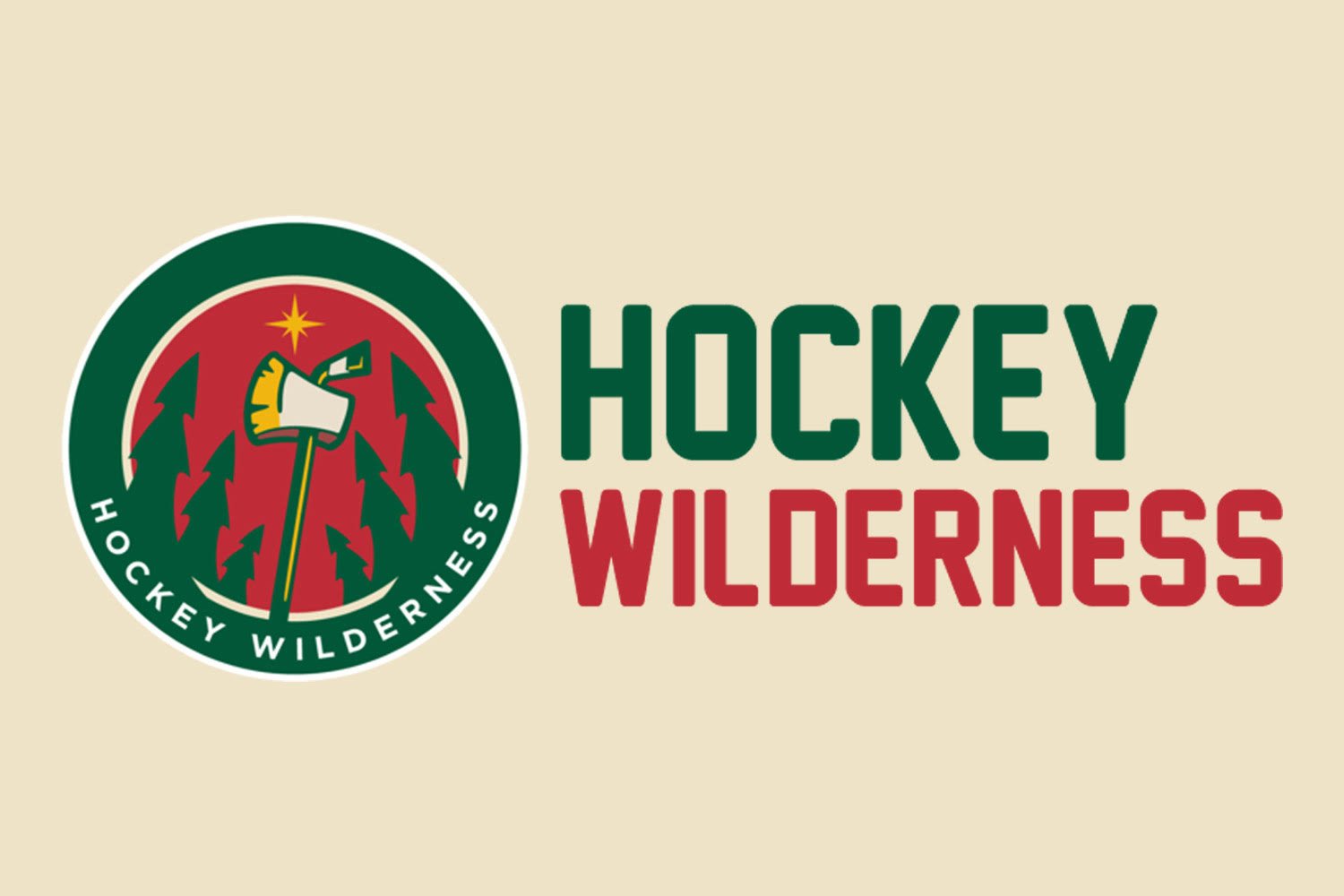 Since then, the Wild have looked really, really smart. Olofsson grew an inch (he's 6'3" now) and had a solid season playing for a bad Colorado College team. He also impressed in the World Junior Classic, scoring 5 points in 7 games for the Gold Medal winning Swedes. The Wild have signed him to a pro contract, and he will be expected to continue his development in Iowa next season with the potential to be an injury call-up as soon as mid-season.
Since the Wild drafting one Olofsson working out so well, wouldn't it be nice to try to get the same results with another one?
As luck would have it, the Wild will have an opportunity to complete the set of Olofsson brothers, as his brother Fredrik ("Freddy") is a draft-eligible forward this year, and could be an intriguing option in the mid-to-late rounds.
If you want to find Freddy Olofsson on this year's scouting rankings, don't bother. The Chicago Steel (USHL) forward isn't in any of the major published rankings. He started the year playing for the Green Bay Gamblers, and he scored 6 points (2G-4A) in 28 games, mostly playing on the Gambler's fourth line due to their depth. Luckily for Olofsson, he was traded to the Chicago Steel, where he was able to be more of an offensive focal point. This did well for his development, and he was able to put up good, if not stunning numbers in 24 games (4G-11A).
While Olofsson hasn't put up an impressive number of points, this doesn't mean he comes without skill. His skating is good, with his ability to create space for himself with his agility being the most notable aspect of it. He's also been described as having "sneaky good" hands. In addition to his skill, he's also able to play a gritty defensive game.
You can check out some of his skills here, albeit in a non-competitive situation.
Following in Gustav's footsteps, Freddy has committed to playing in Colorado College next year, with the WHL's Portland holding his rights in Juniors. However, the Tigers now have a different coaching staff than the one that recruited Freddy, so it's unknown if Mike Haviland taking over CC's program will change Olofsson's NCAA plans.
Regardless of whether he plays for the NCAA or WHL, the team that drafts Freddy Olofsson will hope that he is a late bloomer like his brother Gus. Freddy is a respectable 6'1" right now, but it's entirely possible he isn't done growing. His father is said to be a massive man, standing at 6'8", so it isn't unreasonable to think he can grow another inch or even two.
The kind of player that Olofsson projects to is one that will be very familiar to Wild fans: A two-way player that has the grit to play a bottom-6 role, but also the skill to contribute on the offensive end. He's most likely to be a later-round draft pick, but his potential to grow, and for his skills to further develop and flourish in a bigger role makes him a good sleeper pick. With a little luck Freddy Olofsson can take a big step forward and make a name for himself next year.