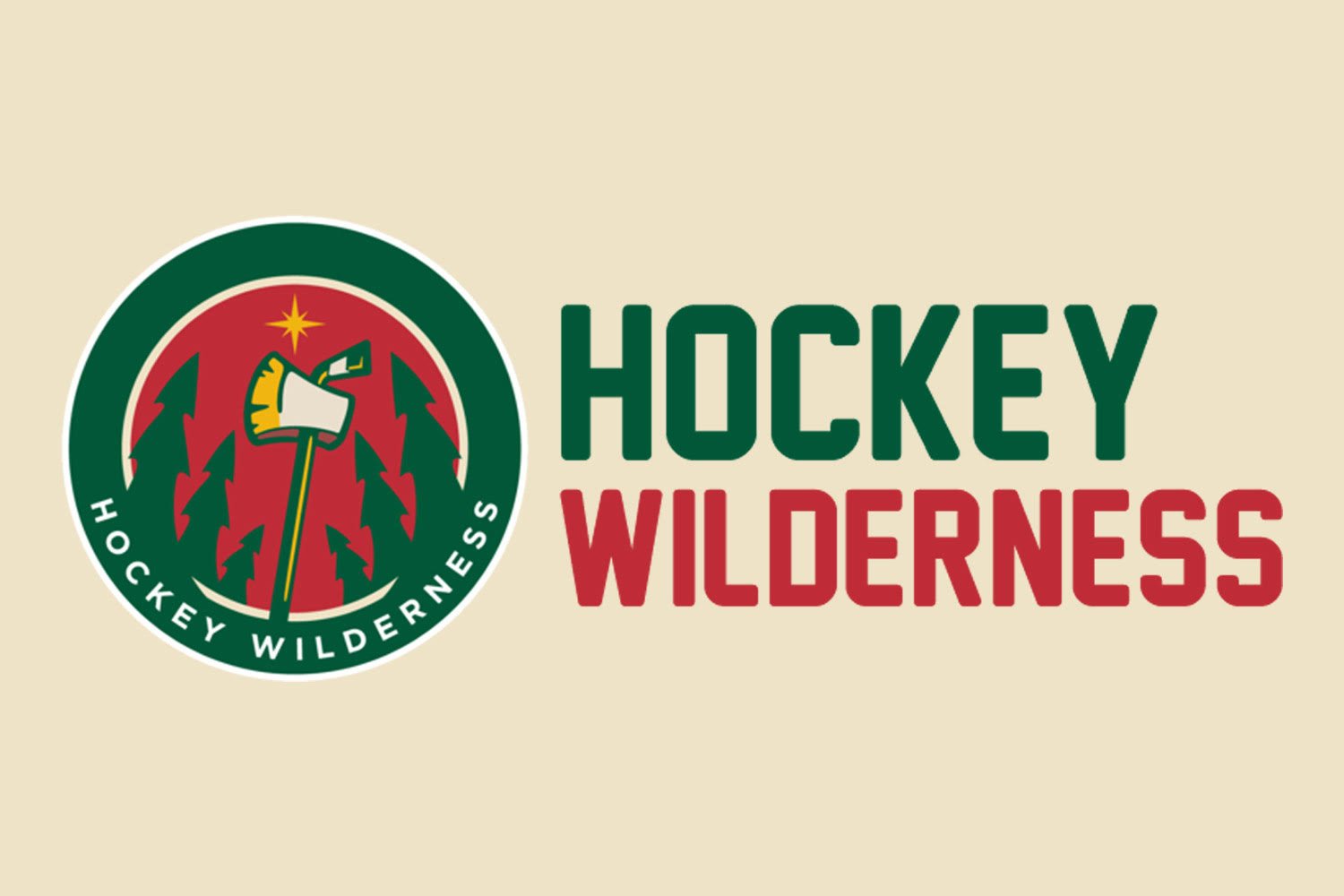 Unfortunately, this graphic tells the entire tale of 4th line's offense for the season as the other members have not been able to find the scoresheet, and it's led to some concerns about the line as a whole. So today we'll take a look at the line conceptually and examine its stats to try to figure out whether the line has been successful through 9 games and what adjustments need to be made as the line tries to get on the scoresheet at even strength for the first time.
Thank you, War-On-Ice
As you can see above, this line has been deployed in highly defensive situations, judging by their zone starts, and is suffering from a regressed PDO of 96%. Though their makeup and design is to outskill and skate around other 4th lines, the Wild's 4th line is being deployed as a typical shutdown checking line. Yeo has put the line out against opponent's top lines and they have been effective at shutting down whichever lines they face. Plus-Minus isn't a great stat, but both Haula and Porter are just at -1 and Carter is even at 0 at 5v5 play, showing that while they haven't been able to score, they also have been very effective in tough assignments with a high mix of defensive zone starts.
The conclusion here is that the role-players and PK specialists on this line have been formidable opponents for opposing teams at even strength, and not just against their bottom lines. Haula, Carter and Porter have been able to translate their defensive prowess to be as effective as a prototypical shut-down 4th line, even though they may not have the typical make up of enforcers and large bodies that 4th lines typically employ. The line has mostly passed the eye test, and has been growing in the offensive zone as a unit. They simply haven't had time to establish their identity offensively and their low PDO leads to the conclusion that things will come around for this group, meaning more offense is on the horizon. It's still early, and there are some trends appearing, but it's definitely too early to give up hope for some fireworks from the developing chemistry of the 4th line, and continued hope for their defensive prowess.