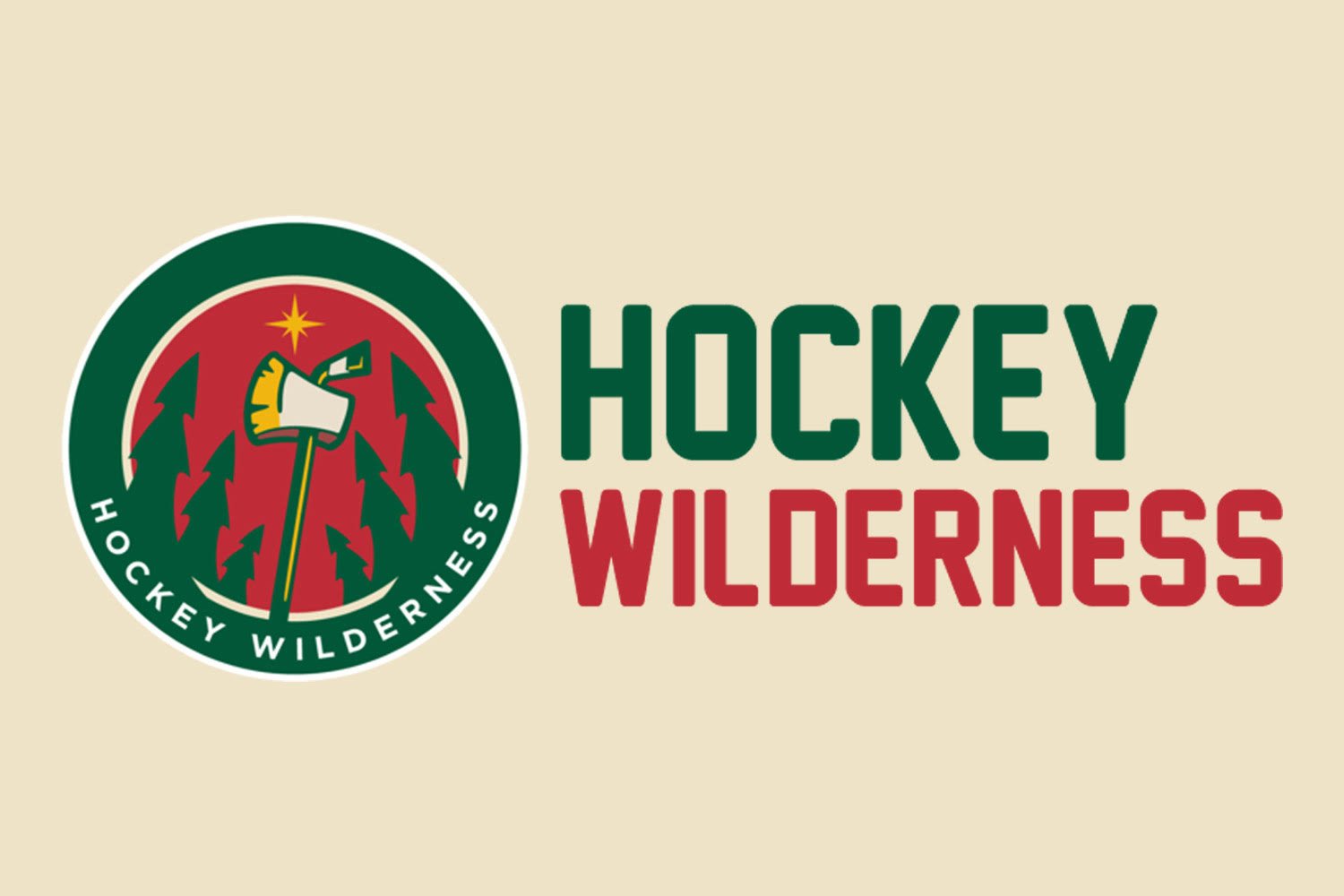 Indeed, we add Colton Gillies to the list as he heads east to Columbus. You can't blame the Jackets for trying anything and everything to jump start their squad. At the same time, you have to wonder what they think he brings to the table. Will he be put into a second line role that the Wild were unwilling to give him? Will he simply be put right back into the same role on a struggling team? Is he really better than anyone they already had?
We'll find out.
We also add a gem of a person and player to the list in John Madden, who has signed with the Florida Panthers in our layoff from this post.
Brent Burns
Burns' numbers have slowed, but look at theat SOG total. Yowza. We'll take that every day of the week and twice on Sunday. His play has been welcomed 100% in San Jose, which is no surprise. He's a key piece on a very good team, and they are having good success.
Martin Havlat
Havlat is injured. We'll save our barbs until he's back over the boards.
Whoops.
Cam Barker
Still out with his ankle surgery. Of course... they likely aren't missing much.
Huh. Two points in eleven games, and a -7. Looks like a great pick up for the Jets.
Andrew Brunette
Bruno's role has slipped quite a bit in Chicago, to no real surprise. He's on the third line, still getting some power play time, and adding his leadership to the team. Accepting limited roles is exactly what vets need to do, and that is exactly what Bruno did. Good on him.
Chuck Kobasew
Would anyone notice if we just took Kobasew off the list? The answer is likely the same as the question "Would anyone notice if they took Kobasew out of the lineup?"
Hopefully someday, Sheppard is back.
Eric Nystrom
Oh, the cooling effect. Still, good to see that Nystrom has remembered the game that got him to the NHL and is having success.
Jose Theodore
Theodore was injured, and put on IR to start the New Year. The prognosis was a couple weeks. Should be back soon.
John Madden
Just three games in, we'll give this a little time to play out.
Colton Gillies
Enjoy the Richards regime, Colton.
What it All Means
Good to see all of these guys continuing to play the game. Even the guys we poke fun at, it is still good to know they are around. Hopefully the guys that are hurt can get back in, and the guys looking for new starts can find some success in their new homes.
None of it has cost the Wild much, so... it's all good.