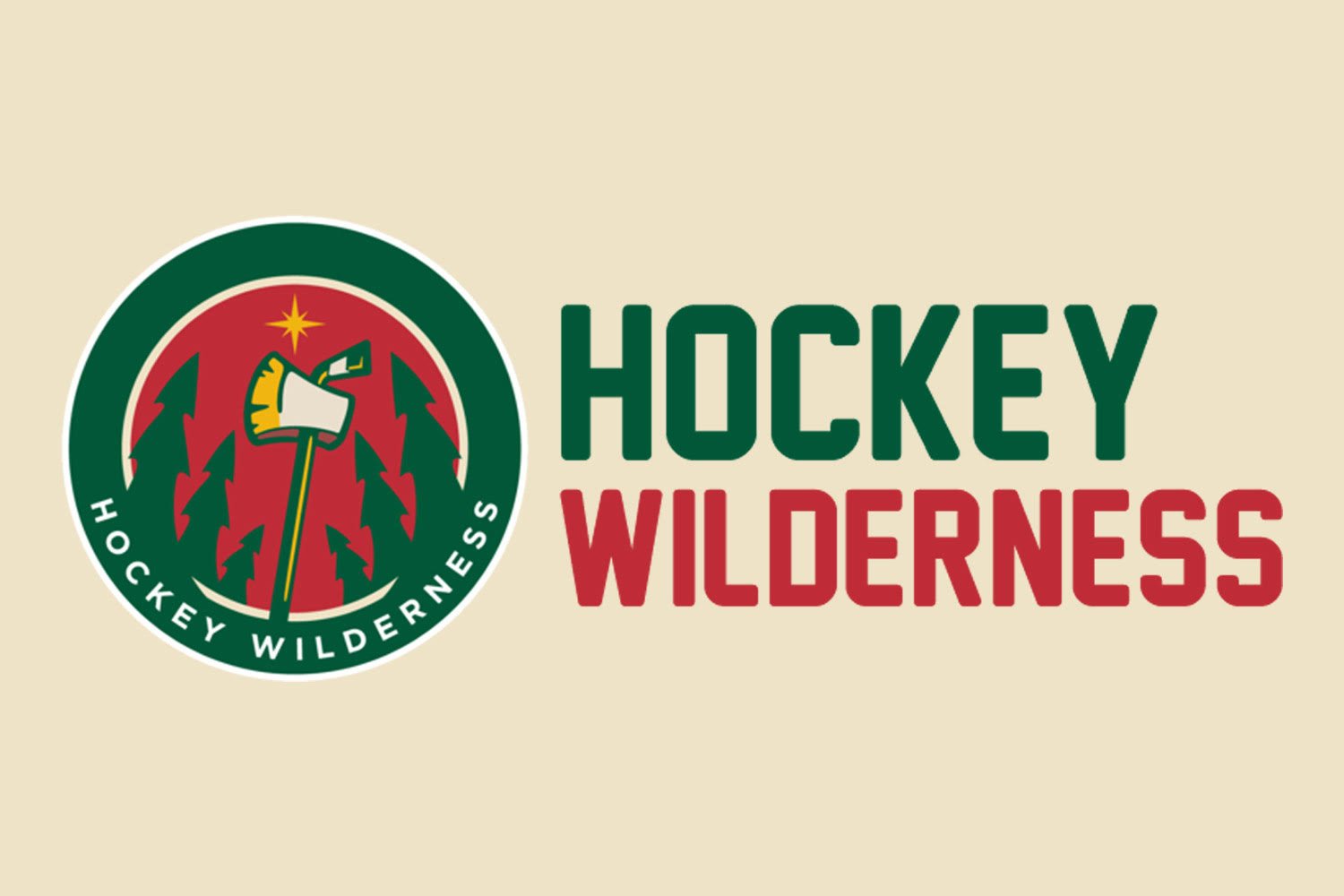 Thus far this season, the players that left this summer have all been playing fairly well. You know, save for the Miettinens and Kobasews of the world. This week, however, the scoring slowed, but the play did not. Watching these guys as much as I can, they are still playing the best hockey in the world. However, the stat card isn't showing it for some of them. 
It happens. No one is going to score 82 goals a year. Deal with it. 
Still, we forge ahead and look at what the former players are up to. Enjoy this week's tracking. If for no other reason than to note that the Wild are in first place in their division, and the majority of these guys... are not. 
Brent Burns
Martin Havlat
Havlat added two games without points. Sharks fans should probably panic and run around screaming about this being the worst team on the planet and their players aren't trying hard enough. Sound familiar? 
Cam Barker
Barker had to have ankle surgery and will be out of the lineup for quite awhile. As many jokes as we make, we all wish him a speedy recovery. 
Good for Mittens, he added another point. He's up to 8 in nineteen games. Still waiting for that streak where he scores three goals in three games, gets moved up the lineup card, and then shuts down. 
Andrew Brunette
Scoring has stopped. Chicago has also cooled a bit. Coincidence? I think not. Coach Q is trying everything he can, so expect to see Bruno find a new groove soon. 
Chuck Kobasew
He has reached the point where is a healthy scratch. That didn't take long. I remember Avs fans talking about him like a savior. Guess not. 
News is, Shappard is skating and on his way back. Still no time table, but the fact that he is skating is great news.
Eric Nystrom
Still helping out his Dallas squad, Nystrom is a huge supporter of Movember. If you didn't like when Nystrom was "traded," you weren't alone, but it looks to be working out for both sides. 
Jose Theodore
What it All Means
The Wild are in second place in the West, in striking distance of first place in the West. Anyone want to argue that these moves didn't work?