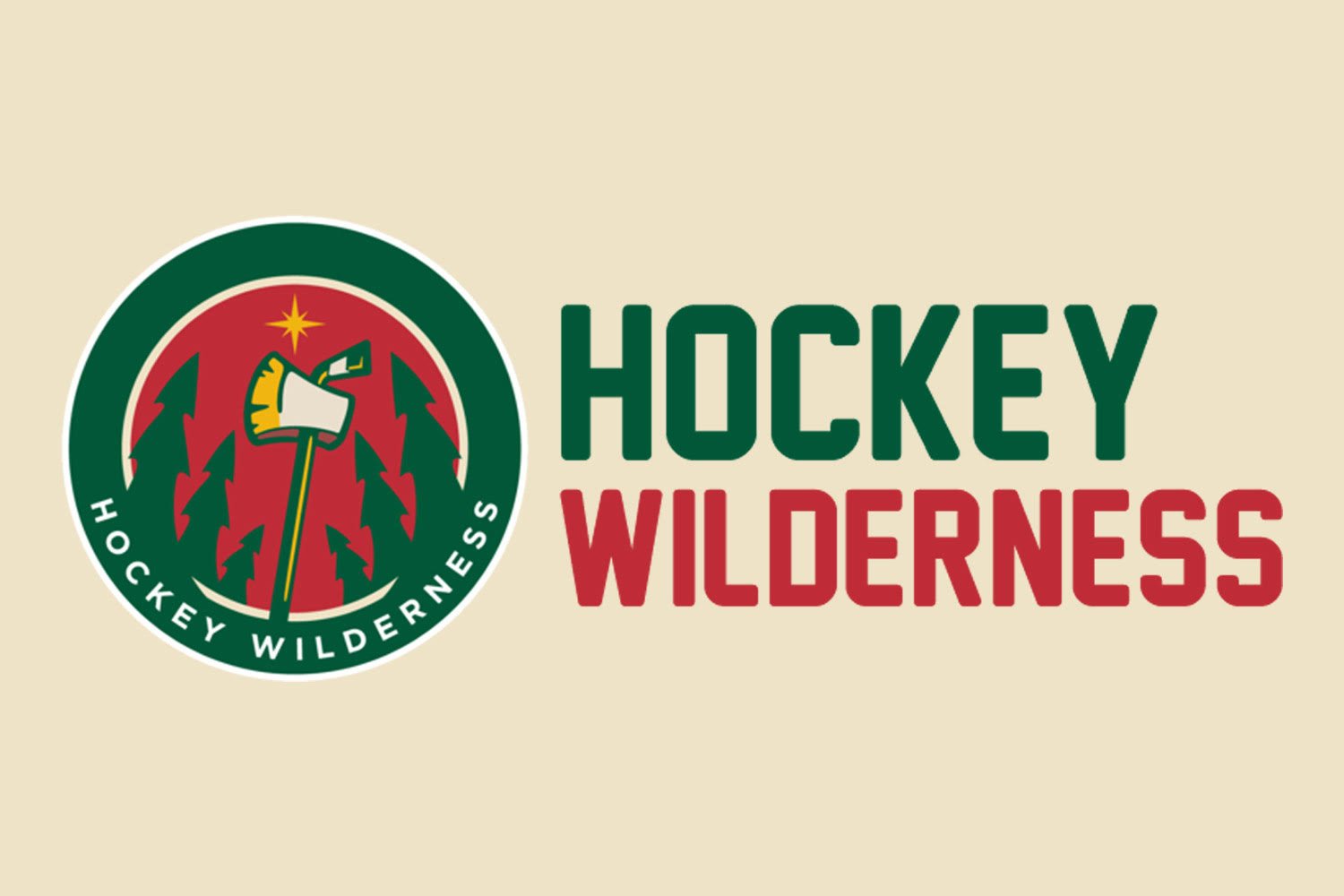 Making this post each week is a fun little project. Checking in with each of the former players, seeing if they are contributing, having success, or just out there in the ether. Right now, most of the guys are at least contributing to their teams. The few that aren't? No one expected them to anyway.
Only the Shadow knows.
After the jump, a peak at how each of the players are doing.
Brent Burns
Martin Havlat
Cam Barker
Two words: Ha ha. Edmonton may be on a tear right now, but it isn't due to Cam Barker. Still on the PP, still with just one point. Ouch.
Yeah. Seven points. Seventeen games. In the KHL. Enough said.
Andrew Brunette
Chuck Kobasew
Listed on the Sharks injured reserve after the second knee surgery this summer, Sheppard is not currently skating.
Eric Nystrom
Jose Theodore
What it All Means
This one's on you, Wilderness... what does it mean? Happy to see these guys doing well? Ticked that any of them are gone? What is your take on the former players?