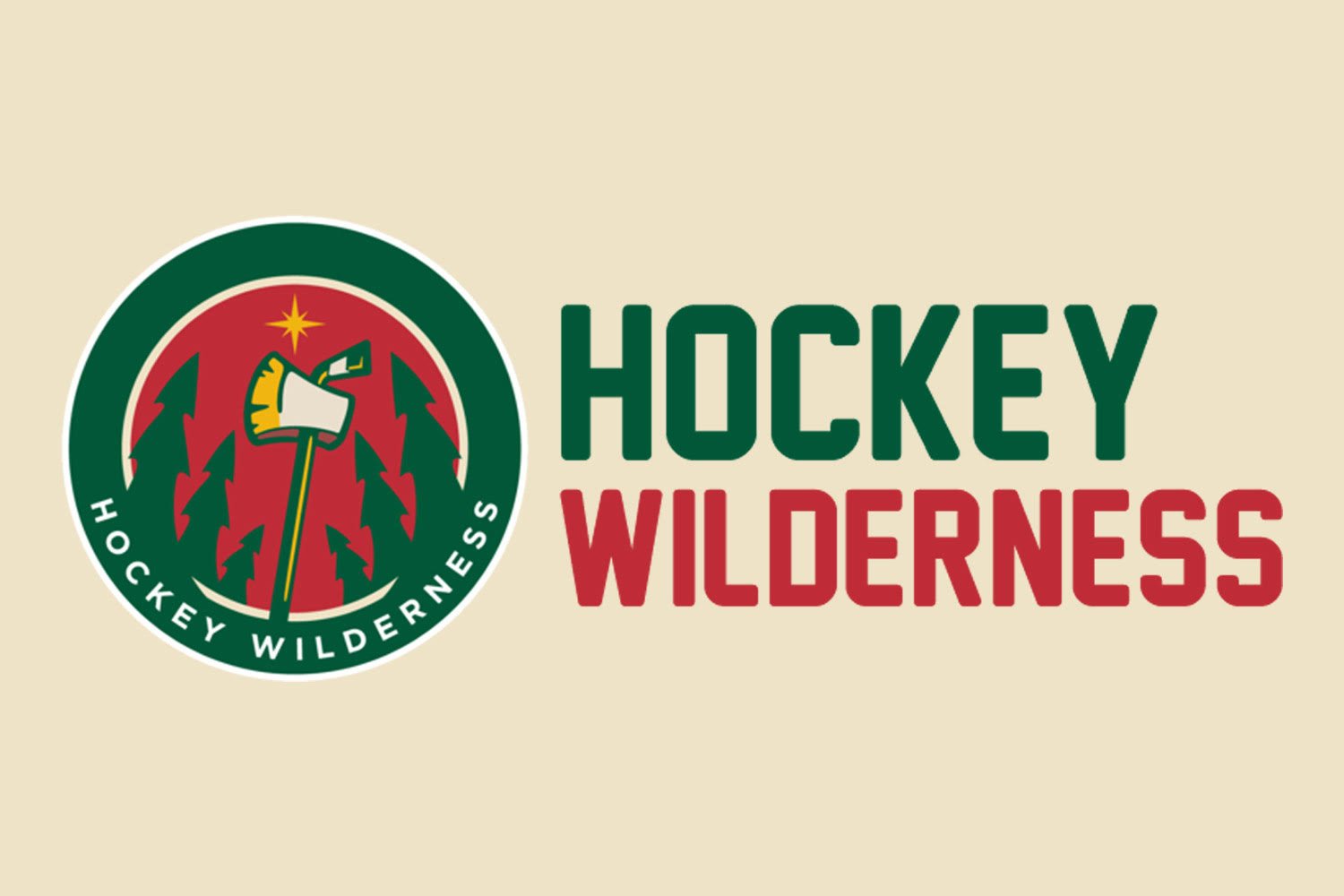 Dubnyk catapulting the Wild from Tanking Territory to a playoff spot has earned him national attention, and there have been several articles pondering whether he merits consideration for the Vezina Trophy. While Dustin Nelson of Gone Puck Wild speculates that Games Played may be a factor that keeps him out of the race (and that even with a nomination, the Vezina is Carey Price's to lose), his numbers do indeed merit him consideration.
But maybe the Vezina is a bit too small-time for a cult hero such as "El Duberino." Maybe the goalie who inspires ballads deserves a higher award, the Hart Memorial Trophy.
OK, maybe the Vezina's not exactly "small-time". But the Vezina Trophy is given to the "most outstanding goaltender." There's certainly debate and grey area when considering nominees, but the award is relatively objective: Whatever goalie you think is the best should win the Vezina. This season, it would be hard to make a compelling argument against Price as being the league's best goaltender.
Problematic or not, though, "to his team" does force you to consider questions other than "Who was the best player?" And that's where Dubnyk could come into play in the discussion.
Not to say that Dubnyk is a shoo-in for the award, or even likely to receive a nomination. There are factors working against him. Just like with the Vezina Trophy, Dubnyk may face competition from Price for Hart Trophy votes, as Price is arguably the driving force behind Montreal's potential President's Trophy season, and certainly has superior numbers to Dubnyk.
There are also historical precedents that are stacked against Dubnyk. In the Expansion Era (since 1967), there have only been two goaltenders to win the Hart Trophy: Dominik Hasek (twice) and Jose Theodore. In each case, the winning goaltender finished with a save% of greater than .930 (Dubnyk currently sits at .928), and did so while playing 67+ games in their Hart-winning season (Dubnyk can only play a maximum of 59). In addition, the only player to win a Hart Trophy in a season he was traded was Joe Thornton, who was traded in late November, meaning he got the benefit of a month and a half more time with the Sharks than Dubnyk got with the Wild.
That all said, it's not impossible that Dubnyk can go from the Hamilton Bulldogs to the Hart Trophy in a year's time.
Why? For starters, there hasn't been a single particular skater who has stood above the rest of the field as being an obvious Hart recipient. Sidney Crosby is currently on pace to lead the NHL with 85 points, which is absolutely a good season, but no forward in a non-lockout year has won the Hart in the Expansion Era with that low of a point total. It's possible that Crosby, Jonathan Tavares, or Alexander Ovechkin could win the award by virtue of being Top-3 scorers on playoff teams, but none of them have that season-defining campaign that usually earns a player the Hart. The wide-open field could leave room for Dubnyk to sneak into the discussion.
Dubnyk also wields the immense power of a great narrative in this debate. When discussing the impact of most players have on their team in an MVP discussion, often there will be a debate on how well a given team would do without their given candidate. Usually, the player in question will have either missed very little time, making the sample size of team performance without them insignificant, or it'll be purely a rhetorical exercise.
Neither of those apply in Dubnyk's case. We've seen for half a season how the Wild performed without Dubnyk in net- they were a lost team who may have had to fire their coach en route to tanking for a Top-7 pick in the draft. And then we've seen for almost 30 games the impact that Dubnyk's made. It's night and day, and while the Wild have played well in front of him, it's impossible to deny that Dubnyk's acquisition and play was the catalyst for this amazing comeback. The Wild are a lottery team without Dubnyk, and a strong playoff team with him. There can be no debate as to his significant impact in Minnesota.
It's still very unlikely that Dubnyk will earn NHL Award Hardware for his play this season. But Dubnyk does have a combination of great play, clear, easily-noticeable impact on the Wild, a wide-open field, and a fantastic human-interest narrative that's easy to cheer for. In a perfect storm, this could make Dubnyk a Hart-winner, but even if it doesn't, our cult hero will give the Wild and it's fans a fun rooting interest come awards season.