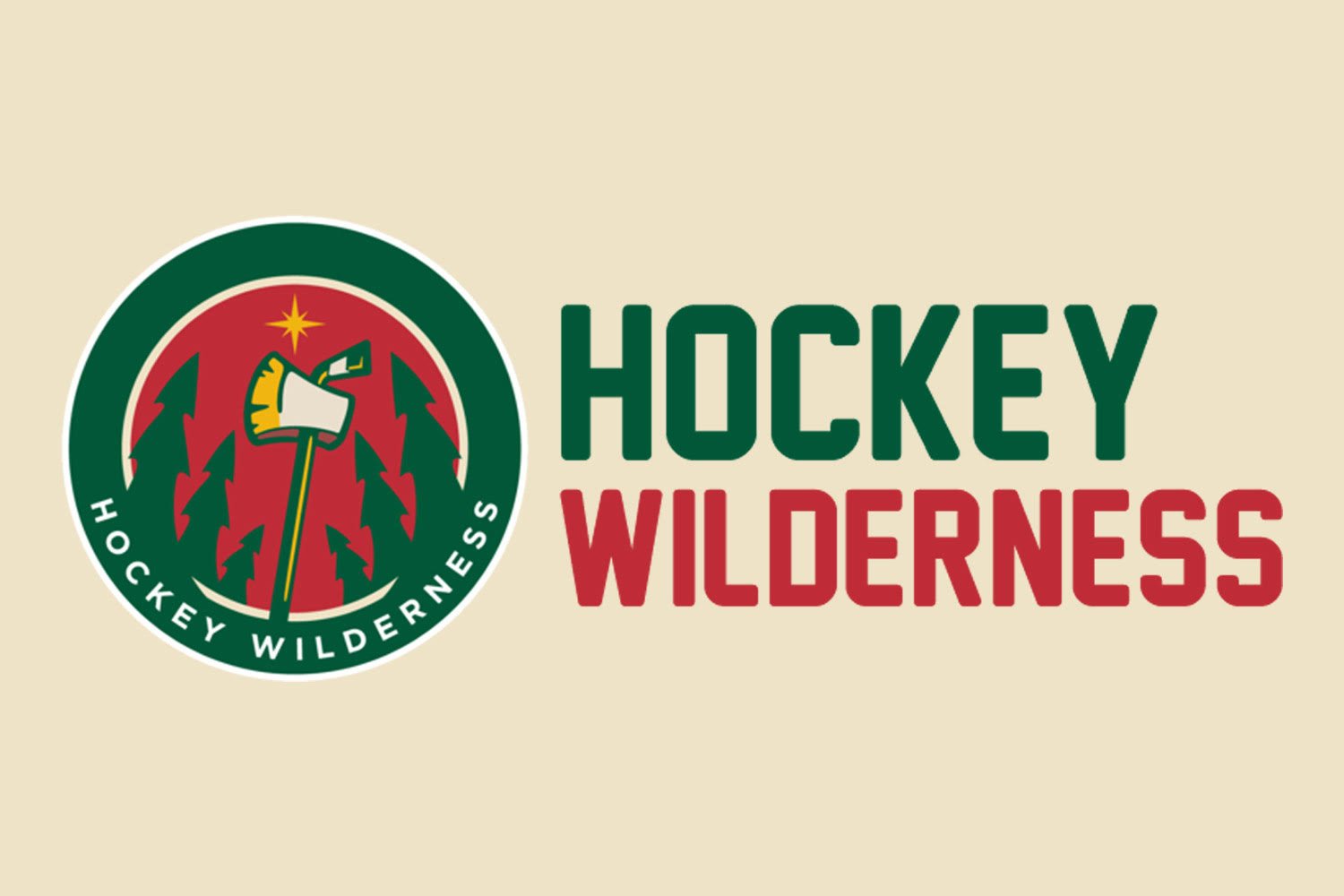 So rather than provide just a straight-up roundup today, I wanted to share some things with you. As you all know by now, I'm not just the girl who posts about women's hockey here or yells about it on Twitter. I also talk about issues as they pertain to the hockey community's treatment of women, because for me, these things are linked. I can't talk about women's hockey without being reminded of the path that got me to covering it in the first place, and I can't separate my feminist views from how they affect my viewing of a sport I've loved for the past ten years.
I'm a woman and a hockey fan/blogger, so obviously I've got some stake in this, but it's not just me. There is a large, vibrant, multifaceted group of women out there who have plenty of interesting things to say, and in the past week that group has had more than usual to talk about and deal with. After a couple of veteran (male) voices in hockey media ended up disappearing off the grid earlier this week, getting fired from their respective places of employment for being predatory creeps to multiple women, a discussion of how to better support female fans and bloggers emerged yet again. Some of the results were very good; some, not so good (considering I still found rape jokes from hockey people with lots of followers being discussed in my timeline today, I'd say really not good).
I've already written about the issues apparent in this community, so I'm not going to rehash that topic for fear of losing my mind. Besides, everything that can possibly be said probably has been in the links posted in the previous graf by people much more verbally articulate than I. At any rate, it's clear there are plenty of women's voices to be found in hockey social media, and certainly more of them than I can list here off the top of my head.
So here's an incomplete list of some great female voices on the Twitter. They talk about much more than just hockey, but also inform and entertain on that front. Keep in mind that I'm not touting them as perfect or authoritative voices, but as interesting people with some interesting perspectives (and just some damn funny tweets sometimes). If you have anyone else in mind for this list, please let me know in the comments or via my own Twitter (@ReinaDeLaIsla).
Women's Hockey Roundup:
For more women's hockey talk throughout the week, check out my Twitter list.