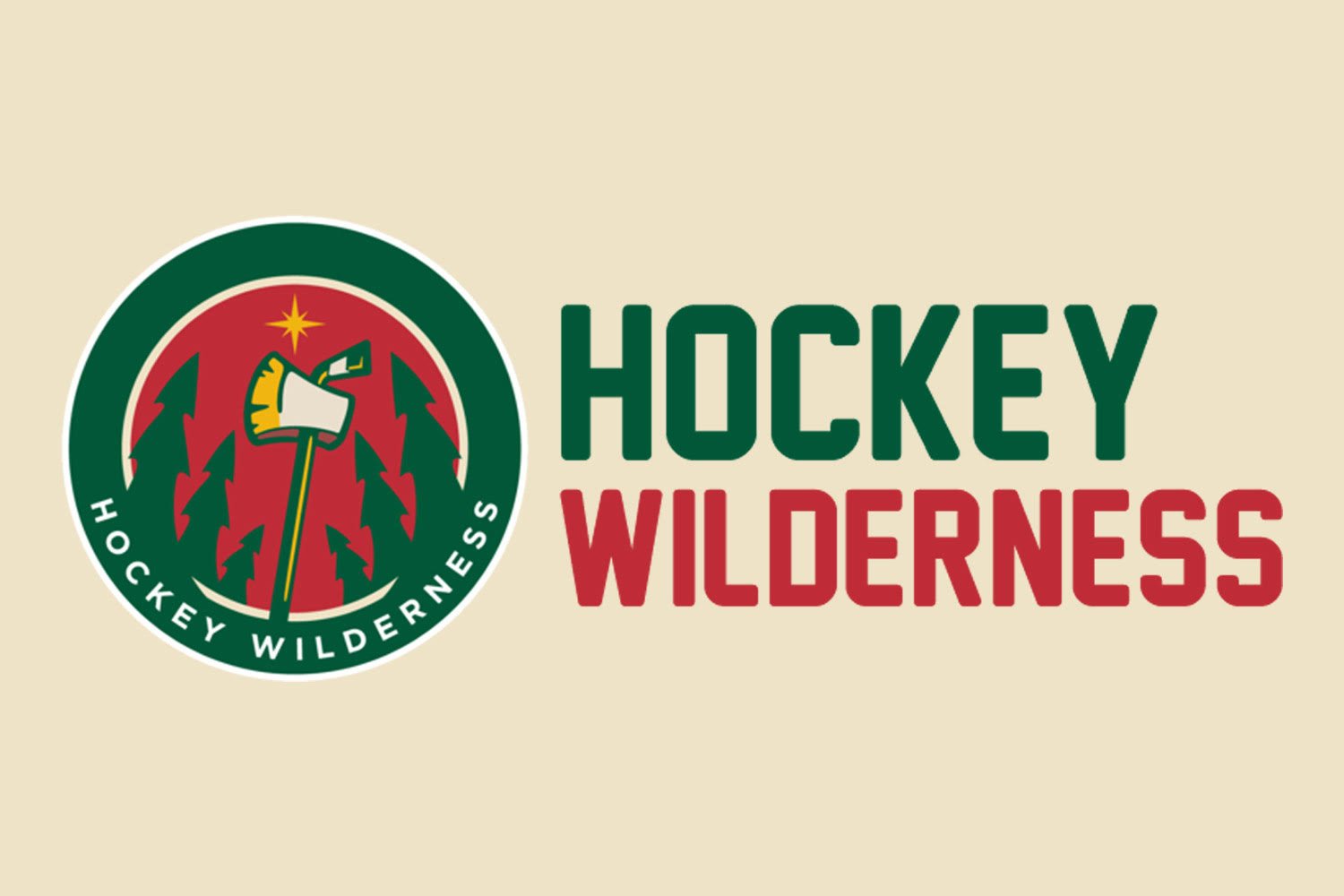 Devan Dubnyk is 2-2-0 with a 2.27 GAA, a .929 SV% and one shutout in four career starts.
Minnesota is 8-4-1 against the Eastern Conference this season, including a 4-2-0 record against the Metropolitan Division.
Zach Parise leads the Wild with 37 points (18- 19=37) in 43 games vs. the Flyers.
Jason Pominville has30 points (12-18=30) in 32 matchups.