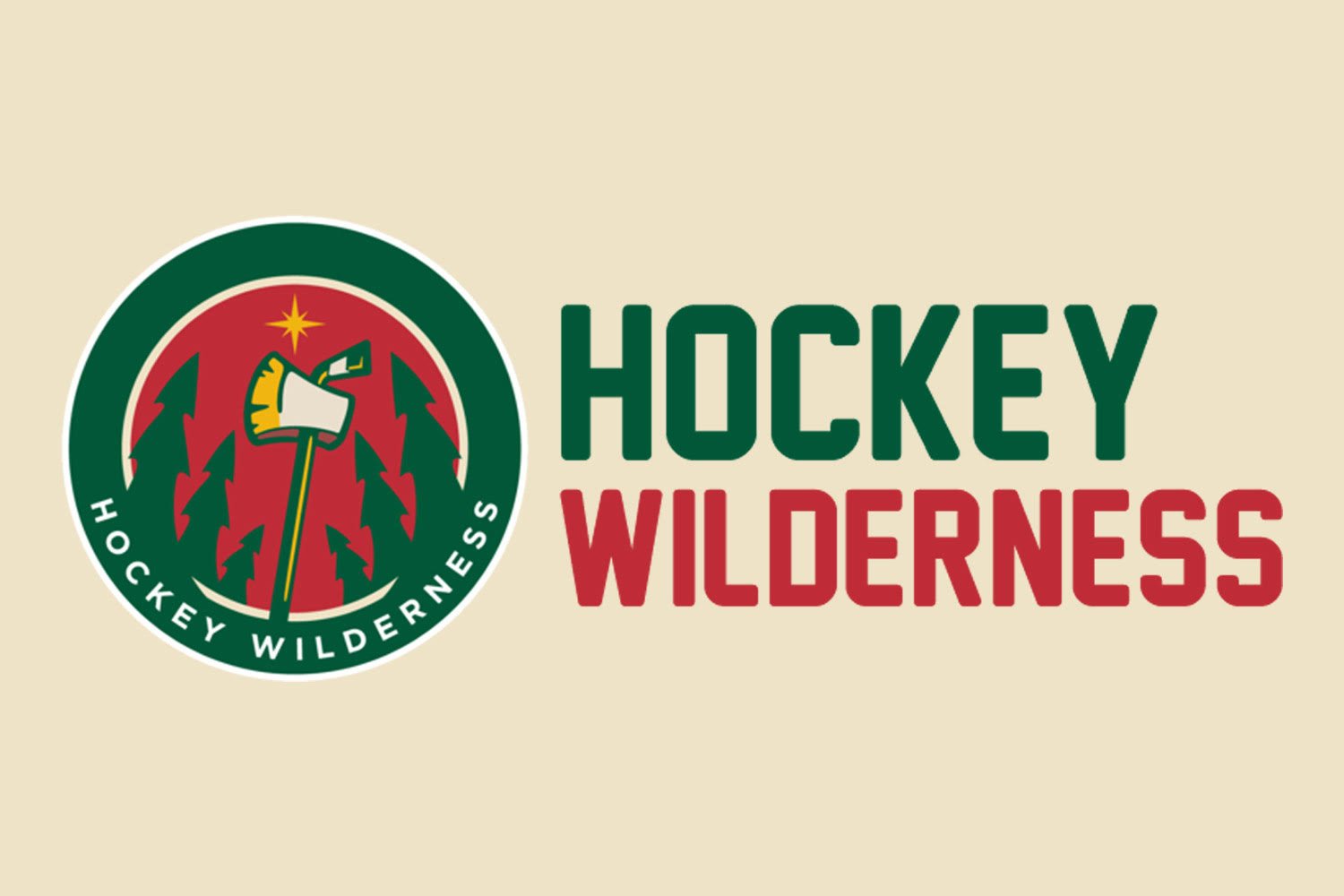 I want to spare you the details of this on so that you can enjoy your holiday.
The Wild decided to start their holiday weekend early with very little push back in the third. Sure, Zach parise looked to have tied the game early in the period, but the puck slipped underneath the net after Pominville was checked into it. Then Vincent Lecavalier had a nice tip-in deflection to squeak one by Kuemper.
It was one of those games...