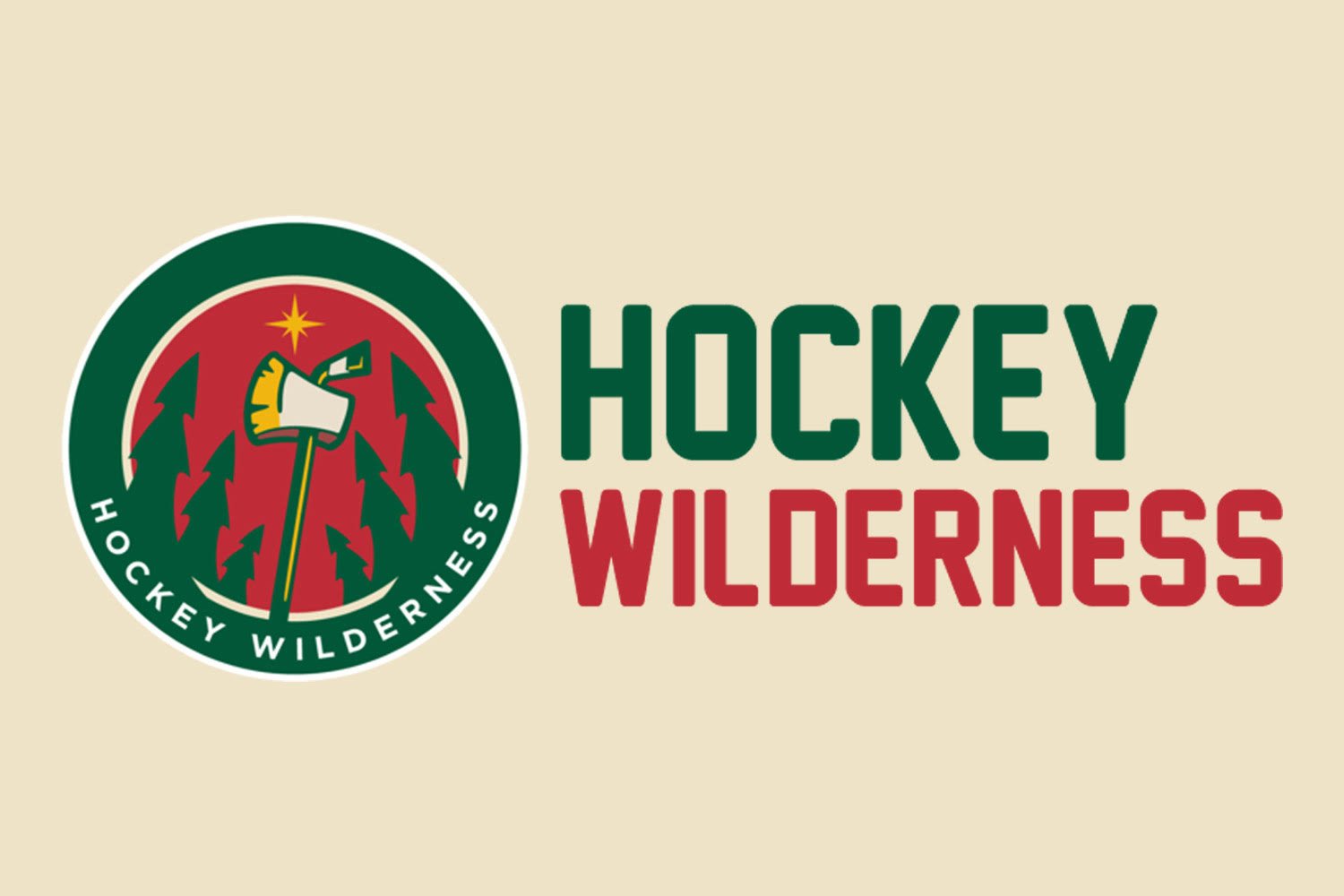 Last Game
Feb. 17th: MIN 5, CGY 3
Mar. 24th: CGY 2, MIN 6
Match up Preview:
The Flames on the other hand will not make the playoffs so there's nothing really to prove or at stake for them, so to speak. That does not mean they won't come out strong looking to finish on a win and then go home and get to work for next season though.
Interesting/upsetting stats
Gaudreau has 2 points against the Wild this season- an assist and a goal.
Who's Hot?
Gaudreau- 6 points in past 5 games, Leads team in points(30-48=78)
Haula- Despite his 10 game point streak being snapped, 3 points in last 5 games.
Who's Not Hot?