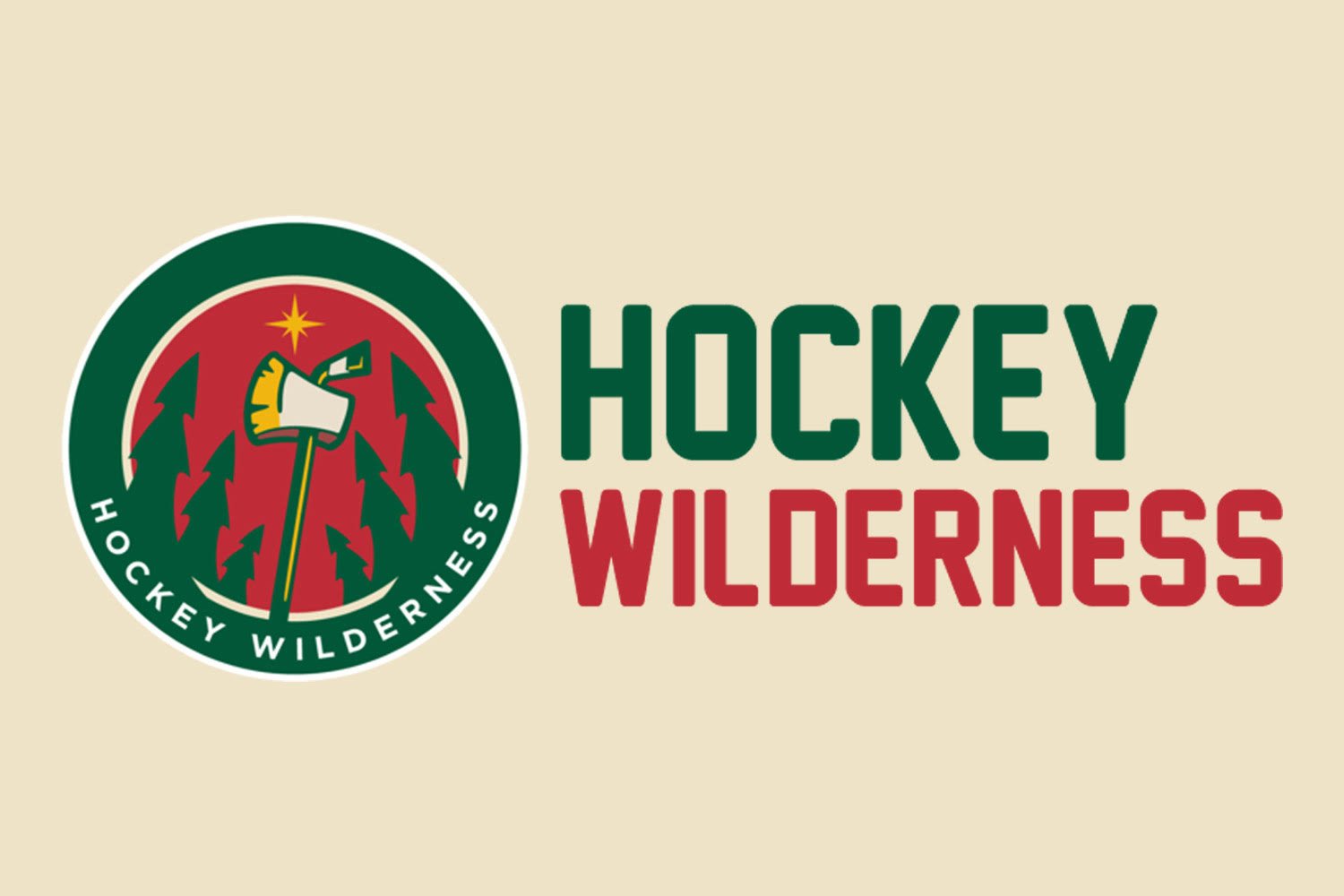 One of the biggest things Boudreau will be hoping to fix are the special teams. Minnesota's power play in particular has been long-heralded as a disgrace to the name.
Bruce's power play has, in fact, been more productive than Minnesota's. While there have been years in which Boudreau's teams were out-produced with the man advantage, in general his teams are much better than the Wild. In multiple seasons, Boudreau's teams have posted more than 7 goals per 60 minutes, while the Wild struggle to make it past 6.5. Twice BB's teams hit 10 G/60 while in Washington, as well as a few pips over the 9 G/60 mark in Anaheim.
Even better news: Boudreau's teams shoot more on the power play than the Wild have as well. Specifically, Boudreau's teams hover between 55 and 60 shots on goal per 60 on the power play, while the Wild have seldom topped 55, even in the good years.
In short: look for the power play to generate more shots and more goals under Bruce.
The penalty kill also could be in for some improvement. While the 2014-15 season was stellar for the Wild, allowing a mere 4.8 goals per 60 on the kill, Minnesota has been fairly inconsistent, particularly under Mike Yeo. Bruce Boudreau's teams have been very consistent. In almost every season Boudreau has coached, his team has allowed between 6.6 and 6.9 goals-against per 60. That is not the league's best number, but it respectable. There are three exceptions from this rule: Bruce's first two seasons and the most recent. In the first two, Washington allowed over 7 goals per 60.
This past season, Anaheim only allowed 4.4. The penalty kill, while it may not be a world-beater, will certainly become more consistent under the new headmaster.
There is a lot still unknown about Bruce's tenure as the Minnesota coach; we don't know anything about his assistants, nor who will be running the special teams. History tells us, however, that we should be in for stability and improvement, which is good news.