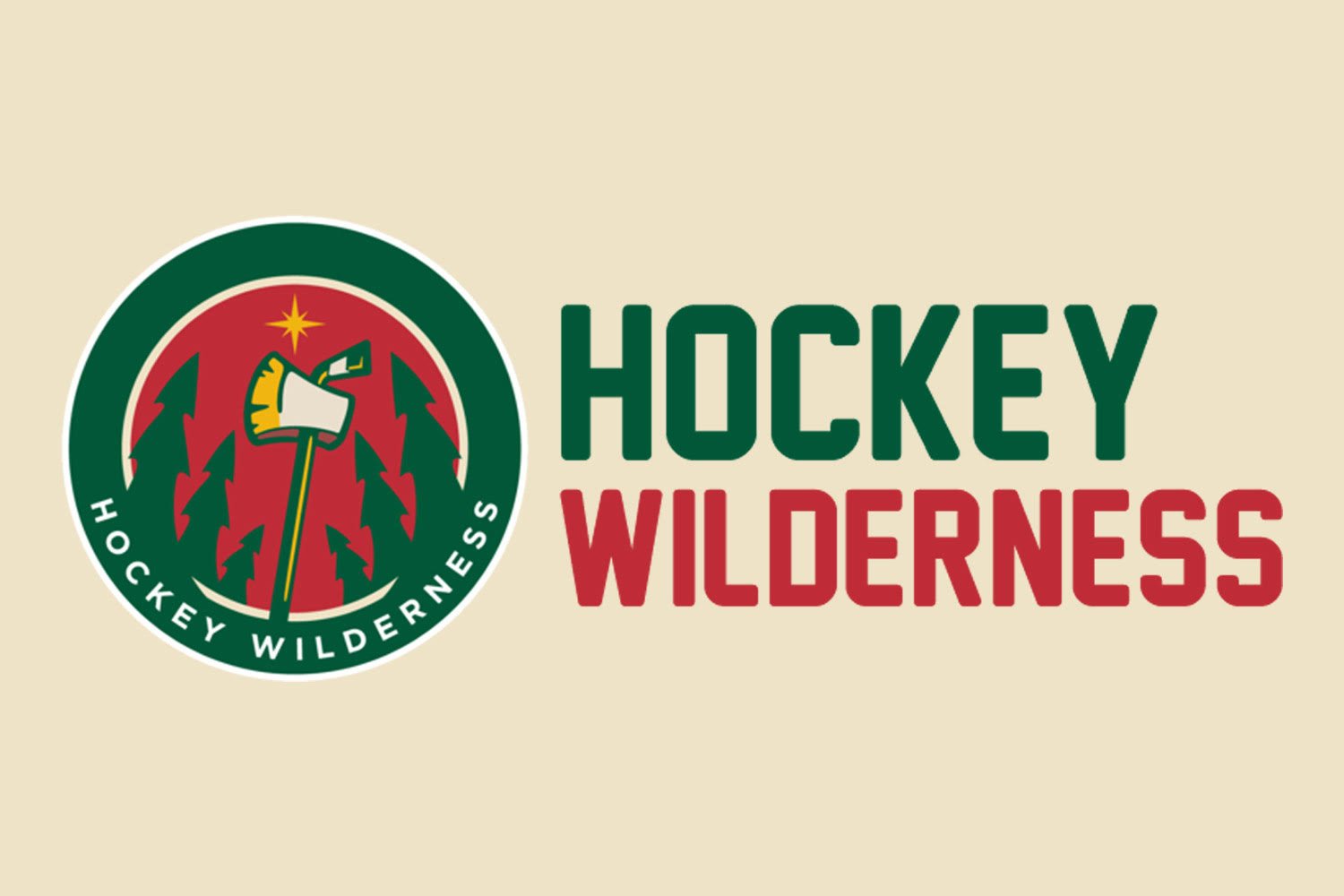 Two seasons ago, the St. Louis Blues were a top team in the NHL. They captured the Central Division title, and were prepared to go on a long playoff run.
They drew the Minnesota Wild, a Wild Card team, in the first round. St. Louis was considered to be a superior team, with a legitimate superstar in Vladimir Tarasenko, a great blue line, and a solid group of forwards in David Backes, TJ Oshie, Paul Stastny, and Jaden Schwartz.
Minnesota had a strong team themselves, but even with Devan Dubnyk standing on his head entering the playoffs, St. Louis was the obvious favorite.
And then the Blues fell in 6 games.
It's important to remember that going into this season, with the Wild and Blues reversing roles, that no result in the Stanley Cup Playoffs is a given. Minnesota, who finished 2nd in the West with 106 points, could roll over St. Louis in Round 1.
They also could get upset.
So how can St. Louis get revenge on Minnesota? Here's 5 reasons St. Louis could pull off the upset over Minnesota:
Vladimir Impales Dubnyk
One huge advantage that St. Louis has over Minnesota is that they have the best player on the ice: Vladimir Tarasenko.
Even with Granlund's emergence this season, no one on Minnesota can touch Tarasenko in terms of explosiveness and consistency. Tarasenko has 37, 40, and 38 goals over the past 3 seasons, respectively, achieving those numbers despite being on a defense-first team.
He's been somehow even better in the postseason. In 33 playoff games, Tarasenko has 19 goals and 26 points. To put that in context, that's an 82-game pace of 48 goals.
Wild fans will remember his performance against Minnesota in the 2015 playoffs, where Tarasenko torched Devan Dubnyk to the tune of 6 goals in 6 games. The rest of the Blues? They scored 8. If the Blues can offer decent secondary scoring, Tarasenko can do the rest.
The Hot Hand
Raise your hand if you thought in January, "Jake Allen is going to enter the playoffs as the hottest goalie in the NHL."
Put your hand down, you liar.
If you're compiling a list of reasons why Ken Hitchcock got fired, Jake Allen is at the top of the list. The Blues gave him the #1 starter job after trading Brian Elliott this offseason, showing a complete trust in the 26-year-old.
Allen fell on his face, posting an abysmal .895 save percentage for the first 36 games. Then, once Mike Yeo took over, Allen improved instantly, posting a league-leading .938 over the last 2 months of the season.
If regular season momentum matters, Allen and the Blues are set. And Dubnyk isn't.
Dubnyk's struggles have been well-documented, sporting an .883 save percentage since March 7th. If Dubnyk can't get it together, Minnesota won't advance.
A Gigantic D
For years, St. Louis has had the reputation of being a big, physical team that can push you around. But with the departures of players like David Backes, Troy Brouwer, and um... Steve Ott, the Blues have geared themselves more towards skill up front.
But they've still got size on their team, just on the blue line. No one on their defense is shorter than 6'2". Compare that to the Wild, whose only 6'2"+ defensemen are Marco Scandella, Christian Folin, and Nate Prosser.
And they're not exactly a lumbering bunch, either. Alex Pietrangelo (6'3"), Colton Parayko (6'6"), and Jay Bouwmeester (6'4") are all mobile defensemen that can move the puck up ice.
That size advantage on the blue line could take advantage of the Wild's forecheckers, wearing them down over a long series in a way Minnesota can't reciprocate. Speaking of defense...
The Clampdown
Defense has long been the bread-and-butter of the St. Louis Blues. Same with Mike Yeo. It's a match made in heaven.
St. Louis has been one of the stingiest teams in the NHL all season, finishing in the Top-3 of shot attempts allowed. They're also great at protecting their net, allowing the second-fewest scoring chances in the NHL.
They may not pack a huge offensive punch, but if the Blues get to an early lead, they're a good bet to hold onto it. Under Yeo's direction, St. Louis can be counted upon to make sure the neutral zone is clogged up to impede the speed of Minnesota's players.
Wild fans saw that in action on March 7th. St. Louis got a lead in the first, sat back, and mucked up the neutral zone. Tarasenko added a goal off a Wild turnover, and stopped Minnesota from scoring until it was too wait.
That's the blueprint for St. Louis to win.
The Yeo Factor
No, don't worry. We're not going to say that Yeo has a revenge mission to accomplish here. He's an NHL coach with a team in the playoffs, he's highly motivated to win regardless of who he's playing.
But Yeo presided over this team for almost 5 years, and has personally coached almost every single player on the Wild. If any coach has an intimate knowledge on the strengths and weaknesses of Minnesota, it ought to be Yeo.
Boudreau has used these players in a different way than Yeo did in his tenure, and that's seemed to vanquish most of the team's short-comings. Still, Yeo (who has Rick Wilson, who was with Yeo throughout his stint in St. Paul) should be able to come up with a pretty strong, comprehensive game plan against Minnesota.
Don't get discouraged, Wild fans. We'll be back tomorrow with 5 reasons Minnesota will beat the Blues.