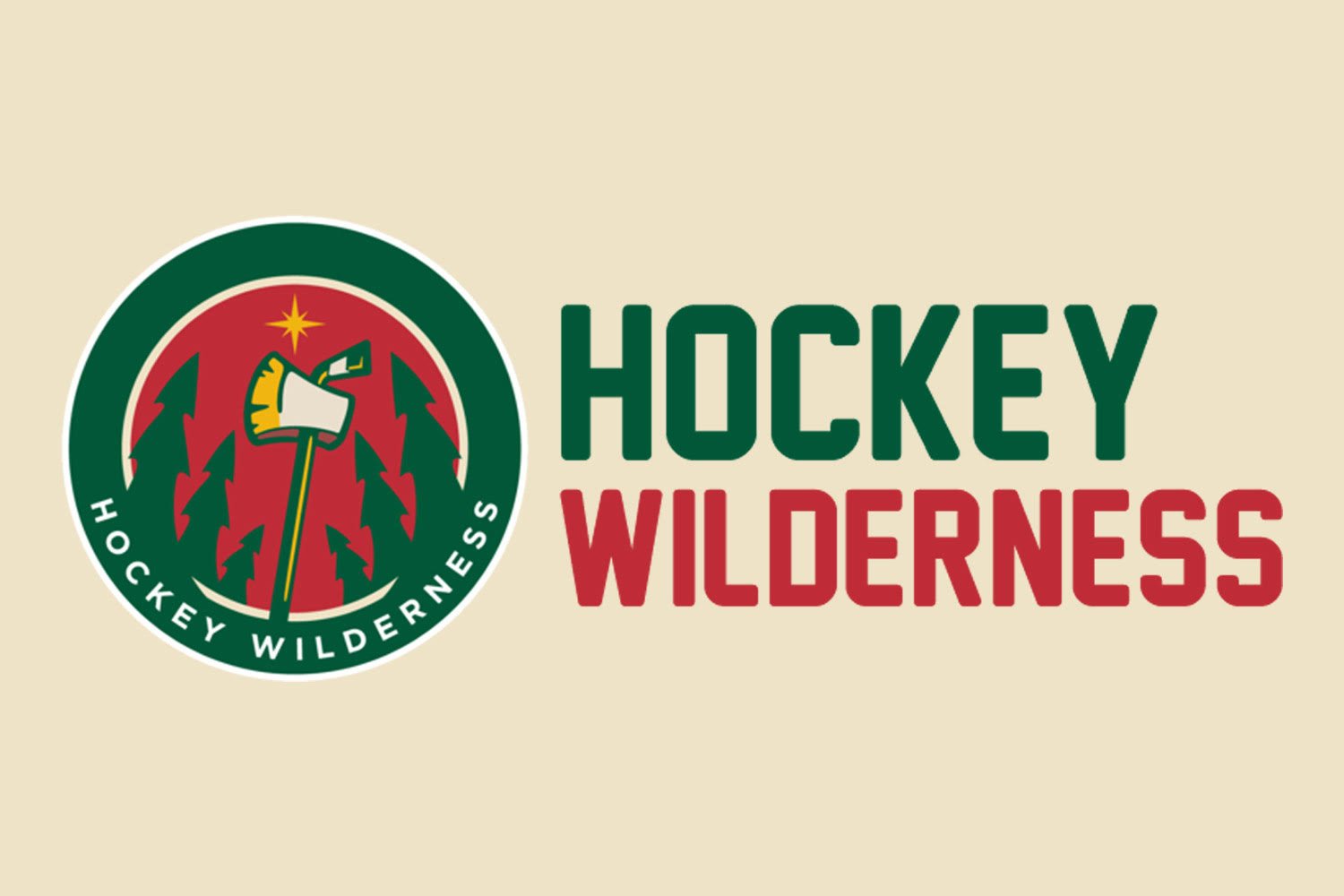 The Minnesota Wild selected seven new prospects during the 2021 NHL Draft last weekend, headlined by goaltender Jesper Wallstedt the new crop of young talent is sure to impact some future decisions and cause a little bit of a relaxed feeling around the upcoming cap crunch in a few years.
But that's for later, now it's all about prospects and draft reports.
While some teams speak publicly about where they had their draft picks ranked on their board, we now know a conversation happened in the Wild's war room that delved into where their first three picks were ranked among their team of scouts.
All three of Wallstedt, defenseman Carson Lambos, and blueliner Jack Peart were in Minnesota's first 20 ranked prospects, according to their findings and scouting reports.
At the 3:25 mark of the Wild's latest "Beyond Our Ice" video released on the team's YouTube page, Wild director of amateur scouting Judd Brackett makes a remark to GM Bill Guerin after they were able to select Peart at 54th overall in the second round this past weekend.
"Three guys in the top 20, just like we planned," Brackett said to Guerin in the team's video.
While we here at Hockey Wilderness were so pumped to see those guys as the Wild's first three picks, it's good to know that they didn't really settle on anyone and thought the world of the youngsters. Brackett has had a long history of finding gems throughout the seven rounds, so to have three of his top-20 fall to the Wild, it's so great to hear.
Only time will tell how these picks will turn out, but so far it's great.