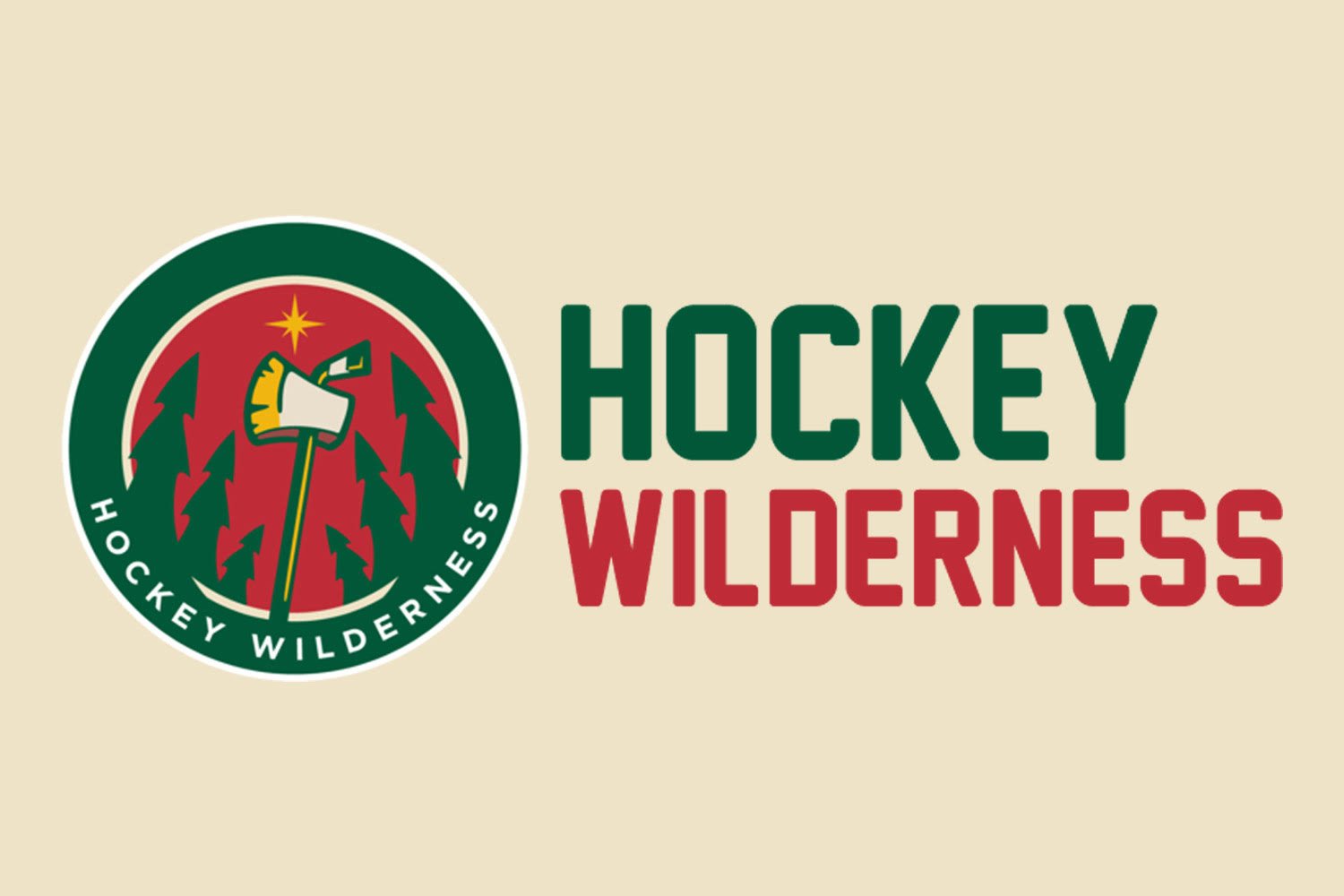 Friday Minnesota went up to Duluth for a game against long time rivals, Minnesota Duluth at the AMSOIL Arena. It was a high intensity start, as right off the bat Bulldog Gabbie Hughes, assisted by Sydney Brodt, scored on goaltender Alex Gulstene at 1:07. However UMD couldn't enjoy the lead for long, as Nicole Schammel put a shot on goal, which goaltender Maddie Rooney blocked, but the rebound bounced off Grace Zumwinkle into goal at 3:54, tying the game. Emily Brown had the second assist. Kippin Keller passed up to Emily Oden, who fed it to Catie Skaja for a goal from the goal line 5:12. Seconds later Maggie Flaherty took a cross-checking penalty at 5:31. Gophers were buzzing with Zumwinkle taking a shot on Rooney, and then Alex Woken had two, before Taylor Wente banged home the rebound, ending the power play at 7:19.
Sarah Potomak nearly scored. Then a little later Naomi Rogge and Ryleigh Houston made some nice attempts on goal, but Gulstene denied them handily. Schammel flew up the side and made a great shot on Rooney, which Wente knocked in on the rebound at 14:13. Again, Zumwinkle had the second assist. From the sound of things, Duluth's defense couldn't go toe-to-toe with Minnesota's offense, leaving Rooney stuck fending off multiple Gophers at once at any given time.
Then Taylor Anderson beat Gulstene stick side at 16:22 after being allowed free range in Minnesota's zone with the puck. Anneke Linser and McKenzie Hewett assisted. Gophers had several more shots and the Bulldogs a few of their own, but there was no more scoring first period and Minnesota led in shots, 19-11, going into intermission.
Second period was far more restrained, though the Gophers continued to press for more goals. Duluth's defense seemed to have tightened up, which was a good thing for them as their offense had sputtered out for the first half of the period. Rooney fended off Potomak and Zumwinkle all on her own when they had a solid chance. Long shot by Maggie Flaherty hit the post at 14:40, though everyone but the ref thought it went in. Then Katie Robinson took a checking penalty at 15:59. Bulldogs finally got some offense going with the skater advantage as the Gophers nearly killed themselves killing the penalty, which was essentially spent entirely in their zone.
Gracie Ostertag tripped Brodt and went to the box at 3:33 of the third period. This time the Gophers handily killed the penalty. Schammel to Zumwinkle for a slapper, which Rooney dived on before Wente could drive home another rebound, which left the sophomore wanting. Patti Marshall's point shot was blocked, but then Woken scored on the rebound at 8:42. Sophie Skarzynski had the second assist. In frustration Flaherty earned a checking penalty at 9:11. The Gophers were buzzing, especially the Potomak sisters, but Rooney went post-to-post and denied them all.
Some time later Brodt had a solid shot that hit Gulstene's blocker then play moved back to the UMD side of the ice and Rooney had to dive on a Zumwinkle shot. Minnesota had a slight flurry with some good chances, but nothing made it past Rooney. Ultimately neither team converted again, with the Gophers beating the Bulldogs 5-2 after outshooting them 46-23. The teams finish the AMSOIL series tomorrow at 3pm.