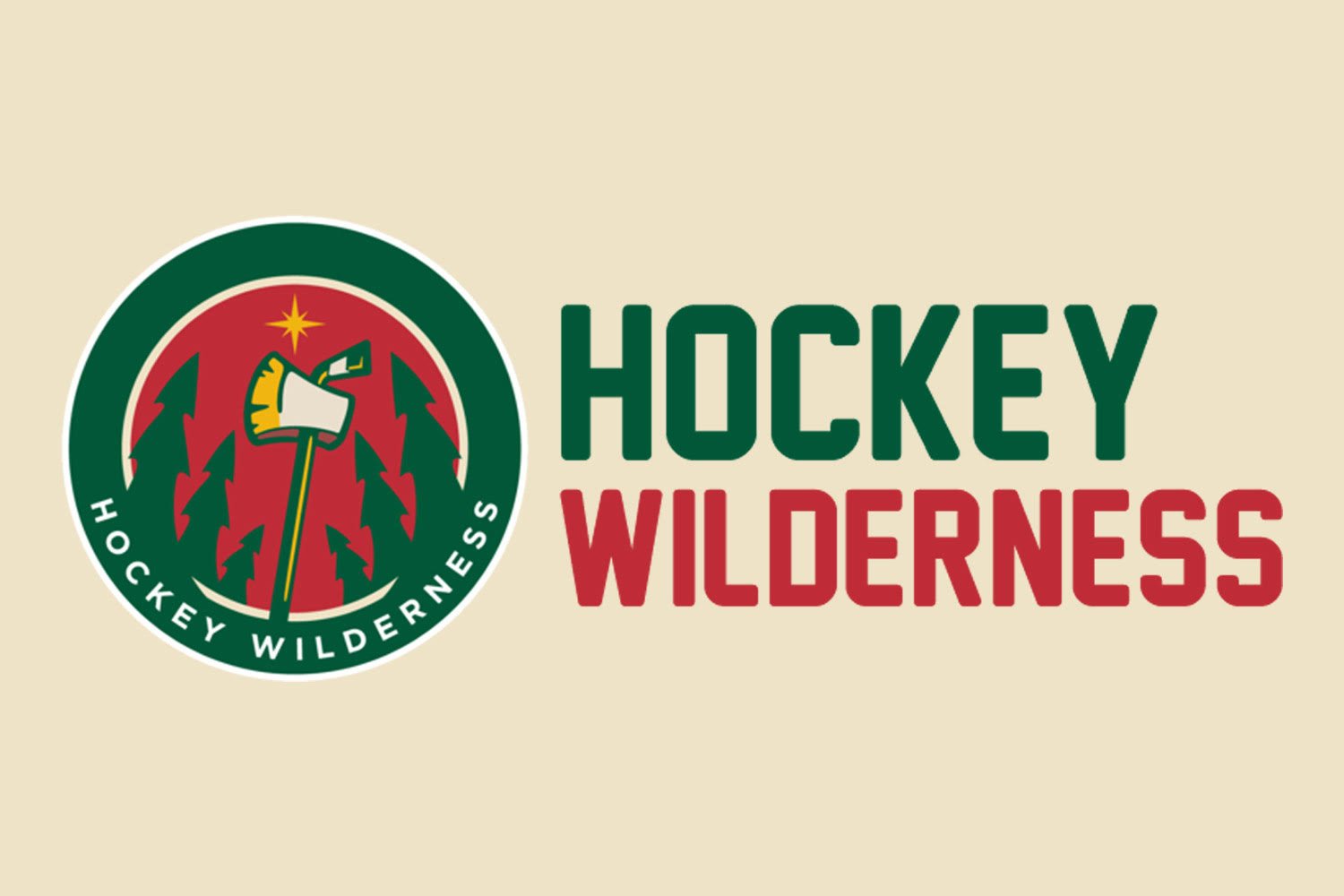 In all three games the team that has scored the first goal of the game has won. In fact, the first goal has meant everything for these two teams all season long. The Blues and Wild rank 4th and 5th respectively in the league for win percentage when scoring first.
These two teams are so solid defensively when playing with the lead, that it is tough for teams to comeback and win against them. This series has been no different.
However, things change when you look at winning percentage after giving up the first goal.
That winning percentage seems putrid for the Wild, but it is only a difference of four games. Either way you look at it though, the two teams don't win very often when they trail first. And, as we've seen through the first three games of this series, the Blues tend to lose their composure when they play from behind as they attempt to goad other teams into taking stupid penalties.
The Wild need to come out and play the same exact game as they did Monday night. That's obviously easier said than done, but you can see that if they can score early, chances are the Wild will take a 3-1 lead in the series.