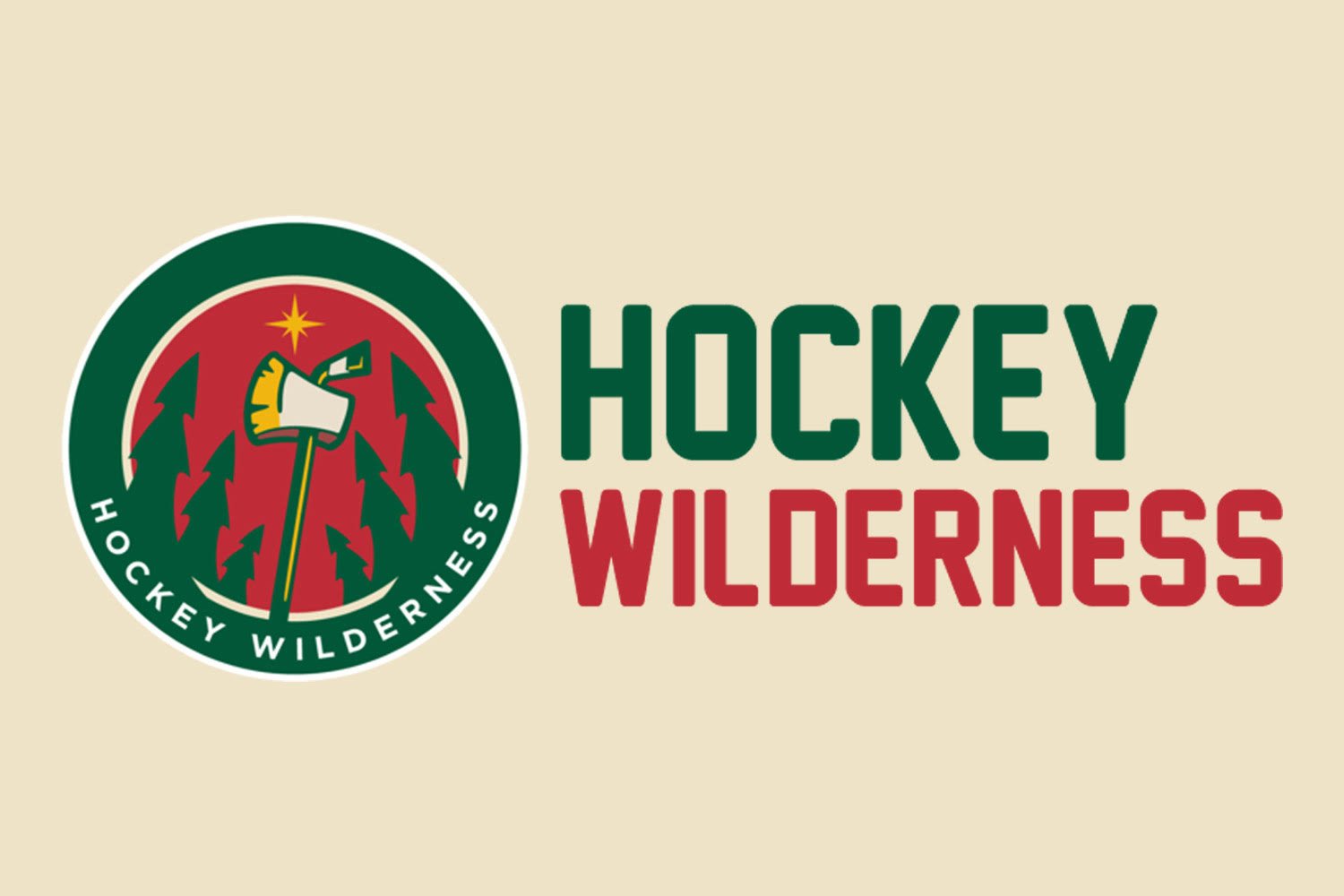 Kaapo Kahkonen, has made a name for himself as the goal-scoring goalie, and is one of 3 goaltenders who made this year's Top-25-Under-25 coming in at 15th. His lowest ranking in our survey for the listing was 26th (24th if you only count the votes for the 25) and his highest position was 12th. Kahkonen played his second season as a starting goaltender in Liiga last year with Lukko. His team struggled coming in 12th of 15 teams. Kahkonen still put up a respectable .921 Sv% though, which ranks him 18th out of 21 goaltenders who played 25 or more games. Kahkonen also lost his starting position toward the end of the season with his team, but is expected to return to the starter position for this season.
So what's the deal with Kahkonen? A young goalie who has experience as a starter in a men's league, some good potential but still he is not very highly rated at all. Well Kahkonen clearly has potential but he isn't consistent with his play, even in the WJC where he backstopped Finland to Gold he showed inconsistency. Over the last season he played a lot of very good games but also had collapses to a Sv% under .900 for games, and his monthly averages changed between .896 and .948!
Kahkonen is known to like getting more shots on him in games, if you look at his low shots games from last season most of his low Sv% games were in fact below 25 shots, while his games with a Sv% of .930 or higher were often 30 shots or more. Though some of his worst performances can also be pinned on bad defense. So far, both his full seasons in Liiga have been on a team which has allowed the 2nd highest amount of goals over the season. He has already started on his 2017-18 campaign, playing 3 games including a shutout, a .956 Sv% game where he faced 22 shots and a game where he allowed 3 goals on 31 shots. His current Sv% for the season is at .954. That is currently the best in the league but it is obviously still way too early to tell if he can keep that up.
Kahkonen is expected to get a chance as a starter again, and if he shows a good performance he could definitely make the jump to North America after the season. It would be likely for him to end up in the AHL first but he does have NHL potential in the future. Though as of now it looks unlikely that he will end up an NHL star but with goaltenders it's always tough to call their development and goalies can also develop later than skaters so at 21 it's still too early to tell what Kahkonen will end up like.
Kahkonen again showed his unusual talent of goalscoring at the start of this season in the pre-season tournament, which was the third goal of his career. So enjoy it!