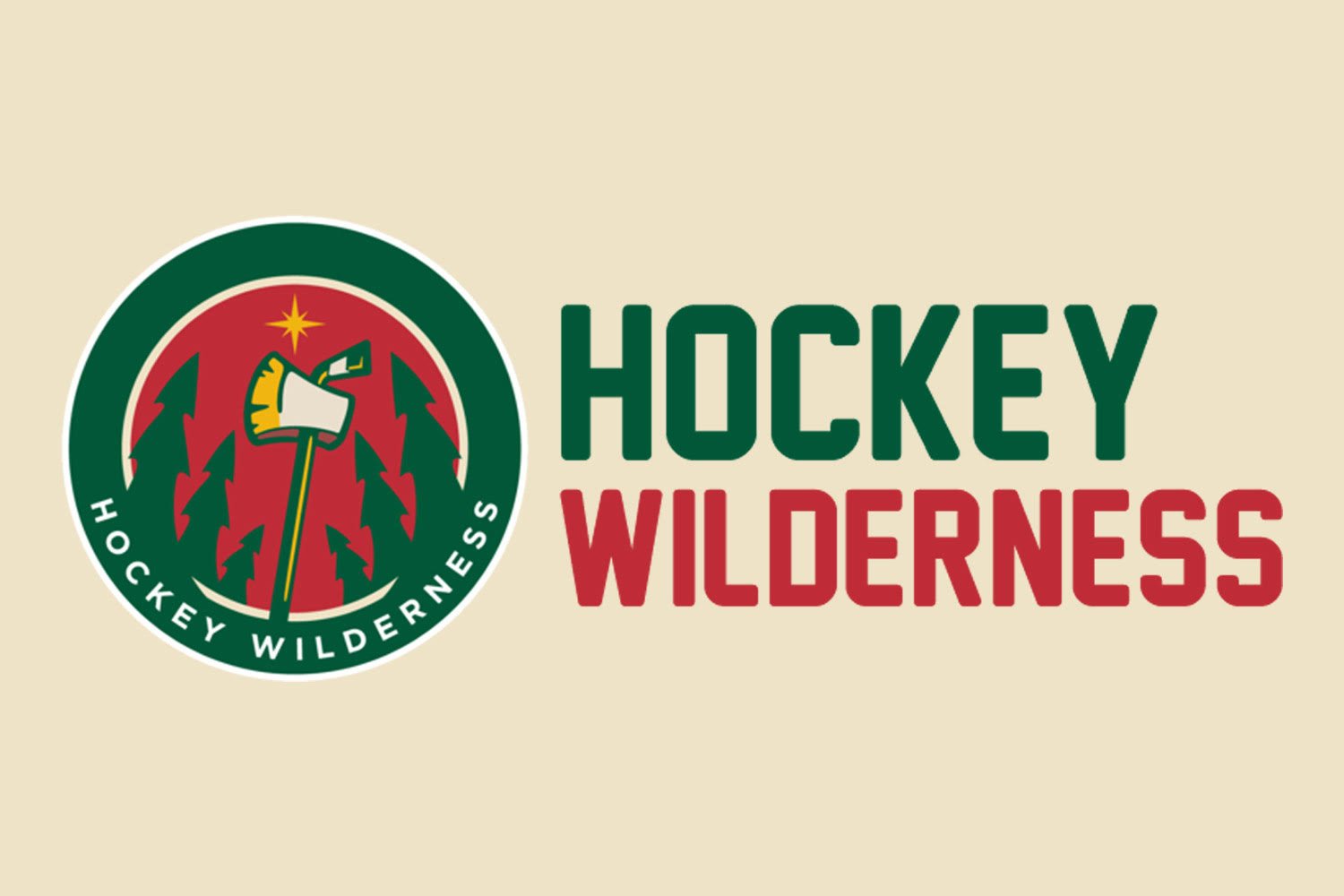 The 2019 IIHF Women's World Championship was held in Espoo Finland and ran from April 4th until today, April 14th. For the first time ten teams were competing in the tournament. Group A consisted of the United States, Canada, Finland, Russia, and Switzerland, while Group B was Sweden, Japan, Germany, the Czech Republic, and France. Due to the way the tournament progressed Sweden and France were the programs relegated, while Finland played Canada and Switzerland the US in the semifinals on Saturday.
What is notable about the semifinals is that while the US beat Switzerland 8-0, Finland won 4-2 against Canada. While Finland had beaten Canada in a tournament before, it was only during preliminary rounds and did not result in them pushing past Canada for a medal game. Beating Canada now meant Finland got to play in their first gold medal game at a Women's Worlds ever. No matter what happened in the game Finland would be happy because they'd finish with a better medal than they'd ever earned before, right?
Expectations are high going into the gold medal game. After all, the US have been reigning champs for a while now, typically dominating this tournament and won the last Olympics, but this is the strongest Finland has ever been. Besides beating Canada in the semifinals they certainly gave the US a run for their money in the preliminaries, handily outplayed every other opponent, and they had the home ice advantage with an arena packed fun of enthusiastic fans. Oh, and Finland still had Noora Räty in goal. Yeah, that Noora Räty. With a little luck and a lot of sisu the Finnish Women's National Team could have spent the next week solid celebrating their first gold medal.
First period went quickly and quietly as play stayed clean. Räty fended off 17 American shots and a heck of a lot more attempts, while Alex Rigsby blocked 4 Finnish shots from the other set of pipes.
Second period started with a Dani Cameranesi hooking penalty just 23 seconds in and was followed up with a Brianna Decker tripping minor at 7:19. Finland was unable to convert on either power play, but they looked fantastic on the ice and actually outshot the US this period. It was a blow to the home team when Annie Pankowski blasted the puck past Räty, scoring the first goal of the game at 15:46. Kendall Coyne Schofield and Emily Pfalzer assisted. However, Finland wasn't down for the count yet as Susanna Tapani, assisted by Petra Nieminen and Minnamari Tuominen, tied the game at 13:29.
With two seconds left in the period Riikka Sallinen took a hooking call, which carried into third period before expiring. Both teams threw everything they had at each other, but like the last several Worlds Championships, regulation wasn't enough to finish things as the game was still tied 1-1 with shots 38-18 in the US's favor. Per tournament rules overtime would be four-on-four sudden death hockey for twenty minutes and if that still couldn't determine a victor there would be a five round shootout.
Finland had to kill a tripping penalty on Venla Hovi at 6:23. Then Jenni Hiirikoski streaked and put a shot on goal that hit Rigsby as she lunged out of the crease before Hiirikoski crashed into Rigsby, which allowed Niemenin to knock the loose puck into an empty net at 11:33. The stands erupted and gloves and helmets went flying as Finland mobbed together at their bench in celebration. After the initial celebration it came to the Lady Lions' attention that the goal was under review. Several minutes tensely passed. Räty started putting her helmet back on as Rigsby had been practicing in her crease.
After about seven minutes of video replay the goal was waved off and a penalty was accessed to Rigsby for tripping. This made sense to no one, as if there were goaltender interference—which is arguable as only Rigsby's left leg from the knee down was still in the crease, but goalie experts could make a case for it based on her positioning when Hiirikoski hit her—the US should not have taken a penalty. If Rigsby did indeed earn a penalty in that play the goal should have counted as it would have come during a delayed penalty. The IIHF official ruling made no sense, but it was the ruling so the Finns had to collect their gloves and helmets before play could resume. Writer Mike Murphy took a more in depth look at this call here, though it still seems like a bad call.
Alex Carpenter served the penalty in Rigsby's place, which the US killed. Then they had to kill another when Megan Keller went for slashing at 18:06. Neither the US nor Finland could get another puck past a goaltender and after playing eighty minutes of hockey the game was still tied 1-1 with shots 52-27 USA. That meant the thing no one wanted was going to happen: a shootout. Michelle Karvinen shot first and couldn't beat Rigsby, but Amanda Kessel scored via former teammate Räty's 5-hole. Ronja Savolainen was stopped by Rigsby then Pankowski got her second of the game past Räty. Tuominen scored in the third round before Carpenter, Nieminen, and Hilary Knight were all stopped. Tapani was up fifth and if she could score Finland would still have a chance to grasp gold. Unfortunately for her Rigsby blocked her shot, leading to another US victory at Worlds.
It was a bitter tasting victory for Team USA as the crowd booed them. At the opposite end of the ice silver must have been unappetizing for Finland after briefly tasting gold. For the record neither team, nor their coaching staff, did anything wrong. The US National Team shouldn't be vilified for this result, even if Finland should have won it, because they weren't the ones who screwed up. That's all on the IIHF and the referees. It's going to be a while before anyone can enjoy this victory without controversy and Finland's major accomplishment will always be shadowed by how close they came to winning so much more.
In any case both the US and Finland played some seriously fantastic hockey today. There are three major powers in women's hockey now. One could almost argue there's a fourth counting Noora Räty on her own, as she won her 5th WHC Top Goalie award in the process of stopping 51 out of 52 shots in 80 minutes. Oh and for those wondering, Canada beat Russia 7-0 earlier in the day and earned their first Women's Worlds Bronze.
Edit (4/15): The IIHF released a statement about the overtime goal that can be found here.