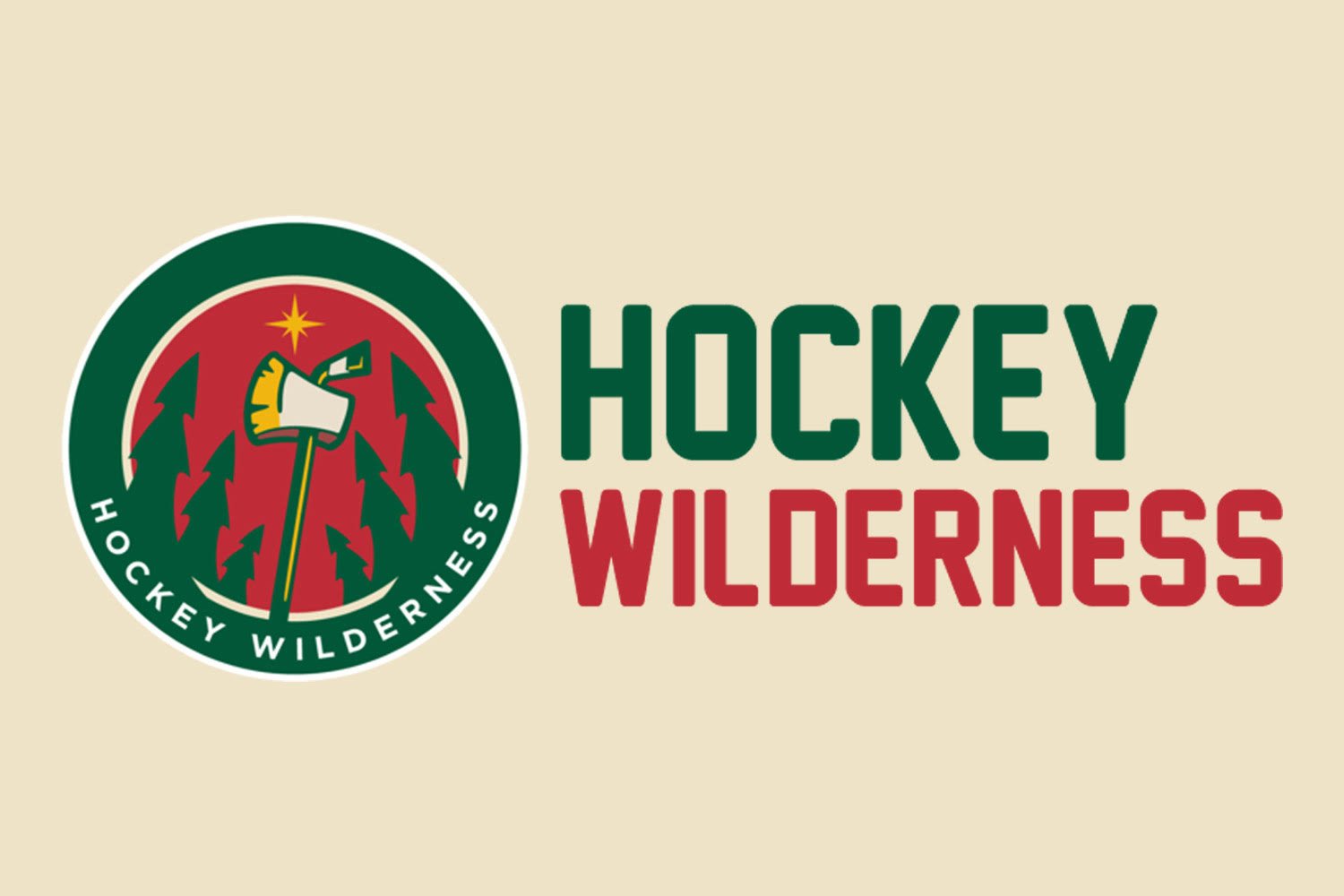 MINNESOTA WILD VS WASHINGTON CAPITALS
7:00PM Central, Xcel Energy Center, St. Paul, Minnesota
TV: Fox Sports-North
Radio: KFAN 100.3 and affiliates
Streaming: Fox Sports Go app
Home… sweet… HOME! 
Man, you wanna feel old? The last time the Wild played at Xcel Energy Center, people were reminding you to vote in the upcoming election, and Joe Mauer was still an active baseball player. But relief for our road-weary warriors finally comes tonight, as for the first time since October 27th, the Wild will play a game on their own home ice, with the defending Stanley Cup champions rolling into town.
It's been quite the run for Minnesota, which won five consecutive games, then went away and promptly put out a dud of an effort in Vancouver to make us all think that perhaps the team was ready to regress. But the guys quickly proved us wrong by taking five of the remaining six contests on the record-setting seven-game journey, pulling Minnesota to second place in the stacked Central Division, and third in the entire NHL. 
The old worry of laying an egg in the first game back after a long road trip will certainly be prevalent tonight, but Minnesota's players are definitely feeling it.
WASHINGTON CAPITALS
Certainly not off to their greatest start, the Capitals have been ho-humming along through the first month and change. The fact that Washington hasn't been especially outstanding isn't the most surprising thing in the world, when you consider that after hoisting hockey's Holy Grail, Alex Ovechkin and his teammates then spent the next three months drunkenly swimming in fountains, or at least it felt like that's all they did. 
Anyway, one would have to think that as the team gets used to having new head coach Todd Reirden—promoted after Barry Trotz departed for Brooklyn—behind the bench, it will find its groove once again. The argument can be made that the 7-6-3 record that the team currently boasts is definitely a mirage, and once the Capitals players finally sober up from their offseason celebrations, they'll kick it into gear. 
The usual suspects have been carrying the load offensively for the Capitals so far this season, with Evgeny Kuznetsov, Alex Ovechkin, Nicklas Backstrom, John Carlson, and TJ Oshie holding the top five spots in points on the team.
Ovechkin continues to just pound away from the left circle on the power play, and he continues to rack up goals from it. This is something that has killed the Wild over the years, as Ovi has scored more than a goal per game and nearly two points per game over the course of his career against Minnesota. 
Tonight represents the first of four games on the road for the Caps, which lost their last two games on home ice, most recently stymied by Darcy Kuemper and the Arizona Coyotes. Washington is currently seventh (!) in the Metropolitan Division. 
STORYLINES
The beauty of what we've seen from this Minnesota Wild team so far this season is that even when it hasn't been dominant like it was November 3rd in St. Louis and November 9th in Anaheim, it has still mostly been finding ways to win. Sunday's re-match with the Blues was a prime example of this, as a desperate St. Louis team definitely had the better of the play over the exhausted Wild. But Minnesota's players sprawled all over the ice to block shot after painful shot (23 in total), Zach Parise, Joel Eriksson Ek, and Mikael Granlund provided clutch goals, and Devan Dubnyk was once again a shining man-god in the goalcrease to seal the deal.
It wasn't pretty, but the Wild again found a way, an indication that this team really is rolling right now. Regardless of how the game unfolds, the players believe they're going to pull it out in the end, and as the team now moves into "wait, are we actually good?" territory, fans are starting to feel this way too.
Speaking of Zach Parise, his ridiculous behind-the-back whack-away goal on Sunday tied Dave Christian for the most career goals of all time by a Minnesota-born player. Parise continues to play like the guy we signed away from New Jersey six years ago, which is really remarkable to watch. The 34-year-old Parise is now up to 7 goals and 9 assists on the year, and is playing like a 24-year-old Parise.
By the way, I don't know if you've noticed, but the Jason Zucker-Granlund-Eric Staal line has that lovin' feelin' back, and it's making the State of Hockey feel all warm and tingly.
INJURIES
The Wild definitely took some bumps and bruises from that St. Louis game, but they currently have a clean injury report (knock on wood), according to Rotoworld. 
Brooks Orpik is on injured reserve with a lower body injury, and Tom Wilson continues to serve his whopping 20-game suspension for his early season hit on Oskar Sundqvist. Tom Wilson's suspension was reduced to 14 games by an arbitrator, so he's eligible to return tonight. Hide your kids.
The Gamethread will post at 6:30PM Central, so swing on by. Below are the projected lineups, thanks to DailyFaceoff.com.