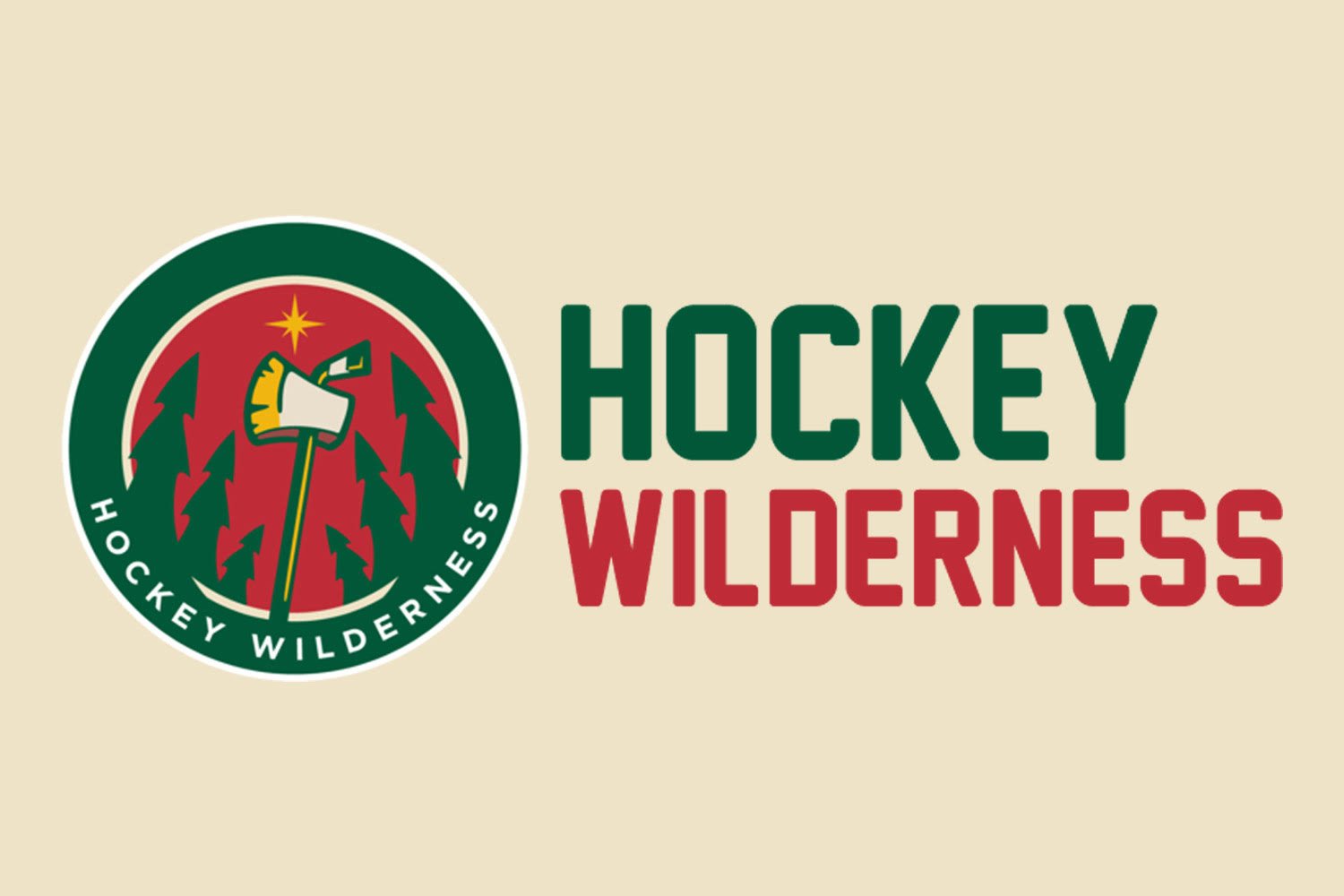 1562.
No, that's how long it's been in days since the North Dakota Fighting Hawks were swept on the road.
And this past weekend, they did it again. For a team that's sat toward the top of USCHO pairwise and polled rankings all season, it's a tough blow, but ultimately one from which they can recover. Their standing in USCHO polls dropped only two places, which is probably due to the fact that their prior #2 spot was pretty firm.
What should have been, according to Berry's game plan, a night on which the Fighting Hawks sent a formal notice to the NCAA that they were ready for any and all comers, turned into a strange back-and-forth on Friday night in Denver. The floodgates opened for both teams during the second and third periods, with 8 goals scored over the last 34 minutes of the game. The difference on Friday was that the floodgates opened just a few minutes sooner for the Denver Pioneers.
All told, the Fighting Hawks held a lead on Friday night for 7:05 in the first period. From that point out, the Pioneers took the game over, issuing calls to which UND often struggled to respond. Atypical breakdowns in the Hawks' defense put the onus on the CBS line, which, to their credit, showed up big time, producing points at an elite level.
At the end of the night, though, the structure, pace, and general weirdness of Friday's play couldn't help but overwhelm the usually-dominant North Dakota roster. That frustration and deflation spilled over into Saturday's game, which saw the teams' attitudes diverge. For Denver, the previous night had been an unexpected but well-earned win over one of the most consistent teams in all of college hockey. For North Dakota, it was a confusing night with more questions than answers.
So when the puck dropped in Denver on Saturday night, Denver raced to put a nail in North Dakota's coffin. They came out of the gate with strong offensive pressure and were rewarded almost halfway through the first period with their fourth lead of the weekend. For their part, the Fighting Hawks did fight back, as Austin Poganski tied things up just thirty seconds later.
Poganski's tally made the series real again for the Pioneers, who locked down on defense and especially in goal. They dictated play defense-first, and prevented UND from generating any momentum through the neutral zone. That frustration stressed Berry's system and caused it to crack for three more Pioneer goals.
This weekend's series for the Fighting Hawks they'd rather forget. They're a team that has played well all season and these losses are ones that may not have readily-apparent lessons to draw. But, as a team on the rise this season, UND should take this weekend series for the blessing in disguise that it is. Many strong NCAA teams go through entire seasons without sweeps like this. They go through with few tests of their adversity, and when they hit a wall in tournaments against better or more motivated teams, their cracks show and they sink because they haven't practiced their response to such stressful situations. In the end, the best teams aren't just those that never lose. They're also the ones that know best how to get back into their rhythm when things go sideways.
A frustrated, dejected team like the one we saw on Saturday will want to forget what happened this weekend. It's only natural. However, a mature, elite team will never forget what happened this weekend. And therein lies the difference. We have yet to see how North Dakota will respond to their fall to Denver, but how they move on will tell us so much about just how far this team can go.