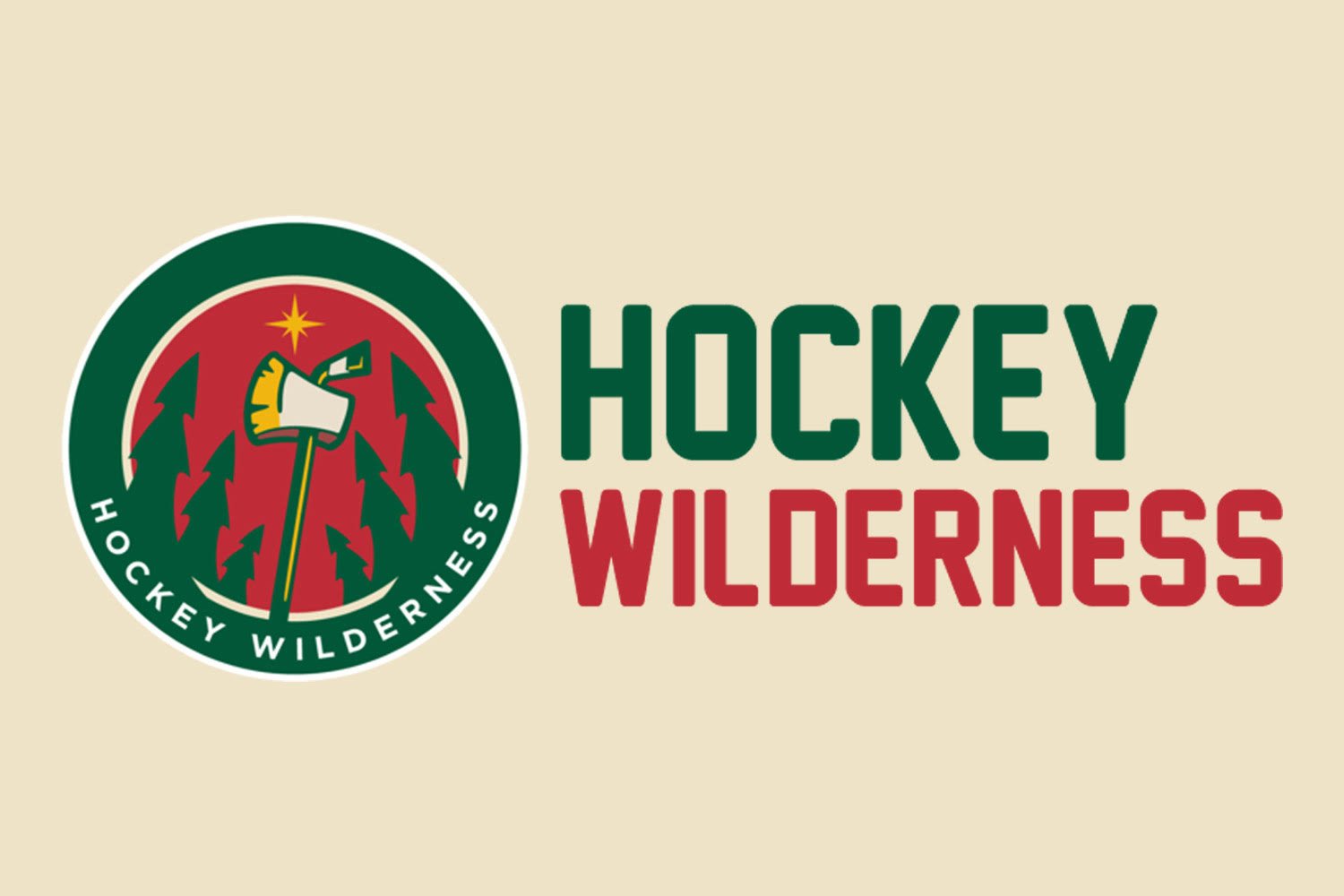 The 2016 NHL Entry Draft will include 15 players that were born in Minnesota, many of whom also played for Minnesota high schools, while others were scattered throughout the country on other teams.
Kieffer Bellows
Kieffer Bellows is the highest ranked native-Minnesotan. Ranked as the 10th best North American Skater by Central Scouting, Bellows has been a top player at every level he's played. Born in Edina as the son of former North Star and second overall pick in 1982 Brian Bellows, Kieffer has a high IQ for the game that you just can't underrate as the son of a former player. That IQ allows him to get around on the ice as he is a great skater. Scouting services love his knack for going in hard on the forecheck and getting to the scoring areas of the ice. He's not necessarily a to-way player, which he will have to either be really good at offense, or he'll have to develop some bit of aptitude for the defensive side of things to become an NHLer.
Riley Tufte
Tufte played for the Blaine Bengals last season scoring 78 points in 25 games. Corey Pronman of ESPN says Tufte "measures in at around 6 foot-5, but he skates like a 5-foot-10 forward." Meaning that the kid is quick. Damn quick. His build makes him a power forward type, and his speed makes him a real problem to handle for defenses. Ranked the 17th best NA skater by CSS, Tufte, born in Ham Lake, looks to be a late first round to second round selection. If taken before anyone else on the list, he would be the highest Minnesota State High School League player taken in the draft.
Ryan Lindgren
Central Scouting has ranked Ryan Lindgren number 49 on their list of NA skaters. The first defenseman on this list of Minnesotans, he played at the famed prep school in Faribault - Shattuck - St. Mary's, where he played 45 games and notched 14 points. He went to the US National Team Development Program during his draft year. He is a puck moving defenseman and can play both ends of the ice. He is not afraid to blow someone up either. ISS rates him as a stay-at-home type of defenseman that manages the front of the net. He is really good on the penalty as well. As for the NHL, ISS goes on to say that he has 2nd pairing potential.
Lindgren will head to the University of Minnesota and play for the Gophers and will likely get to play with Wild 2015 7th round pick Jack Sadek under Don Lucia and Mike Guentzel.
Mitchell Mattson
Mattson and his Grand Rapids Thunderhawks took third place in this spring's Minnesota State High School Tournament. After notching an assist in a thrilling quarterfinal game against Bemidji, Mattson disappointed in the semifinal against Eden Prairie. Scouts like his size and hockey sense, but would like to see just some more consistency. Ranked the 61st best NA skater by CSS, Mattson will head to the University of North Dakota and should be an impact player at 6 feet 4 inches tall and 186 pounds. ISS projects Mattson as a, "secondary scoring option," in the NHL and someone that, "could fit in well on a 2nd power play unit."
Joey Anderson
Anderson was on the same line with Kieffer Bellows and Clayton Keller and benefit greatly from playing alongside those players. However, he was able to contribute himself. Ranked 56 by Central Scouting, this Minnesota kid does the offensive things right, but leaves people wanting more in the defensive zone. Standing at just 5'11" he's going to need to be really stellar offensively to get a shot in the NHL and improve upon consistency. He'll be heading to the UMD as well to play or Sandelin.
Max Zimmer
Born in Medina, Minnesota, Zimmer might be the best thing to come out of that city besides the Medina Ballroom. a graduate of Wayzata High School in 2015 when he scored 8 goals and 20 assists for the Trojans. He moved on to the Chicago Steel of the USHL where he had middling success with 37 points in 55 games. Zimmer is committed to the University of Wisconsin, where he will play under former NHL assistant coach, and Wisconsin alum, Tony Granato. Ranked 77th by Central Scouting, Zimmer is a two-way forward and wants to use that to his advantage at each level.
Michael Graham
Graham was a stud in the Minnesota State High School tournament alongside fellow Eden Prairie Eagle Casey Mittelstadt. As the captain of the top seeded Eagles, Graham helped lead his to the state championship game in which they lost to the Wayzata Trojans in a thrilling Class AA championship match with 2 goals and 4 assists in the three games of the tournament. Graham was ranked 85th in the CSS mid-term rankings, but due to others making a big rise, his final ranking slipped to 128th. Standing at 6'2" 193 pounds, the Eden Prairie kid is just another potential draft pick that that program has churned out in the last 5-8 years.
Other Minnesota-born players