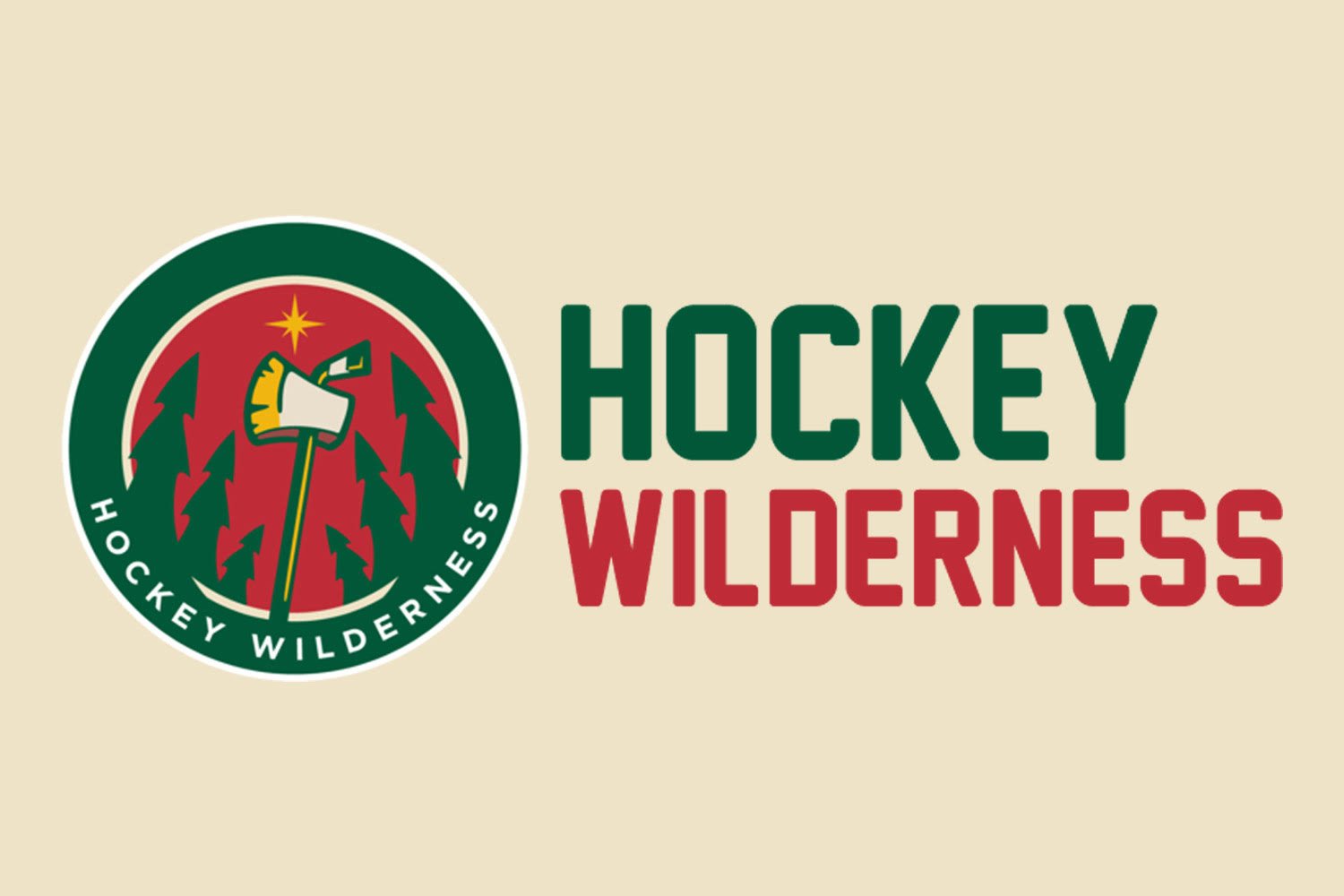 The NHL's Department of Player Safety confirmed on Friday morning that Minnesota Wild forward Kevin Fiala is going to have a hearing for boarding Los Angeles Kings defenseman Matt Roy during Thursday night's contest.
In a terrible turn of events as the two opposing players went to battle it out for a puck in the corner, Fiala gets too physical and sends Roy flying head-first into the boards.
As mentioned, he was accessed a five-minute major and a game misconduct, leaving him unable to continue his participation in the 5-3 win.
"It will be on multiple videos, teaching clips for young players, older players, junior players, pro players on basically what not to do," Kings coach Todd McLellan told media after the game. "I feel bad for Roysie. I don't even know if there's any intent on the Fiala thing, it just happened. But we have to know by now that we can't do that."
As McLellan mentioned, it's difficult to determine any intent from the Minnesota winger. He has never been suspended in his NHL career and has never had any noticeably bad hits. His career-high in recorded hits was 44 and that occurred four seasons ago as a depth forward on the Nashville Predators. It's not like we're dealing with a big bruising grinder here.
We will most likely get the length of the probably suspension later this afternoon, so continue to check for an update here.