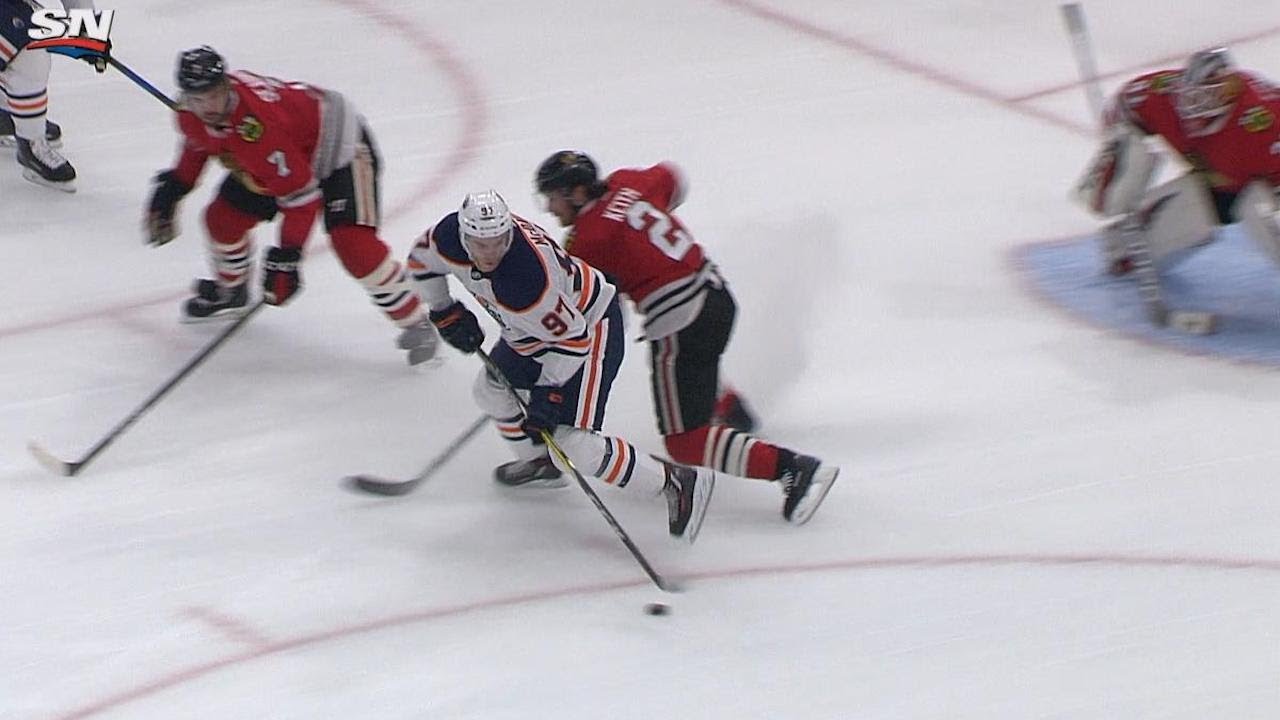 At long last, the Minnesota Wild kicked off their season got back into action with a pair of back to back games on Friday and Saturday night.

 

While the Wild enjoyed a long five-day layoff this week, the NHL carried on with its regular slate of games. There are plenty of surprises out there in the league to start the season, including those Vegas Golden Knights who just can't be beaten right now.

 

On to the week!

 

Minnesota Wild Week Ahead:

 

Tuesday, Oct. 24 vs Vancouver - 7 p.m.

 

Minnesota returns home to kick off a six-game homestand when they host the Vancouver Canucks on Tuesday night. Vancouver's start to the season (3-3-1) has actually been not terrible, and they have yet to descend to the bottom of the Pacific, where they were pegged to be at the beginning of the year. Old friend Thomas Vanek -- who signed with Vancouver this summer -- has registered three goals in the first seven games for the Canucks this season.

 

Thursday, Oct. 26 vs New York Islanders - 7 p.m.

 

The perhaps not-for-long John Tavares-led Islanders make their only trip to St. Paul this year on Thursday night. The Islanders are winners of two straight and three of the last four games heading into the week. They are currently in the middle of a 15-game stretch that has 13 games against Western Conference opponents.

 

Saturday, Oct. 28 vs Pittsburgh - 7 p.m.

 

The two-time defending Stanley Cup champion Penguins make their lone trek to Minnesota on Saturday night. Minnesota swept the season series against Pittsburgh last season, with the Wild outscoring the Penguins 10-4. This game will kick off a five-game Western road trip for Pittsburgh, who will be coming off a couple of home games against Winnipeg and Edmonton this week.

 

Notable NHL Games This Week:

 

Monday, Oct. 23 Los Angeles at Toronto - 6 p.m.

 

The upstart Los Angeles Kings -- winners of six of their first seven games this season -- get a matchup with the high-flying Toronto Maple Leafs on Monday night. It will be quite a contrast in styles as the run-and-gun Leafs host the more defensive minded Kings, but this will be a game to check out none the less. Also, Dustin Brown is having quite the start to the season (5-6--11).

 

Tuesday, Oct. 24 Chicago at Vegas - 8 p.m.

 

Vegas and Chicago each have the same number of points on Oct. 24 -- just like everyone drew it up at the beginning of the season. The Golden Knights somehow continue to win, despite getting some key injuries in the past week or so, like Erik Haula, Marc-Andre Fleury and Malcolm Subban. The Knights are coming off back-to-back overtime wins -- including over the Blues on Saturday night -- and look to make it four straight wins overall as they welcome Chicago to Sin City for the first time.

 

Friday, Oct. 27 Nashville at Chicago - 7:30 p.m.

 

For the first time since last April, the Blackhawks and Predators do battle. Nashville has won four of their last six, and Chicago has had a real uneven start to the season, despite their offense being on fire out of the gate. Expect a spirited affair between these two Central Division foes.

 

 

Fun Fact(s) of the Week:

It was good to have Edzo (Ed Olczyk) back in the booth with Doc Emrick this week. Olczyk was diagnosed with colon cancer and has been undergoing chemotherapy for the past five weeks.

From the Steve Dangle Blog: Alex Ovechkin is pretty good at scoring goals, in case you need to be reminded.

Speaking of Ovi, he took part in some FBI training this past week.

The NHL needs a 32nd team at some point to balance out the conferences. Houston could make a run for that spot, writes Elliotte Friedman.

J.T. Brown: Good dude.

 
---
Never Miss an Episode of Giles & The Goalie!