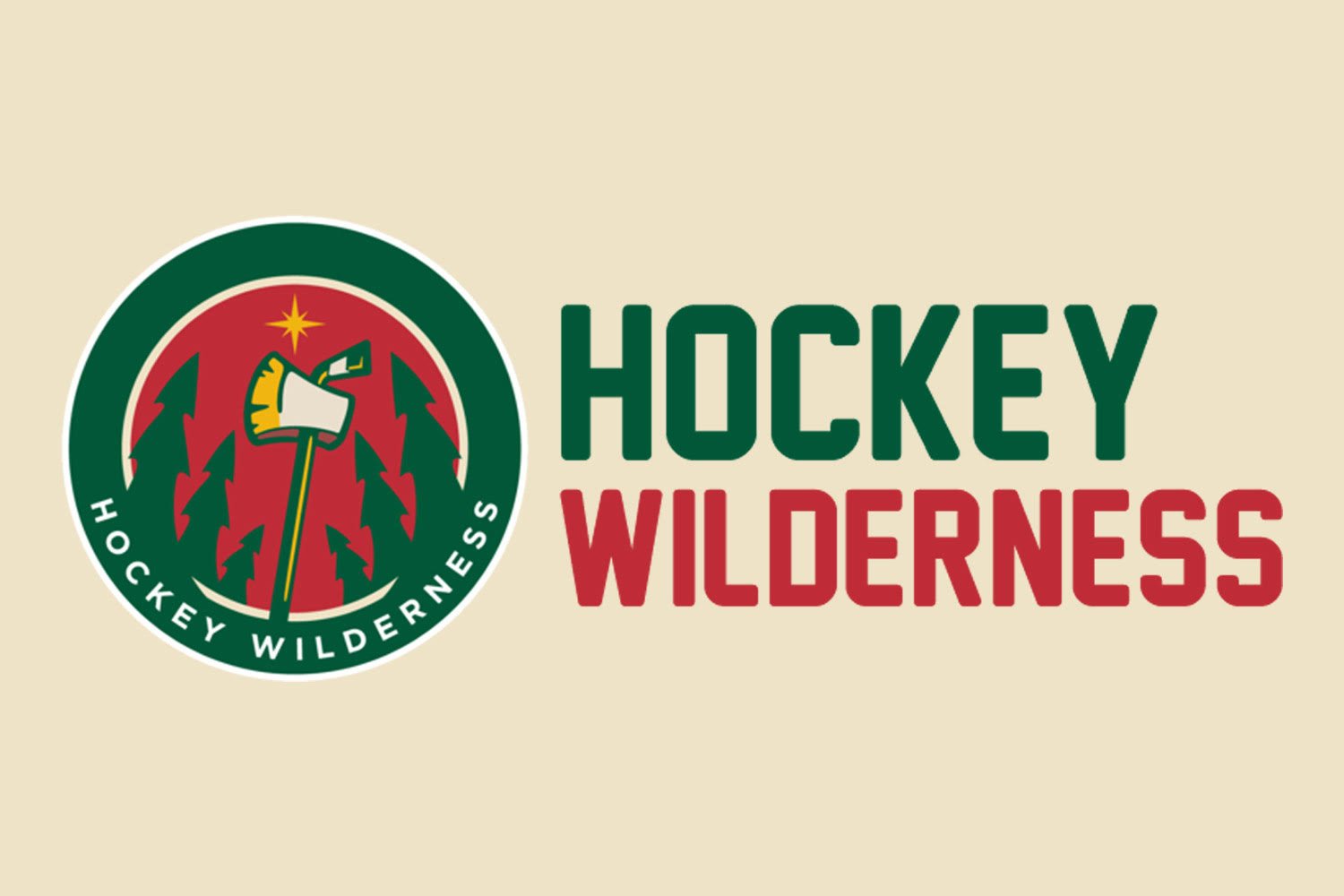 It's probably safe to say Minnesota Wild fans haven't been thrilled by the team's performance since Bruce Boudreau's first year. A combination of hot goalies for the other team, inconsistent play, and injuries to star players have kept the Wild pretty quiet. The unrest culminated in General Manager Chuck Fletcher's contract not being renewed, and the Paul Fenton era in St. Paul has begun.
It began quietly. The Wild selected Filip Johansson in the first round to resounding silence. The first round pick was player could have been drafted later, and failed to break into the top 10 on our Top 25 Under 25 list.
Since the draft, Fenton has made some good, if expected, moves like re-signing Matt Dumba, Jason Zucker, and Nick Seeler. He re-signed Kyle Rau (whom I hope makes it to the NHL just for the supergirl jokes (yes, yes I know in-universe they spell it R-A-O, but it sounds the same). Fenton made two notable free agent signings in 32-year old Matt Read and 28-year old J.T. Brown.
These FA signings are also underwhelming. Neither have flashy point totals, though Read did score 20+ goals twice back in 2011 and 2013. JT Brown has some good possession and shot numbers, indicating an ability to drive play for the Wild which is good. On the whole, though, this is still Chuck Fletcher's team.
It takes time for any GM to truly make their mark. The NHL's Collective Bargaining Agreement means, unlike the NFL, a GM cannot come in and release players at will. Still, the trade of Erik Karlsson from Ottawa to San Jose shows that even in a market with little motion, big moves can be made. Yes, Karlsson was expensive, and cost the Sharks two mid-20's NHL players, two prospects, and a plethora of draft picks that the Wild likely didn't have with which to gamble. All that said: the Wild could have offered a competitive package had they wanted to.
Was Karlsson the right player for the Wild? Probably not- the Wild's defensive corps has problems, but Dumba's high-end offense and Suter's stability, assuming he stays healthy, creates a dangerous duo. Add Spurgeon who is arguably the better two-way defenseman than either, Brodin's defensive consistency, and some young guys hungry to prove themselves and you have a defensive corps that is probably OK.
The Wild need an elite forward or two. They counted on Parise being that guy, and he was for a while, but is now older and injured-er than he was previously. Love him as we may (and I do), Nino Niederreiter probably isn't going to be an elite point-producing forward. Jason Zucker has incredible ability, and is certainly the Wild's best shot at an "elite" forward. He scored 33 goals last season and 22 the year before. 56 of those goals were at even strength, so this isn't a power play mirage. Perhaps the best phrasing would be: Zucker is a phenomenal player who lacks an offensively dynamic teammate to draw defensive attention away from him.
The Wild have two problems. Firstly, they lack prospects who really are mouthwatering beyond Kirill Kaprizov, and secondly they are in cap trouble.
The Wild's future is uncertain, and there are no obvious moves Fenton can make that will tilt the tables into "cup-contention" territory. Standing pat with the majority of the roster in place doesn't seem likely to improve the Wild's fortunes. Bruce Boudreau is a good coach, but expecting him to be the difference between a first or second round exit and winning the league seems unreasonable.
There's really only one thing that's clear: the Wild need improvement. Making well- thought out moves and making gambles with a decent degree of paying off can win Fenton the love of Wild fans as well as get the results in the season. Playing conservatively, as he has so far, is almost a guarantee of long-term failure.
Perhaps Fenton is getting a read on what the Wild has now so he better knows what his chips are; that's understandable. At some point, though, Fenton needs to start making some moves to improve the team, even if that means moving a crowd favorite like Nino.