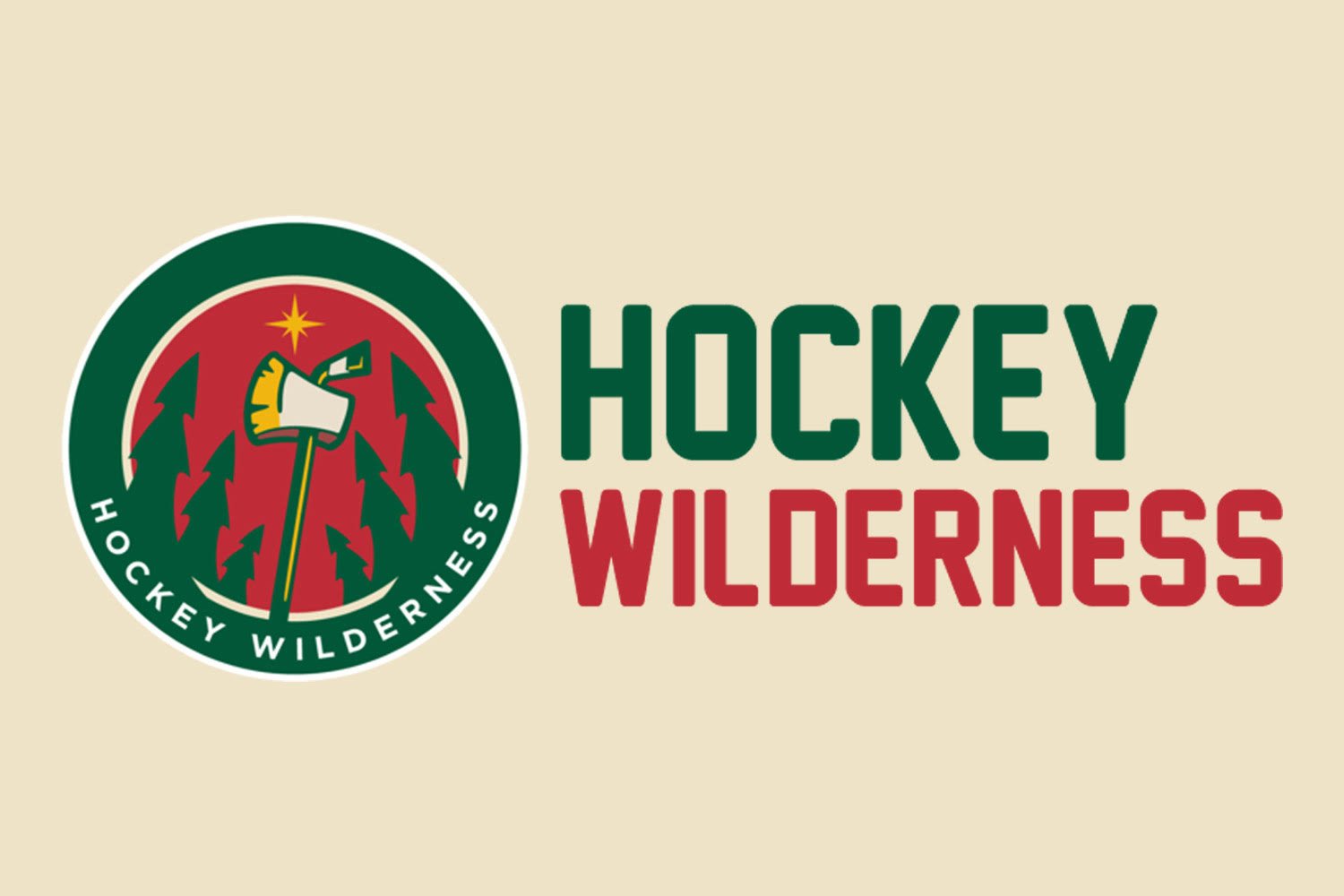 There are several parallels between Nino Niederreiter before his trade to the Wild and Victor Rask before his trade to the Wild. Both came from situations in which they had struggled; Nino had 3 points in 64 games with the Islanders. Rask has averaged around 37 points per season (playing 6 more minutes per game than Nino did). Both were traded for a fan favorite player- Nino for Cal Clutterbuck and Rask for, obviously, Niederreiter. Both players were touted as high-upside and in need of a scene change.
There are a few differences. Niederreiter came in as a fifth overall pick while Rask was 42nd overall. Roughly speaking, that cuts the odds of finding a successful player in half. When Nino came to the Wild he was 21 and hadn't played a full season in the NHL. Rask is 25 (and will be 26 before the season is over) and has played in the NHL for four full seasons. Nino had failed to meet expectations on one team, under one coach. Rask has failed to do so on one team over the course of four seasons and under two coaches.
Perhaps most important, though, is just how they failed to meet these expectations. Nino came to the Wild having clearly soured on the Islanders as a team and leaving not because he wasn't good enough, but because he was mistreated. Rask has failed to make a significant impact at the NHL level. Nino showed clear signs of improvement to come; Rask shows none.
Nino came to the Wild and became the model of consistency. He was a lock for 40+ points each season and was year in and out one of the best possession players on the ice. He made everyone on the ice with him better. He was always, as a Wild player, a positive Corsi Relative player. In other words, he always helped the Wild possess the puck more than they did without him on the ice. With Nino, shooting rates went up, scoring rates went up, and he was a defensively solid player.
It's telling that in explaining the Trade from the Wild's perspective, longtime beat writer Michael Russo could only muster this for The Athletic:
Nino's nine goals are easily explained: he equaled his totals from last season (shortened by injury) and was playing less time per game than he had in a Wild uniform since 2014. Nino's line mates were having bad shooting luck, as the Wild's shooting percentage with Nino on the ice was 7.7% (the last time it was below 9 was also 2014). Worst, the Wild goaltenders did Nino no favors, combining for a save percentage of only 87% with Nino on the ice.
Nino's production dropped slightly last season and hadn't (fully) recovered yet this year. The defensive problems were purely between the pipes. That this supposed deficiency is the best argument against Nino that can be mustered is telling; Nino is a good player.
Rask, on the other hand, has had none of these indicators of quality. Despite the Carolina Hurricanes consistently being a stellar possession team, Rask has never excelled, and has been a drag on the team's ability to keep the puck. That would be forgivable if he was producing points at a high level, but Rask doesn't. He's bested 40 points twice, but only broken 20 goals once, and that was three years ago.
Put another way: Rask's production has dipped in the same way Nino's did. The only reason Rask doesn't have that second negative- the bad +/- (the worst stat in hockey) is that his goalies have posted 94%+ save percentages.
There are a few "intangibles" to the trade; the Wild freed up some cap space, which is useful, and Rask can theoretically play center. Still, the Wild have Staal, Koivu, Granlund, Kunin, Eriksson-Ek, and Coyle who can all slot in at center; it's not a position that the Wild cannot fill internally.
Perhaps Fenton is concerned about Staal leaving after this year- in that case, Rask is not helpful as he in no way replaces Staal's production. The fact that Rask is entering what is normally the prime for a forward indicates that he likely never will.
Ultimately, the only explanation for this trade making sense for the Wild is that Fenton expects Rask to take huge steps forward, as Nino did. He is wrong to expect this; what you see is what you get with Rask at this point; a serviceable bottom-6 center, but no one who can replace Nino Niederreiter's production nor quality.