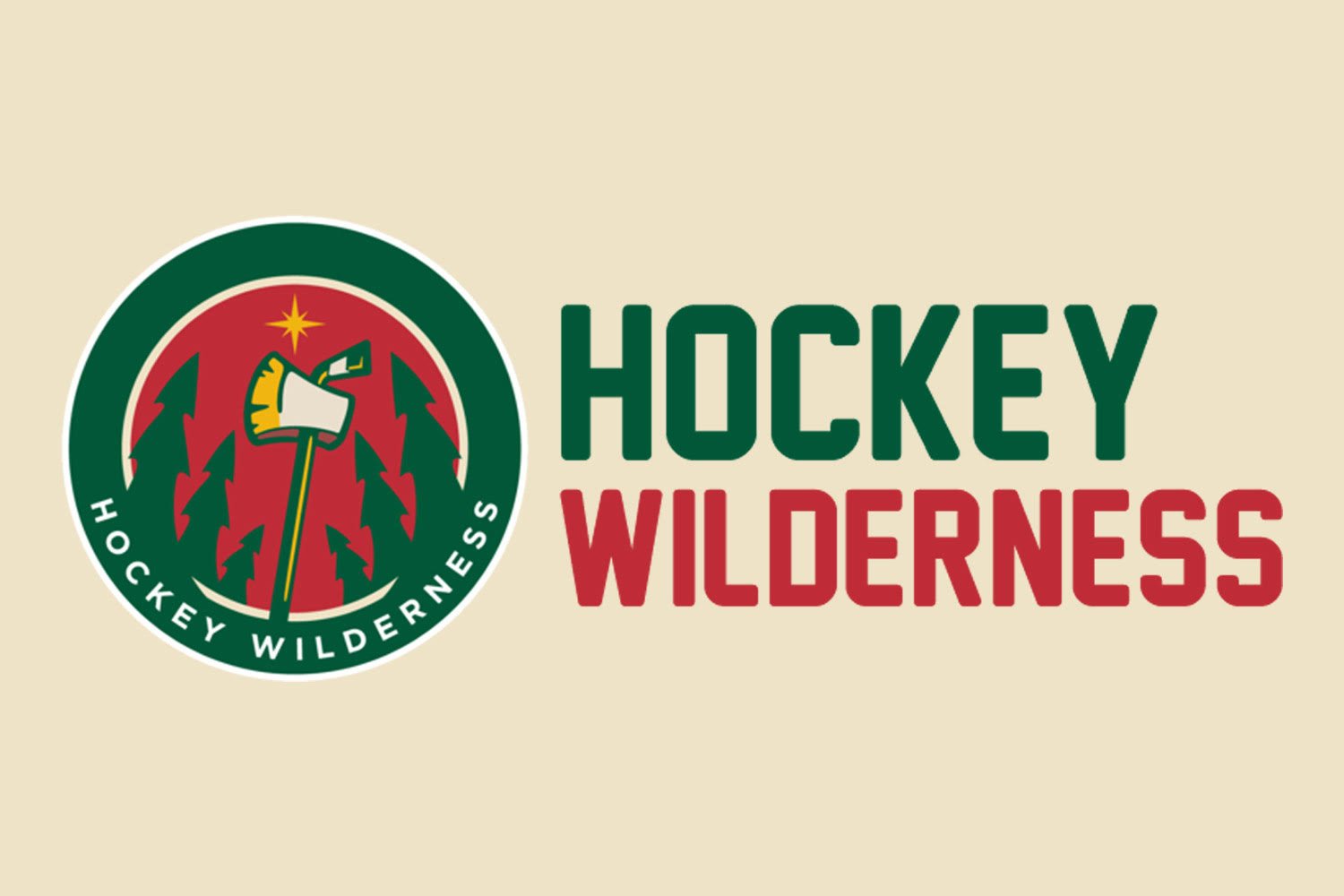 Let's start by establishing two things:
On February 25th, 2019, the Minnesota Wild traded Mikael Granlund, once the hope of the franchise, to the Nashville Predators for Kevin Fiala. The deal is one-for-one. Granlund is 26 years old, put up consecutive seasons of 67 points or more, and was by far the most skilled playmaker on the Minnesota Wild. He is under contract through the 2019-2020 season at a $5.75 million cap hit.
Kevin Fiala is a 22 year old left winger who last season put up 23 goals and 25 assists (which is good!) but so far this season has only put up 10 goals and 22 assists (which is less good). This site will have more information coming on Kevin Fiala, he seems like he will be a contributor and might possibly crack the 30 goal plateau at some point in his career, but the near universal reaction when the trade was announced was, "That's it?" and I have to agree.
The Wild have made their intentions clear, they are rebuilding/retooling and making the playoffs this year (or next year) is not the priority. The priority is to get younger, faster, and move on from a core that failed to ever develop into a real contender in the NHL.
The strategy is, from my perspective, the correct one. From the start of this year I argued that this was the last season to go for it with this core, it's worth a shot especially given that the trade offers were underwhelming over the summer. After injuries to Matt Dumba and Mikko Koivu, this season proved this team was not going anywhere soon. Looking at the rest of the division, the western conference, and the league, Paul Fenton made the correct call in shifting from a "win now" mode to a "build for the future" mode.
Misjudging Value
Essential to that plan is getting fair to max value for those players. Players capable of putting up 69 points a season while playing an extremely defensively responsible two way game do not grow on trees; Mikael Granlund is a skilled player who makes any team better period. Seriously, last season, at 5-on-5, Granlund only started in the offensive zone ~25% of the time and still managed to almost break even in his possession stats in a Boudreau system famous for nearly every player having possession numbers in the red (and did I mention he put up 67 points?). Granlund had significant value in this league even if he was in a tier below an Artemi Panarin or a Mark Stone.
What's more, Mikael Granlund was only 26 years old. He's no fresh faced rookie, but he is still a player in the prime of his career. His best seasons could very well be ahead of him (given the talent that will be around him in Nashville, I can almost guarantee next season will be full of personal bests for Granlund). Nor was this a rental, Nashville gets to have Granlund for this playoff run and all of next season.
Fenton decided to cash in his Mikael Granlund chip, but all he got was a Kevin Fiala. That was not enough.
Fiala has upside, admittedly a lot of upside. Dobber Prospects summarized Fiala as "Top-end skater with top-six upside as a hard-working skilled winger. Needs to become more well-rounded before earning trust as a full-time NHLer." That is a player I want in the rebuild, but he is still unproven and in the midst of a down season. His own team was down on him and Fiala was constantly mentioned in trade rumors. Fiala is a lottery ticket, and may or may not end up being a winner. What I want is a lot of lottery tickets.
Here's a wild (no pun intended) thought, how about a conditional 2020 third round draft pick that becomes a second rounder if the Predators advance to a Western Conference Final in 2019 or 2020 and become a first round draft pick if the Predators win the cup in that time frame? Get creative. The Predators got a player who is literally on a stamp in his native Finland for two playoff runs and they are in the same division competing against you. There should be a hefty price to pay for that. If anything, the Predators were selling low on Fiala, but Fenton bought what his old boss was selling hook, line, and sinker.
What's even worse is that the trade didn't have to be made now. Don't get me wrong, I think Fenton was right to explore the trade market for Granlund. Hell, he should have been doing it for Jason Zucker, Eric Staal, Marcus Foligno, and Jared Spurgeon as well. But Granlund was not an expiring UFA destined to leave. He had one more year which meant if you didn't like the offers you could wait and make the move this summer or next season. I like Kevin Fiala and am glad he is part of the Wild's future, but he should have been part of a package, not the whole package and Fenton had the ability to wait to get what he wanted.
Poor Returns for a Rookie GM
Fenton has managed to turn a valuable player who should command a lot and get less than he should. While they are not completely analogous, it smells a lot like the Nino Niederreiter trade. The Charlie Coyle trade seems to be closer to fair value, with Fenton managing to get Ryan Donato (a skilled prospect) and a 5th round pick, though everyone's impression has been warped by Donato's strong start to his Wild career. Add to this the fact that Fenton drafted Filip Johansson with the Wild's first round pick (a player that was left off Sweden's U20 World Junior's team which is bad for a first round pick), and that Fenton was apparently unable to get anything for Eric Staal or Eric Fehr (two expiring contracts that he could not afford to wait on) Fenton seems to be missing the mark over and over again.
In hiring a long time assistant general manager to be the new general manager of the Wild, the hope was that there would be less of a learning curve for Fenton. That does not seem to be the case. Fenton is mismanaging assets and cannot seem to handle the ups and downs and down-to-the-wire tough decisions the job entails. Based off his track record to date, Wild fans should be concerned about whether or not Fenton is the man for the job and should be the one steering the ship through this rebuild. He has managed to be fleeced first by Don Waddell of the Hurricanes and again (to a lesser extent) by Fenton's old boss David Poile.
I have hope that Viktor Rask, Ryan Donato, and Kevin Fiala all have strong careers ahead of them and will be part of a strong Minnesota Wild core in the future. Donato and Fiala in particular look to be promising pieces. However, we have to judge trades based on the information we have available at the time because that is the information that the GMs have when they are making the trades. Based on what we know on February 25th, 2019 Fenton failed to get enough in return for Mikael Granlund and made a division rival significantly better for two years and that is concerning.