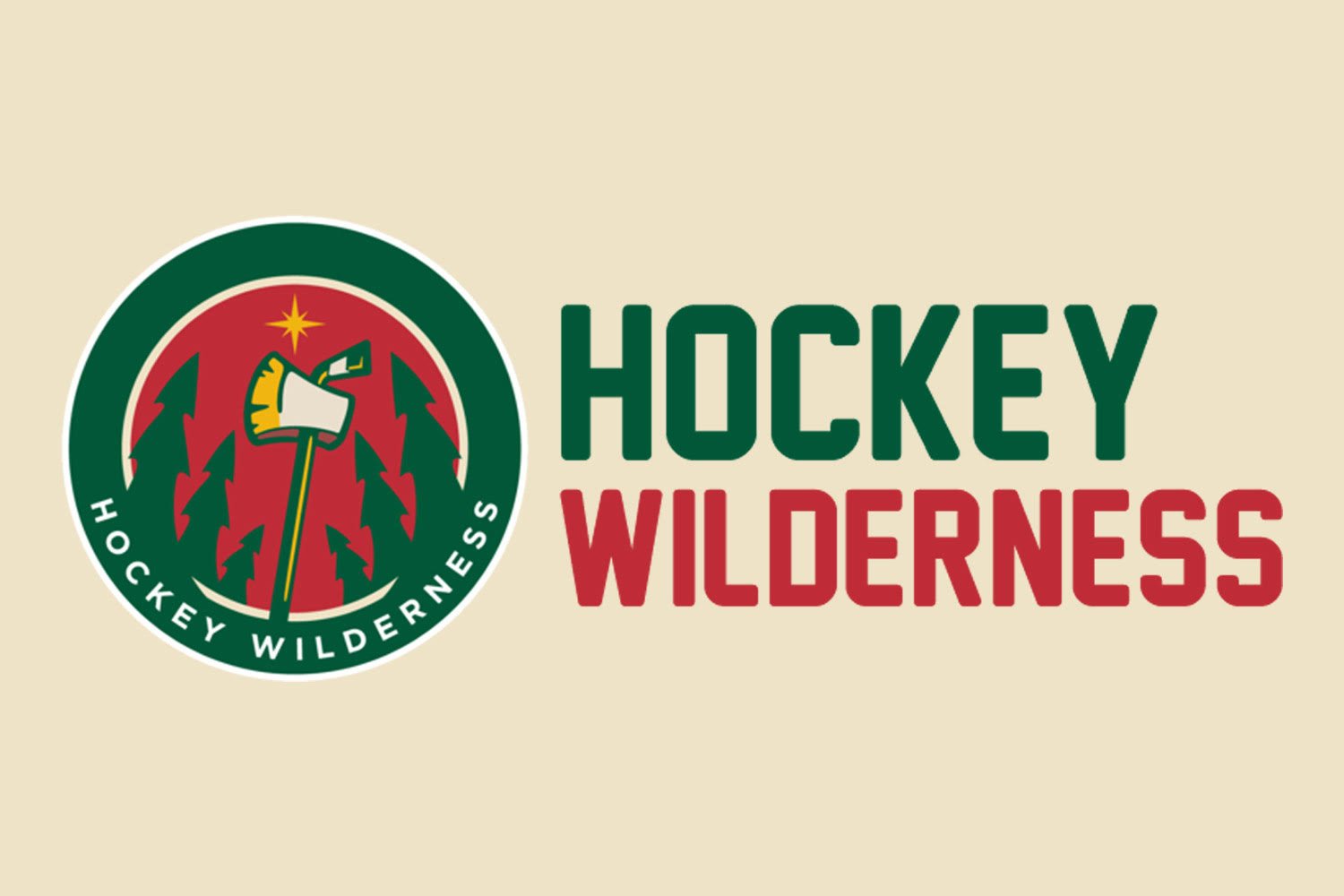 Paul Fenton has been in charge of the Wild only for a short time, but has already shown himself to be a GM unafraid to make moves and shake things up. That is, for many Wild fans, a breath of fresh air after Chuck Fletcher's seeming unwillingness to move players to whom he was attached and loyal. Loyalty is an admirable trait, but can hamper a sports team.
For the sake of this discussion, we'll separate Fenton's decisions into trades and contract signings/extensions.
Trades
Trade-wise, Fenton stood pat through the first part of the season, only sending players to and calling players from Iowa's AHL side. The first trade dropped on January 16.
Justin Kloos, former Gopher, was traded to Anaheim for Pontus Aberg. The deal made sense; sending a young player in exchange for another young player. Aberg was someone Fenton likely knew from his time in Nashville, as the Swedish player spent time there during Fenton's tenure.
The next day was the big bomb; Nino Niederreiter to Carolina for Victor Rask. This trade was much more divisive. Nino was a crowd favorite as well as being consistently one of the Wild's best forwards both from a possession and scoring standpoint.
A few days later, Fenton send a draft pick to Las Vegas in exchange for aging blue liner Brad Hunt. The move seems to be an attempt to strengthen the Wild's depth as well as improve its power play.
Last week, Fenton sent Ryan Murphy to New Jersey for Michael Kapla in an exchange of AHL players. Murphy featured sparsely for the WIld's big club, but spent most of his time in Iowa, where Kapla is as well.
Five trades in a month is quite a few; that number is noticeable in and of itself, even if taken alone each trade is nothing spectacular (with the obvious exception of the Nino trade).
Contracts
There are really two kinds of contracts a GM can hand out; extensions and free agent signings. In-season, the latter are fairly rare, and Fenton has made no free agent signings thus far. He has handed out just two extensions, and only one during the season. Last week, the Wild announced Alex Stalock had signed a three-year extension.
On the face of it, the deal makes little sense. Stalock has never been stellar; individual flashes in the pan of greatness, but on the whole a below-average goalie. Perhaps Tony puts it best:
There does seem to be some method to this madness however. Michael Russo illuminates what Fenton could be thinking:

At a low AAV of $785k per year, Stalcok should be moveable if he underperforms or Kaapo Kahkonen grows to be NHL-ready. The sticker shock of a three-year extension makes this out to be a worse deal than it probably is for the Wild.
Fenton's in-season moves so far show he's willing to wheel and deal. Assuming these wheelings and dealings are good, that's a good sign in a GM. Most of the moves Fenton has made have been minor-league stuff that won't affect the big club too much, with the two exceptions being the Nino trade and the Stalock extension. My feelings on the Nino trade are well known; the deal may prove to be to the Wild's benefit, but signs do not indicate that. The Stalock extension is far more ambiguous; while it helps the Wild through the expansion process, perhaps there was a better way to handle it.
Fenton's first real test will likely be the next expansion draft, though if the roller coaster goalie play of this season keeps up, it will need to be addressed. This is really the finally point of concern; if Fenton has made the trades he's made to look to the future, then they are probably decent. If he's made them thinking they will make the Wild better now, that's concerning. The Rask trade opened up some cap space, but will sacrifice some quality this season. Stalock's signing may handicap the team's goaltending in the short-term while giving some stability in the long term. The question really is: which goal does Fenton think he is meeting? Unfortunately, that's one question we'll likely never have answered.